Stijlgroep invests in new upcoming markets. Brasil – as one of the BRIC- countries, has a fast growing economy. In this strong economic growth, we have been invited to join several initiatives for development across the country. Stijlgroep's approach: landscape is leading in development has been valued and appreciated by the investors during this collaboration. This approach proves that landscape can provide a strong basis for flexible and phased contents and adds economic value to a plot. Using our knowledge and experience built up during the last 30 years, we joined the process to transform potential plots into sustainable and profitable development sites.
In Rio de Janeiro, in two main neighbour cities of Sao Paulo and in the northeast
(close to Fortaleza) several plots are being explored for their identity, program and flexibility from master plan to urban design plan.
For instance As duas Montanhas in Rio: a plot of over 80 ha is situated on the passage from city to landscape. This plot includes two distinct hills and is located close to the future Olympic games. Here a master plan for almost 500.000m2 has been defined in landscape, structure and urban design. The masterplan includes areas of high-, mid- and low-rise hotels and resorts which are designed in a way, that they can be transformed into dwellings after the games. Each area or so called neighbourhood, of course, will have their own unique social public space to share, meet and interact.
And Sao Jose dos Campos, near Sao Paulo: existing roads are connected and intertwined over a location and thus offer a powerful potential to realize a regional shopping centre, leisure, urban villa's and low-density villa-areas. Again, all connected through landscape, therefore adding quality and increasing ground value.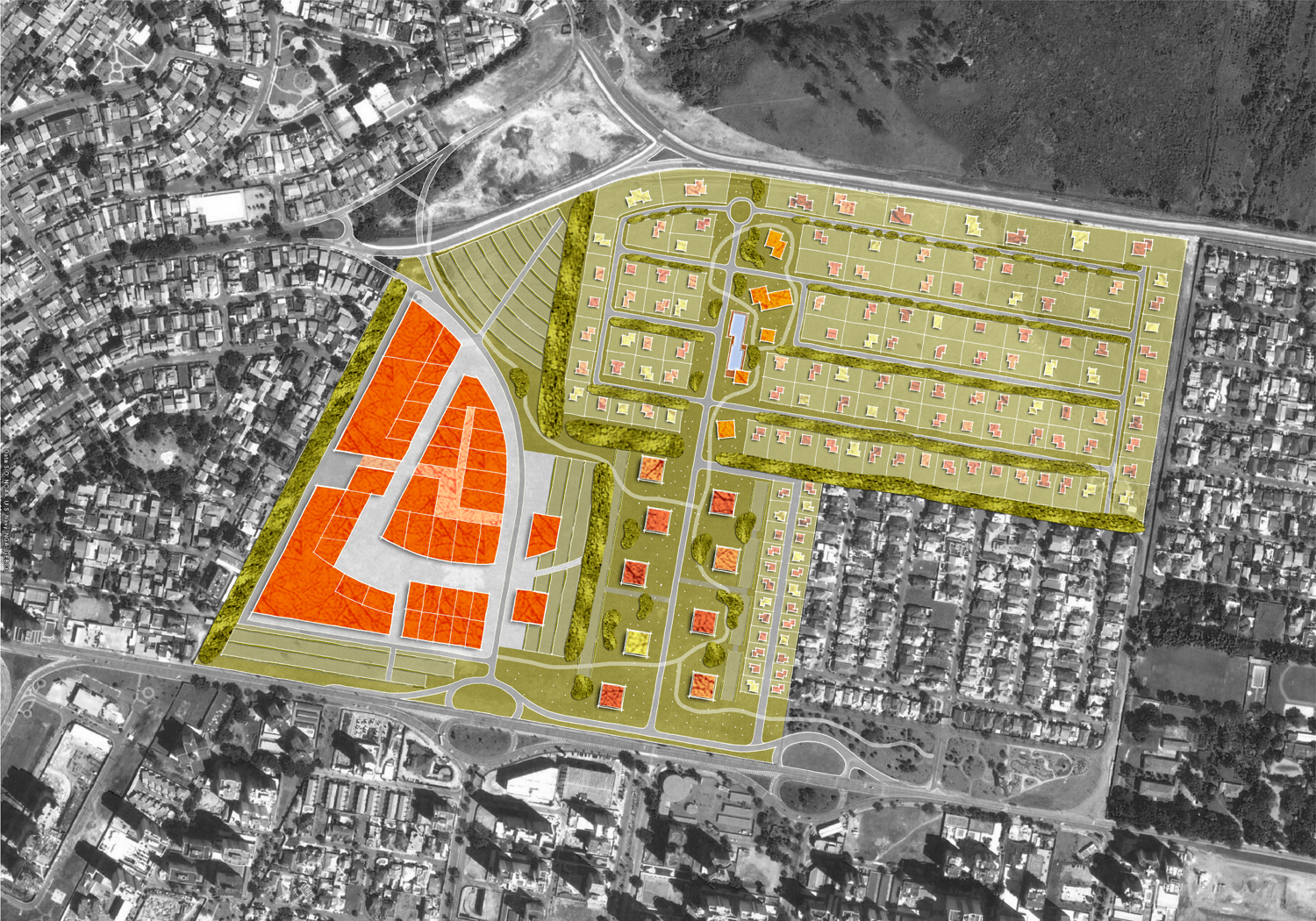 Sorocaba accommodates the biggest plot so far: about 520 ha and is located at the west border of the city that inhabits 700.000 people. A ring road needs completion and will run through the development area. At first we secured the landscape here by integrating waterlines with the other landscape structures and we declare them to be the main structures in the area. Carefully embedding the ring road, a huge development potential is created by choosing position with the quality of landscape. A program of 9.000 dwellings, a shopping centre, sport, social and cultural facilities will turn this area into a focal point for the wider region.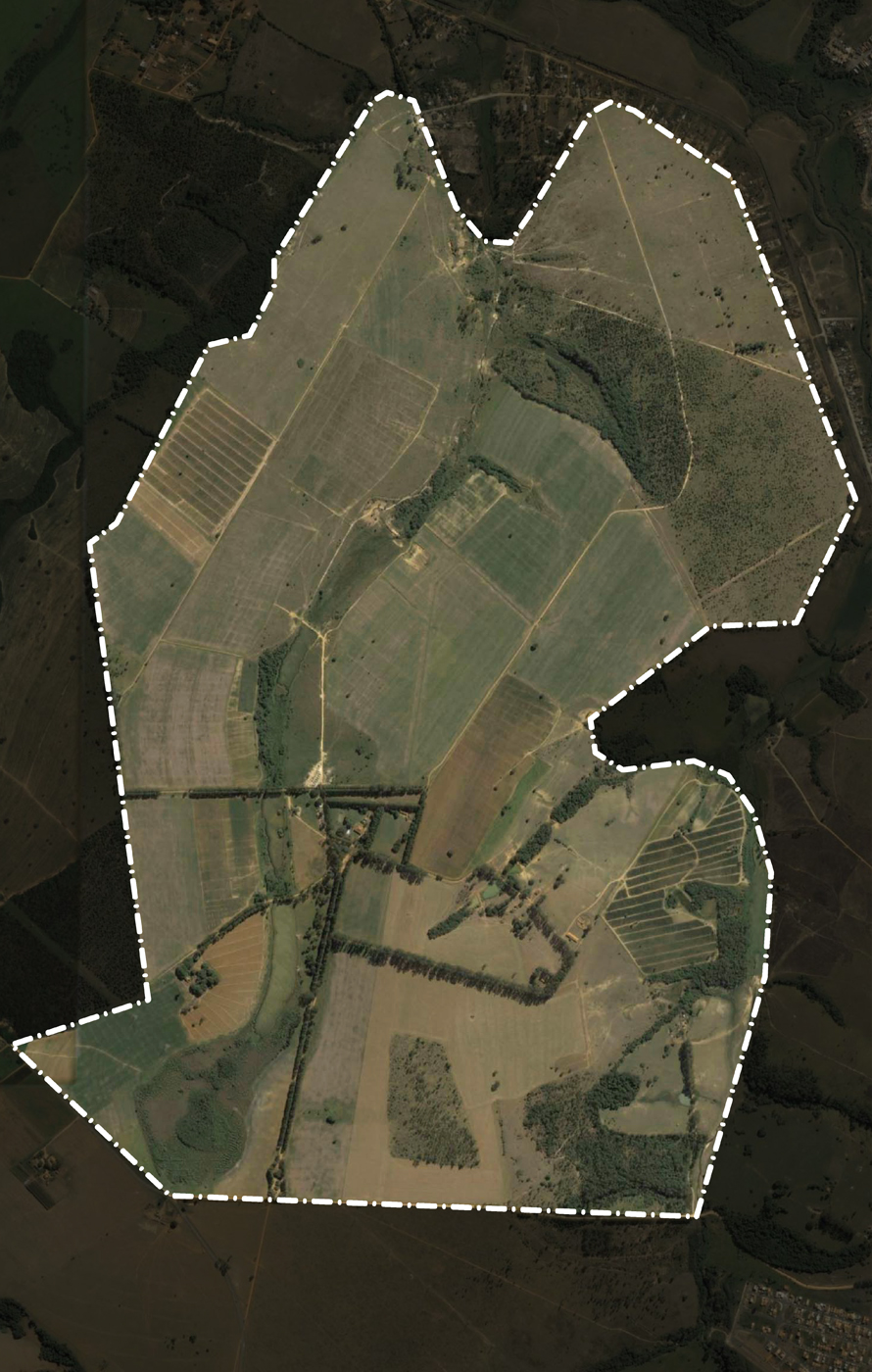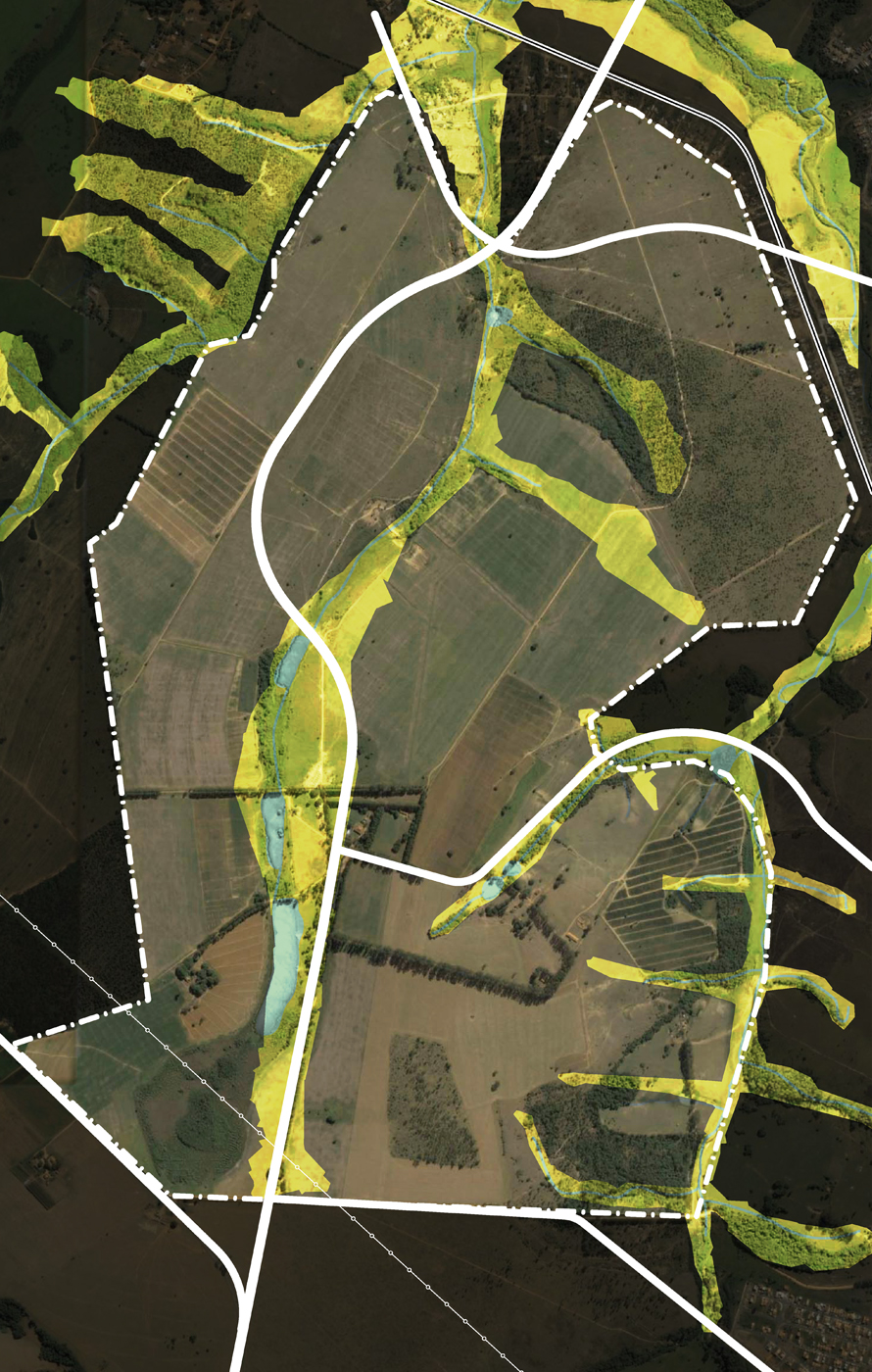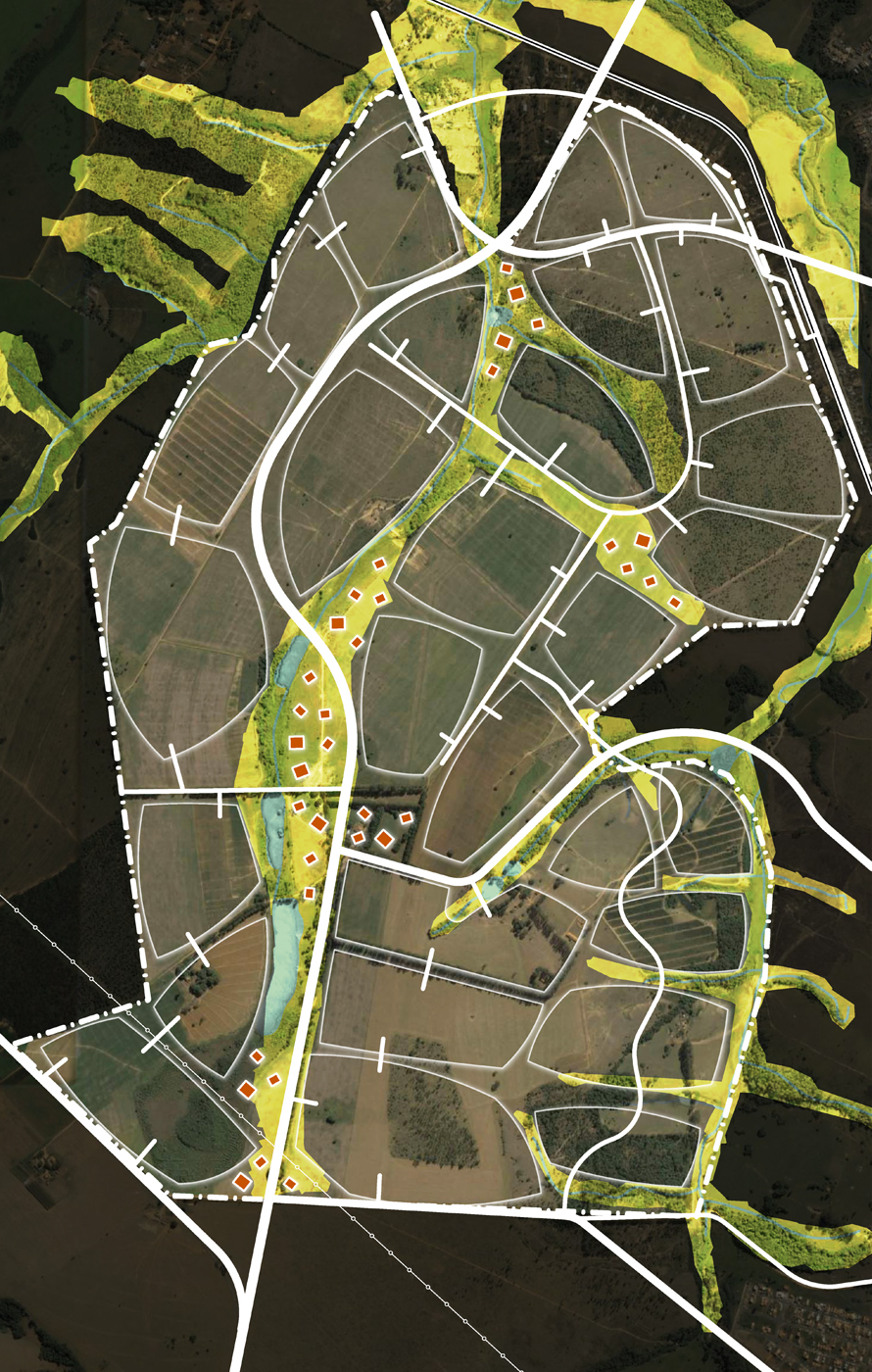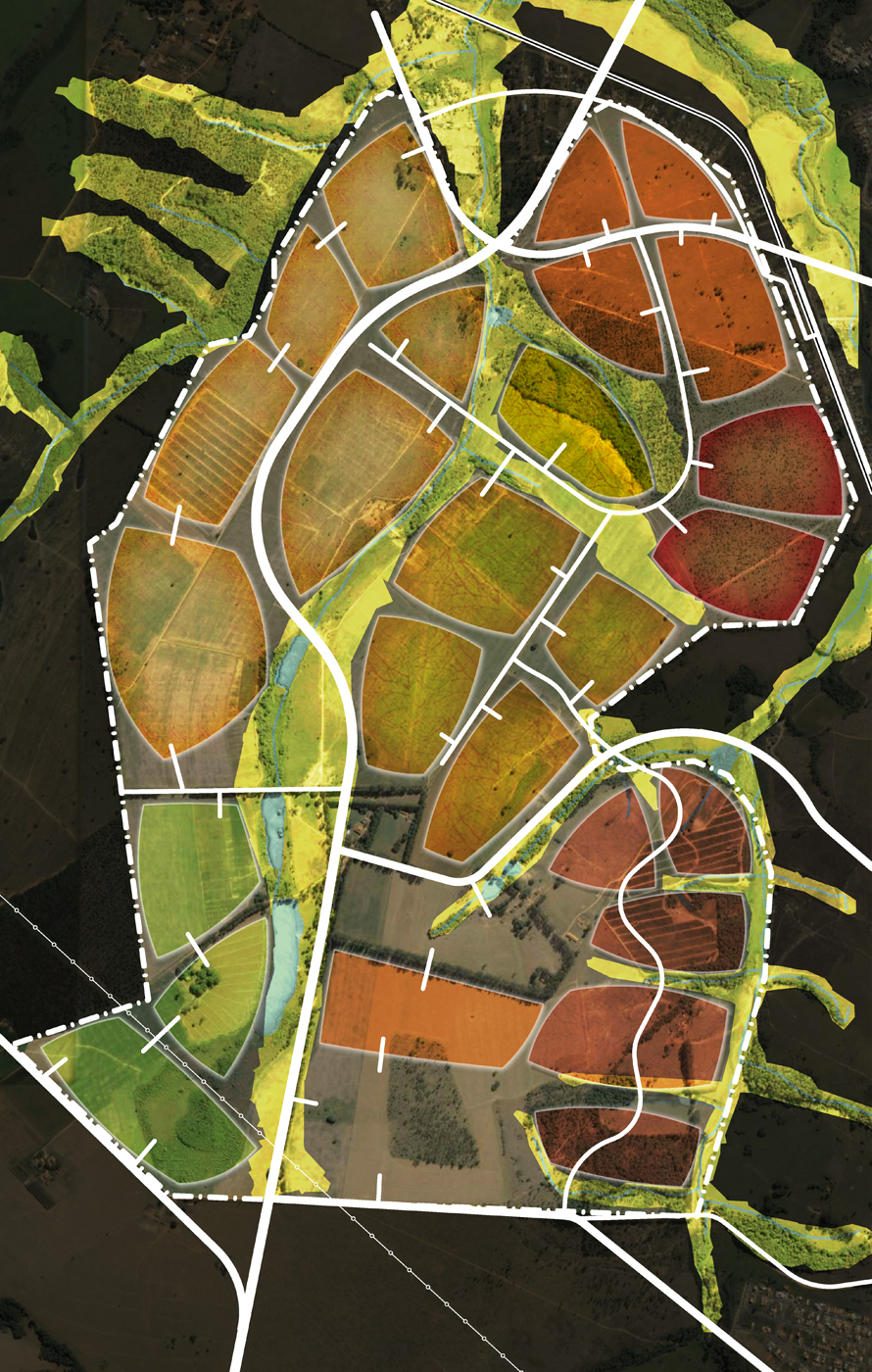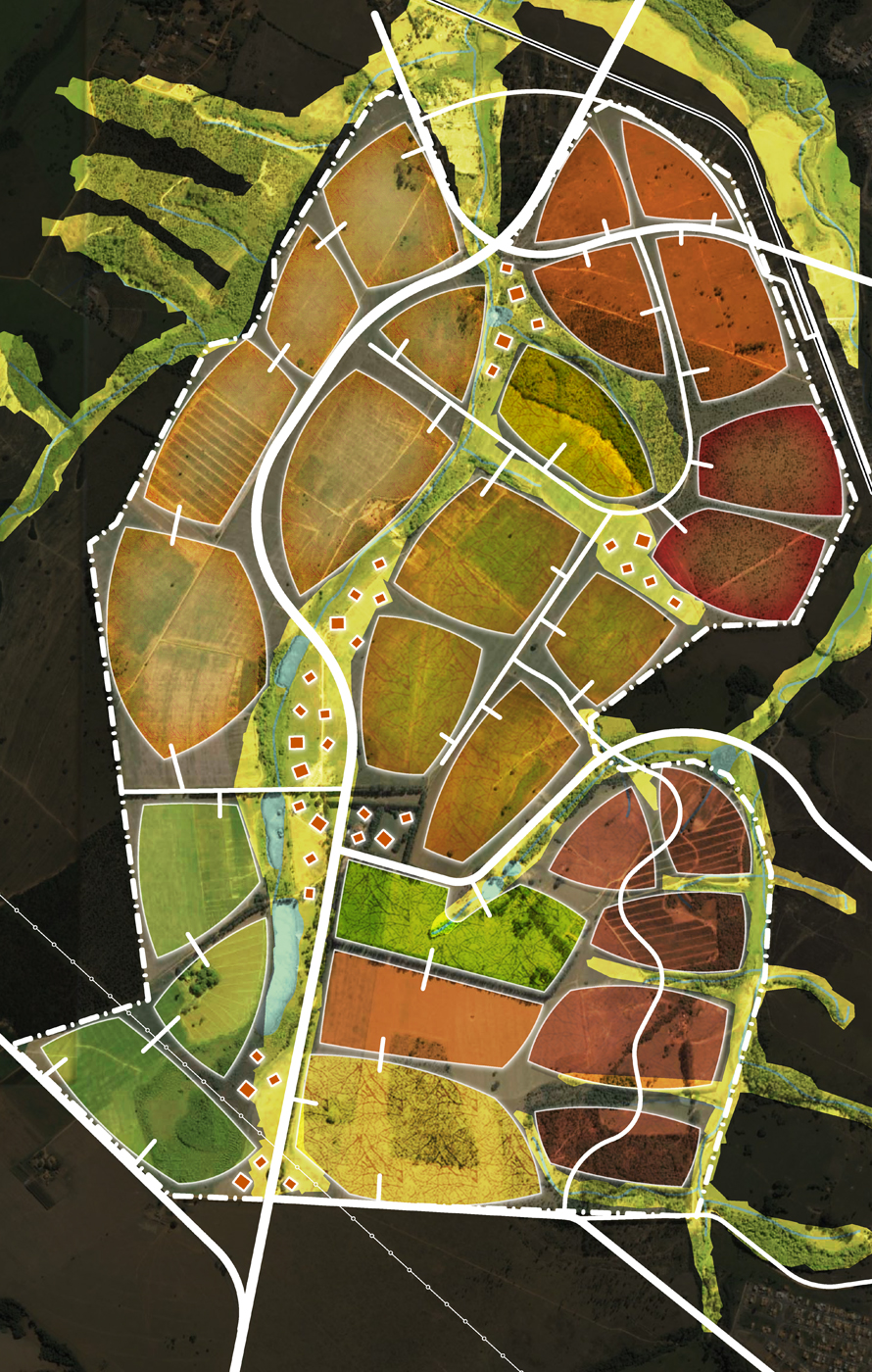 All these design proposals have been received very well by the investors abroad. But also here in Holland, Dutch investors are that enthusiastic about the design and development that they want to participate. So that's our newest export product: investors. Just kidding: we are proud to see that our approach towards development creates potential and belief, especially in these times.