Ever since the beginnings of human mankind, we have been interested in the future. Constantly human do ask themselves what might be tomorrow: what will their own life be in a couple of years, what will change. Numerous films pick up those existential questions and draw the most embellished pictures of the future.
And sure we, as landscape architects/ urban planners/ architects and most important visionaries do think about the future as well:
How will cities change? What are the urban structures and buildings of the future? How can we create sustainable environments and communities?
A lot of questions, but much to less answers, which can be take as guaranteed.
At the end we can only guess.
"Prediction is very difficult, especially about the future."
Niels Bohr, Danish physicist (1885 – 1962)

But still, thinking about the future is surely exciting and inspiring, and surely these design proposal for the airport of the fuure, made by students, are…
First prize: Oliver Andrew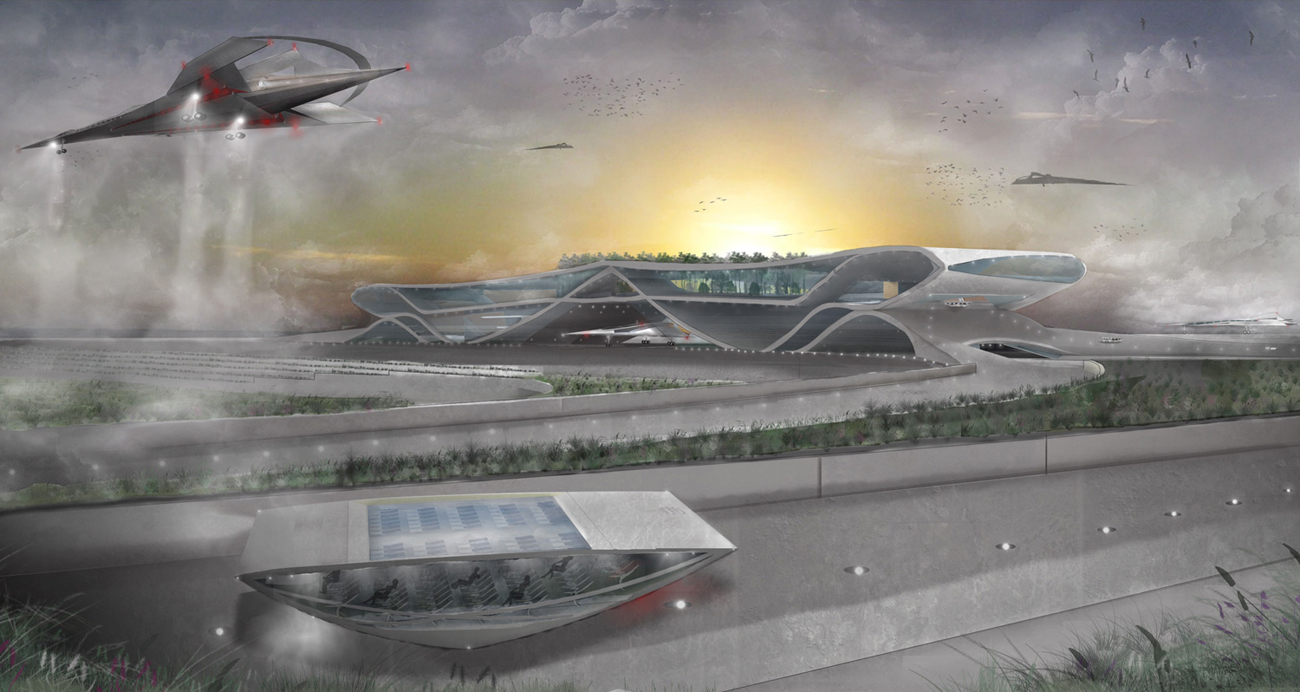 Second Prize: Martin Sztyk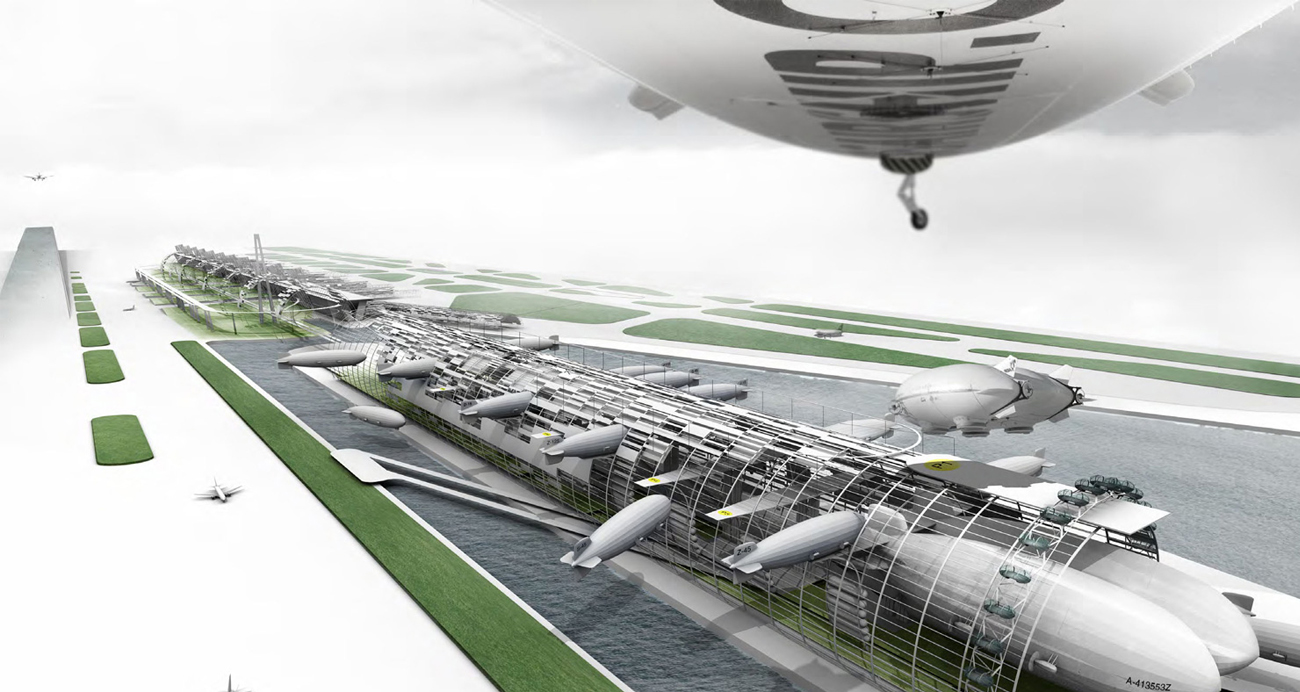 Clash Of Clans HackRobuxed Roblox HackNo Human Verification Roblox HackCocgemsgiveaways Com HackSuper Mario Run HackIskid Org Robux HackRobloxgiveaway Xyz Cheat Hack8ballpool ppf info Hack8ballpoolhack Us Hackvaingiveaways Top Vainglory HackIskid Org Robux Hack"My Cafe Recipes Stories HackPanda Pop HackMobile Legends HackKritika HackFree Streaming Movie Online 2017
Third prize: Alexander Nevarez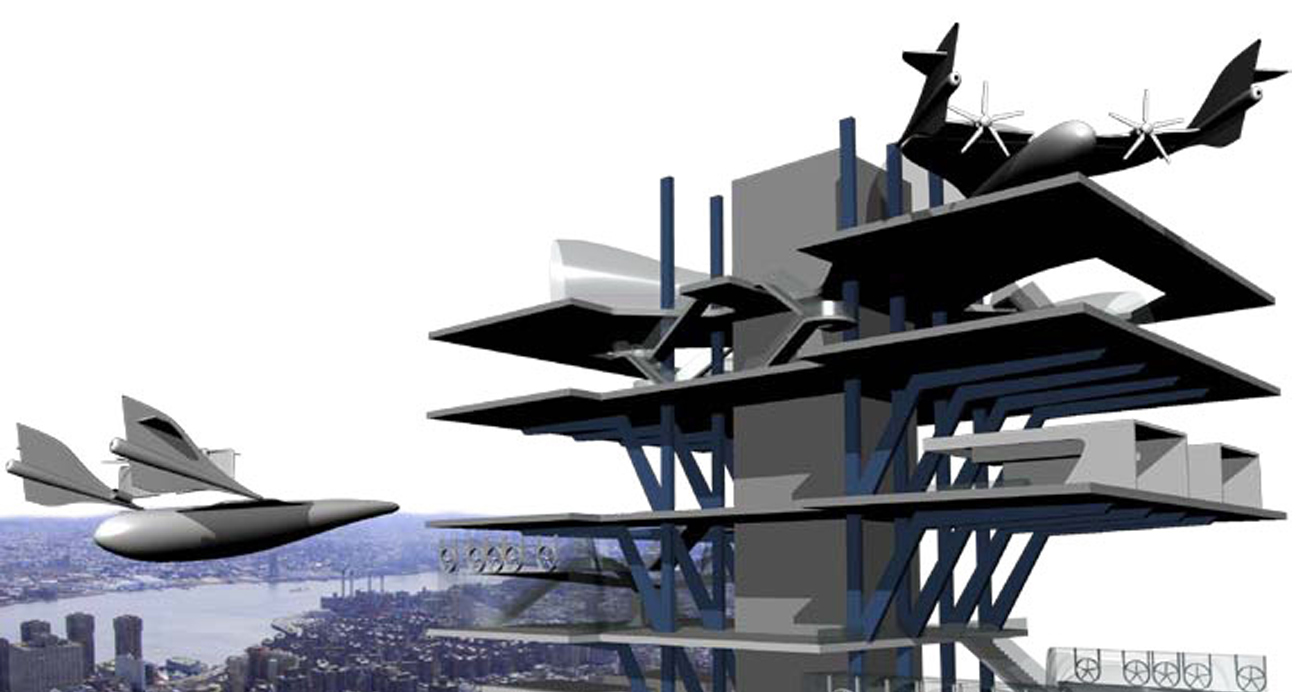 At the end I have to commit: I am glad to catch still a less spacy airplane at Amsterdam Schiphol when I am leaving for holidays…
What about you: Are you already ready for the future?