An appeal to the powerful media
And an homage to all designers
At a time…
… when copyright is so important
… when there is a patent war between major technology giants
… when offices are struggling to keep their heads above water
is it not essential at such a time that with every piece of publication the authors- be it an architect, an urban designer or a landscape architect- of a plan is reported?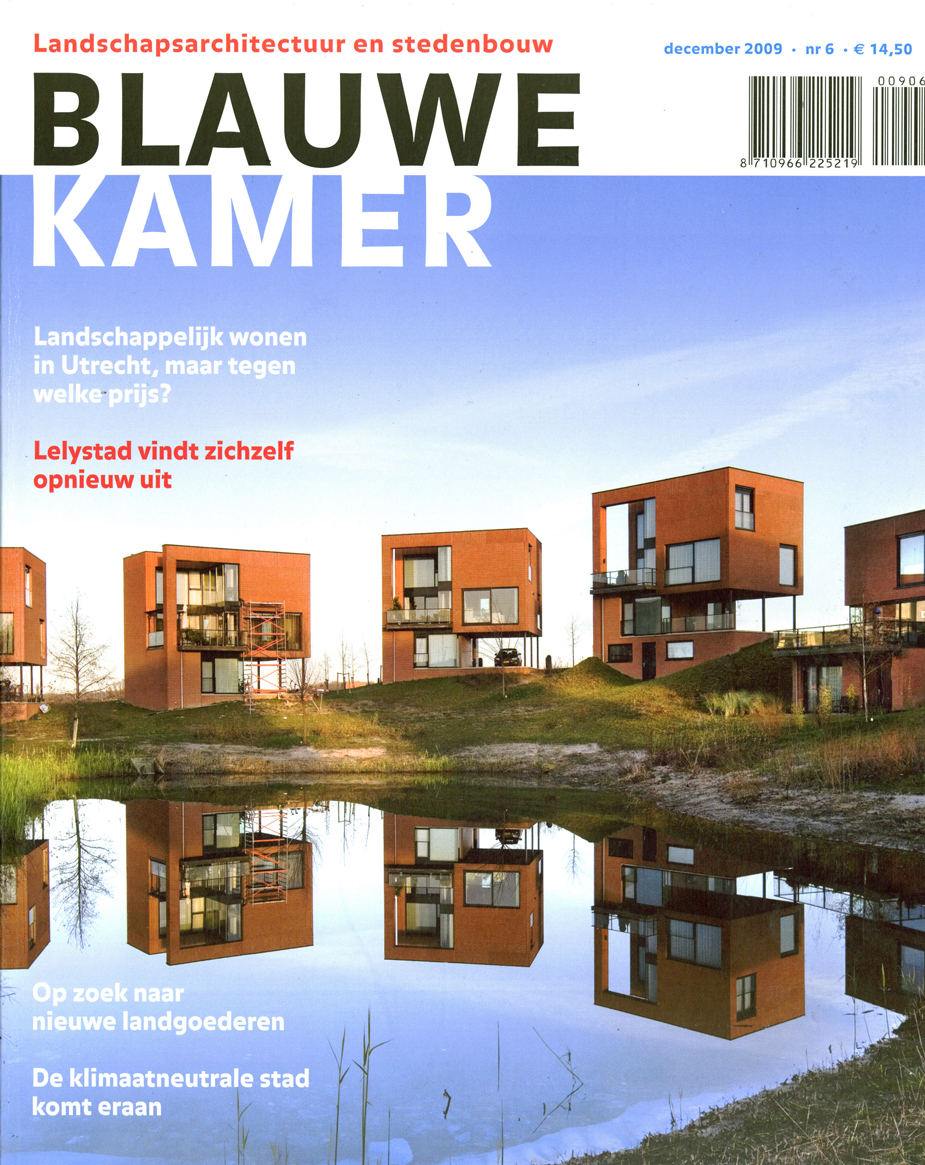 In the Blauwe Kamer, December issue 2009, Stijlgroep received the honour to stand on the cover of the magazine. A beautiful photograph of the project Houtribhoogte in Lelystad has been published. Unfortunately we have not been not mentioned in the article.


In the latest issue of Scape (2011/1), a partner magazine of the Blauwe Kamer, we have been back in the spotlight with the project of the Maasstad Hospital in Rotterdam. On pages 92 and 93 there is an ad of Samson Urban elements including photographs of the amazing bamboo patio designed by Stijlgroep. Again we are not mentioned as the inventors and designers of the patios.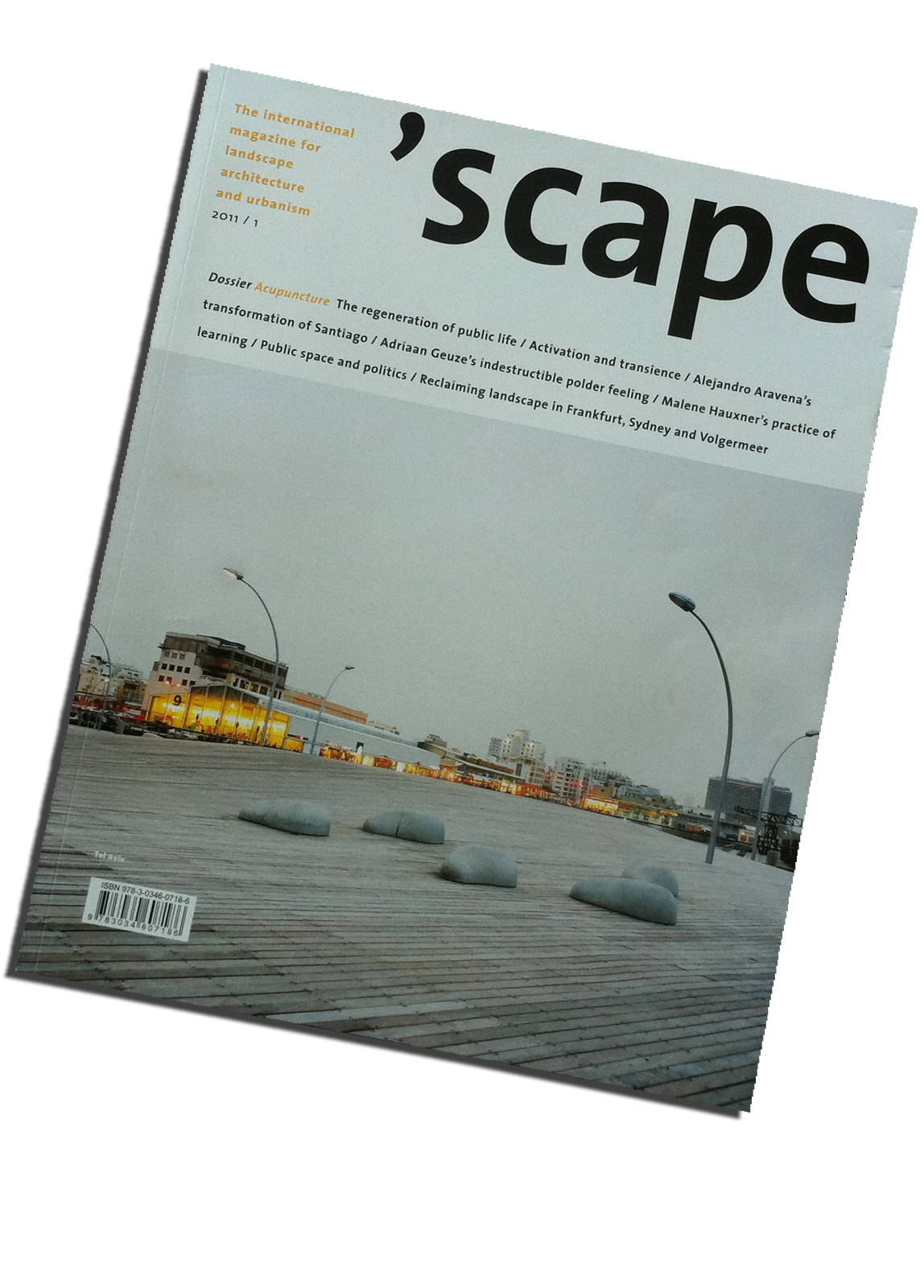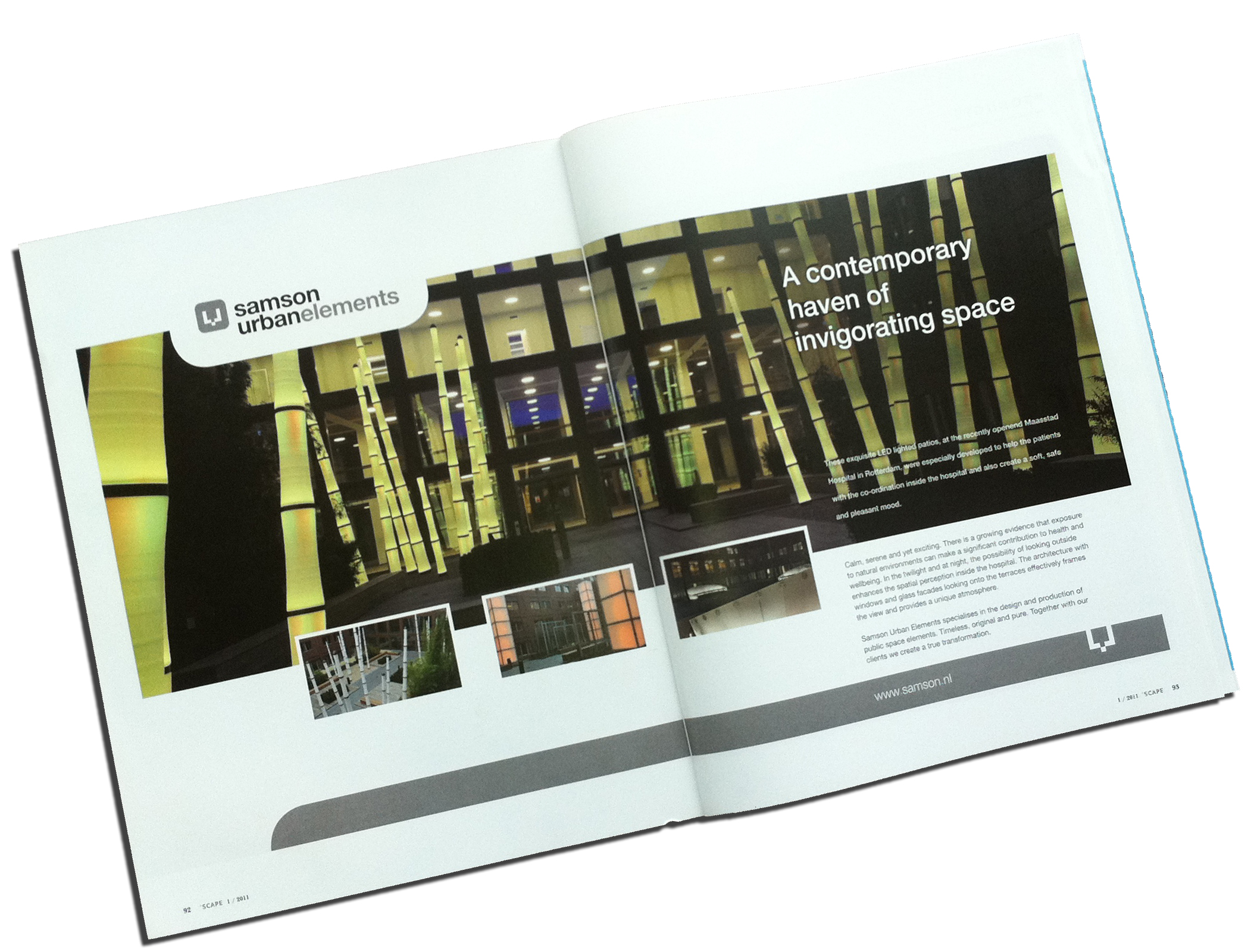 I would like to appeal to all publisher projects to honour those who have been the think tank behind the project: architects, landscape architect and urban planners
We are proud of what we design. And every publicity counts, especially nowadays.