Facts
-The Hofdame is one of the succesful residential blocks in the city centre of Rotterdam.
-The architecture is from Klunder Architects. They designed the block in just one weekend.
-The blok accommodates 231 homes, 345 parking and 2600 m2 of shops.
-The first sketch of Stijlgroep was made in 2004.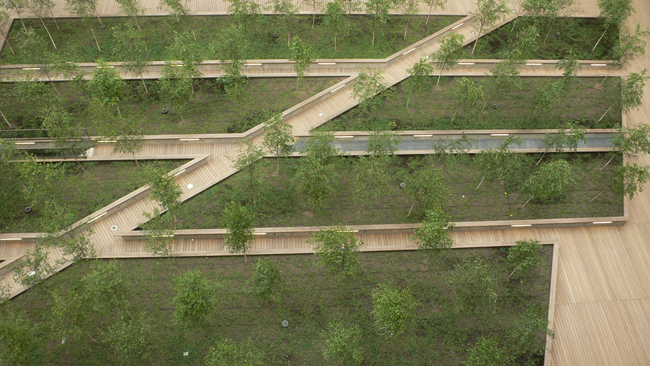 More info on the web
Project info on architectenweb | Homepage Hofdame | Artist impression of DPI