Hi! I'm studying at the van Hall- Larenstein University. During my internship at Stijlgroep, I was able to prove my skills and knowledge in practice . My internship last not longer then ten weeks. As a technician, I was able to work out some of the designs technically.


Stijlgroep has a young team of professionals with a great sense of humour. I am working with a lot of people with different backgrounds. This will give me some experience to work inside a team. Also Stijlgroep has projects with a high range of diversity. That's why I have chosen Stijlgroep!
The main project I am working on, is the design of a shopping centre in Westwijk Vlaardingen. This commission has been split into four parts. Phase 2 and 4 are, as I am writing, still in progress. Phase 1 and 3 are now in an advanced stage and in need of technical drawings before the onsite construction phase can start. My tasks include technical drawings of infrastructure, constructional elements such as bus stations and much more. This gives me the opportunity to bring my skills and knowledge into practice. Besides that, I will increase my knowledge and skills rapidly!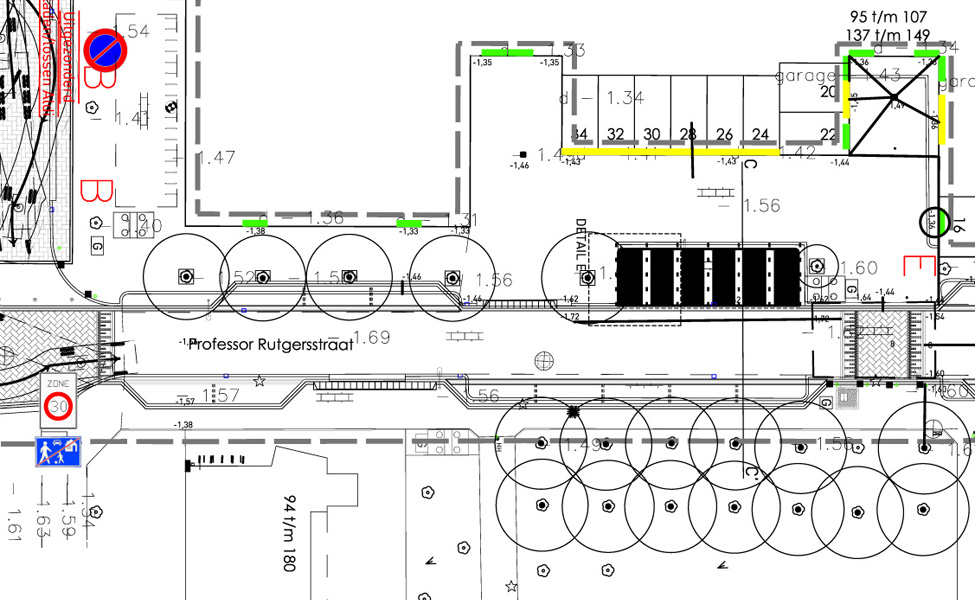 My internship is now, as I am writing, half way. It has given me already a good insight into the daily work within a team of landscape architects, architects, urban designers and of course technicians! Thanks to everybody!