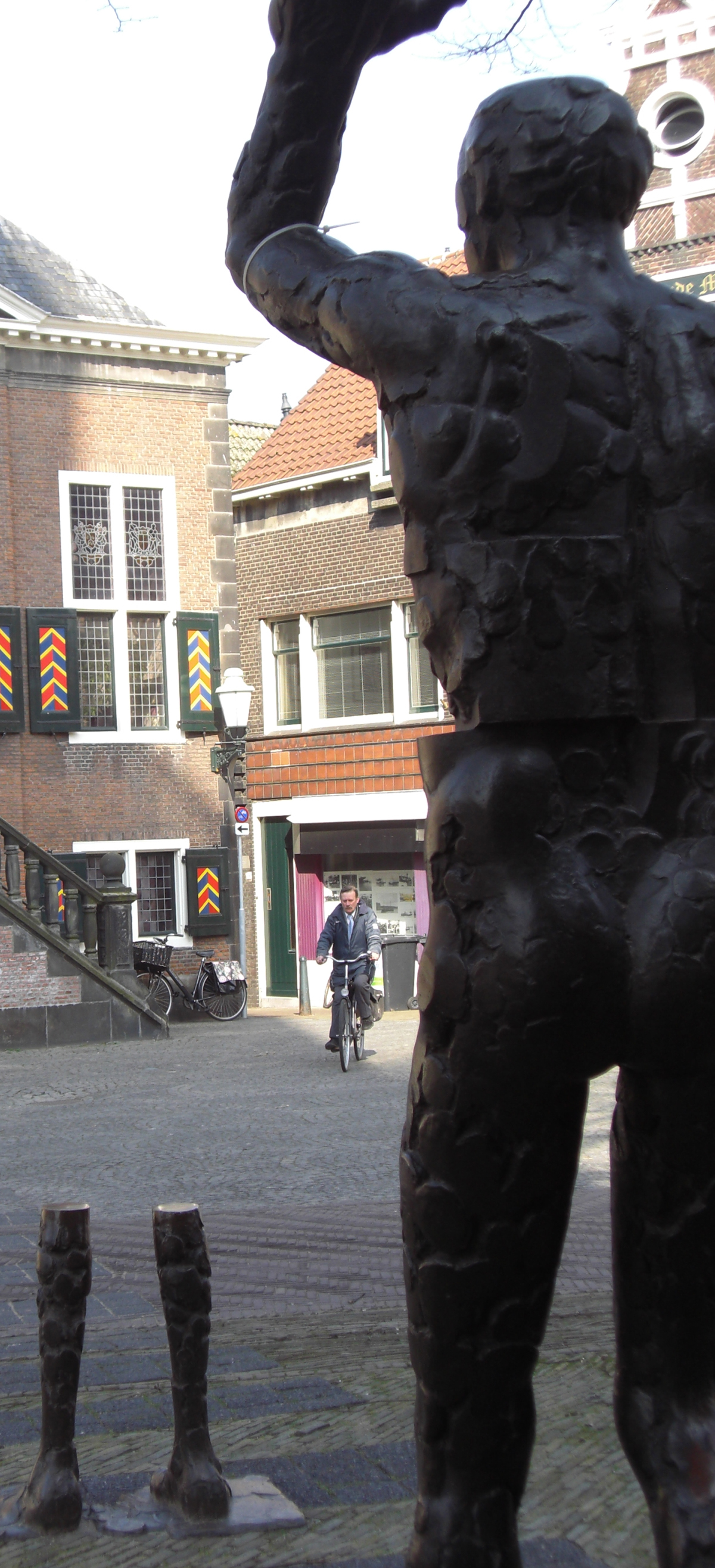 Enormous efforts had been made, the last bits and pieces have been brought together; and now after a construction period of circa 4 months, it's done: During the Geuzen Commemoration (Geuzenherdenking) on 13th march 2012 the Market of Vlaardingen will be opened.
Since 1946 this memorial takes place every year and since 1987 the Geuzen Medal has been given to individuals or institutions that have devoted themselves to fighting for democracy or against dictatorship, discrimination and racism. After Richard von Weizsäcker, Václav Havel, the prize will be given this year to Gregory Shvedov. And when the cameras will ban this event on screen this year, you will be surprised as the Market will be appear in its new "outfit".
And hand in hand with the grand opening, we are very keen to announce that this unique project has gained national interest again. After an online publication at WLA last year, the project has been published in one of the most renowned magazines in Korea: the project is showcased in vol50 of LW magazine.
Curious? Just see/ read for yourself…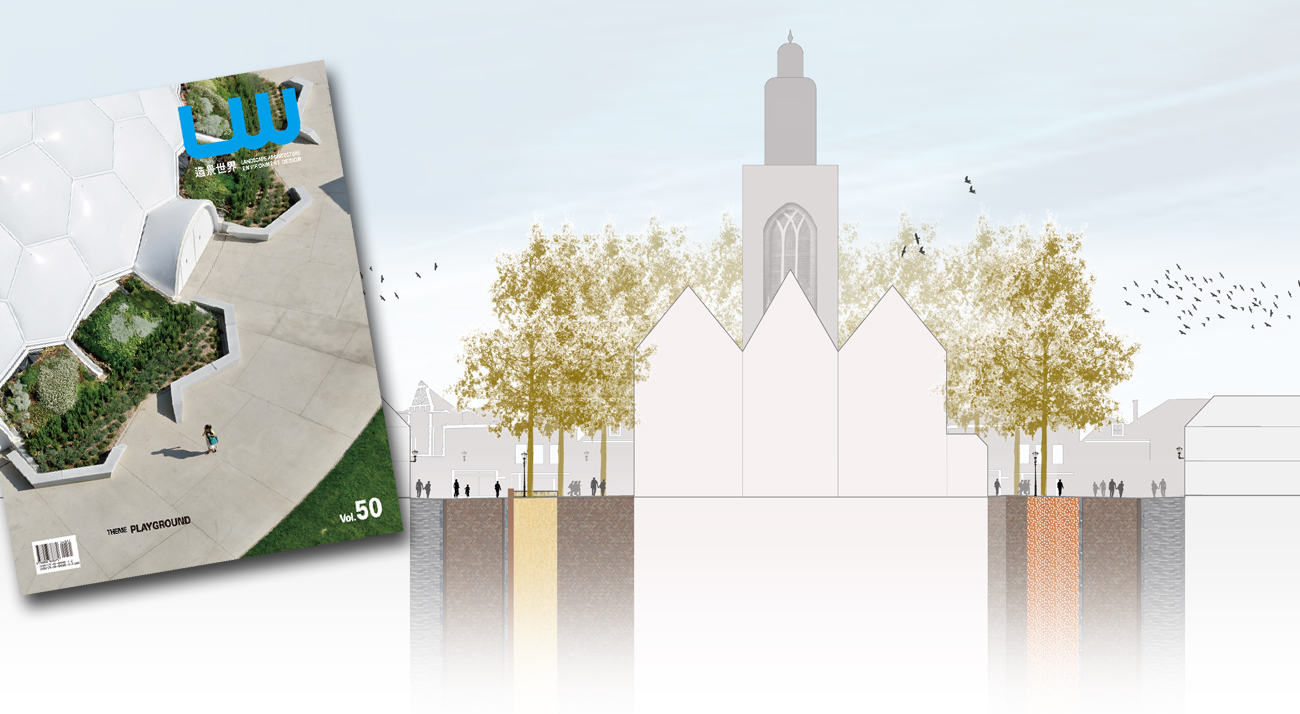 And you can be sure: soon you are going to see an impression of the remodelled square right here.