On 17 th of May the Maasstad Hospital is going to open its doors. It has been 7 years ago when Stijlgroep has started his activities at this unique project:
From arranging different allowances, phase scheduling and designing up to the supervision of the onsite construction work of the patio's we have been involved. It was a fascinating process!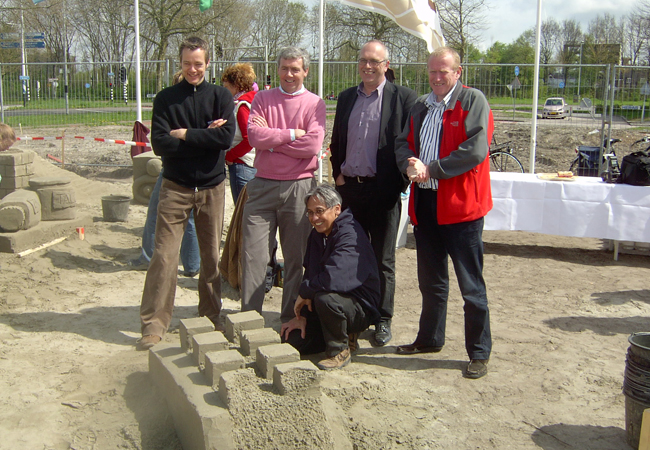 Finaly the staff of the Maasstad Hospital is going to work in the new environment. We hope the patients will have a quick recovery and they will find some peace in the patio's Stijlgroep has created together with the Maasstad Hospital.
We have been surprised to see the first advertisment posters on bus shelters announcing the opening of the Maasstad Hospital. On these posters you have already a sneak preview inside the patio's.