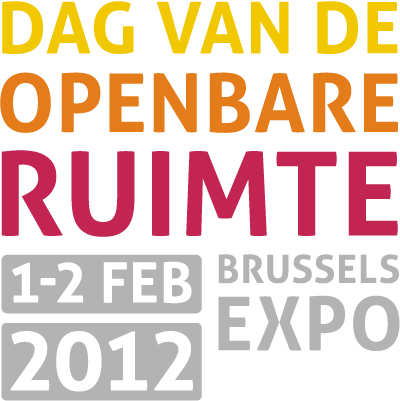 Wednesday the first of February, Stijlgroep is going to give a lecture on the day of public realm at the Brussels EXPO.
The topic will be: The future of participatory design processes.
During the lecture we will give an insight into the fact how we as landscape architects can fulfill a role within those design processes. This will be clarified with the help of recent projects.

We are looking forward to seeing you there.