Since Stijlgroep opened a new office in Turnhout (Belgium) we have been assigned with numerous projects in Belgium. A few weeks ago we received an assignment from Waterwegen and Zeekanaal nv, the cities Oostende and Oudenburg. We were asked to analyse different locations for the new marina.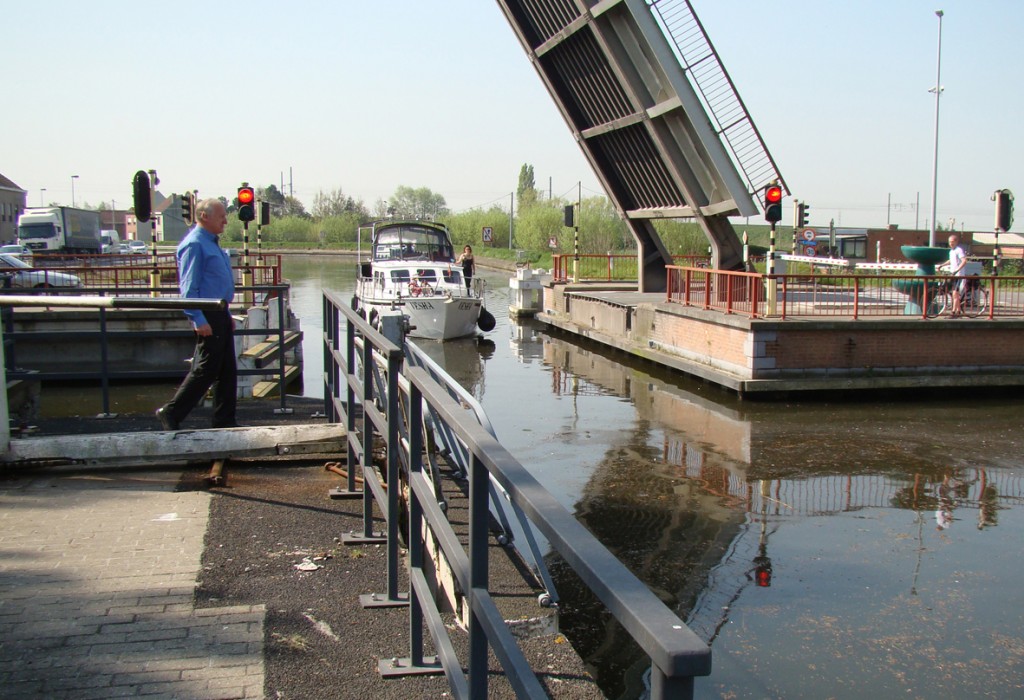 In this feasibility study we will investigate different locations and their suitability based on different criteria. These criteria are ambitions and boundary conditions which evaluate the locations based on experience, economical, juridical, culture-historical, spatial, technical and infrastructural aspects. By adding value to these aspects the different locations can be ranked and the most suitable can be pointed out.
At my first meeting in Belgium we were welcomed by Ignace Dereeper, the mayor of the city Oudenburg himself. The way he spoke made it very clear that he loves this project with every bone in his body. He had been an inhabitant of Oudenburg almost his whole life and had fulfilled different roles as an alderman.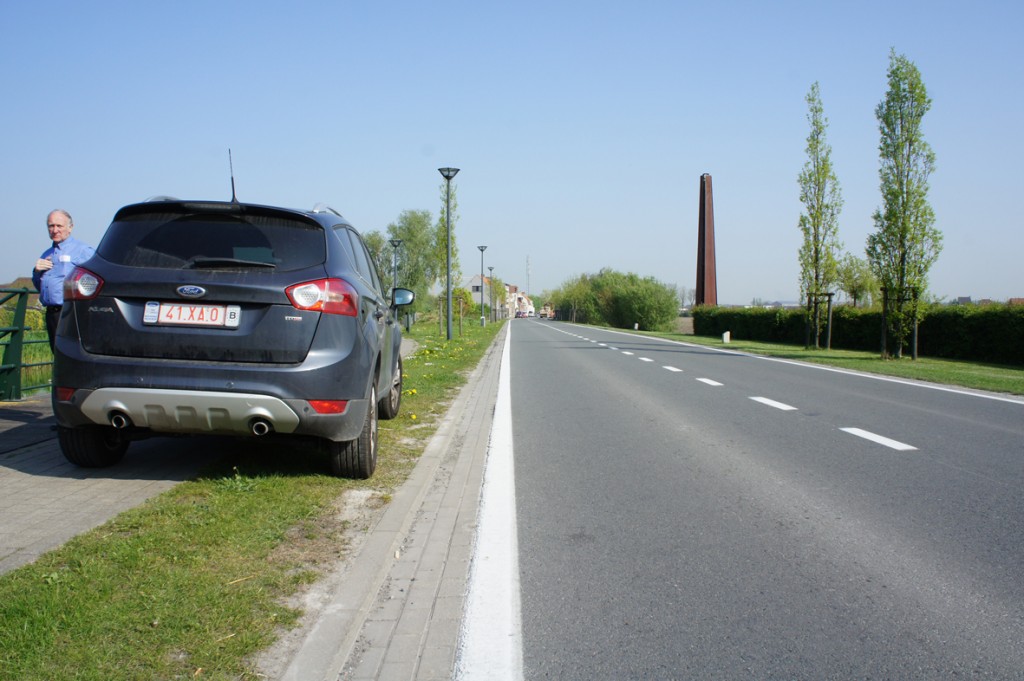 A big surprise was that he declared himself as our guide for the rest of the day: he drove us around in his own car to show us the different locations and showed us his love for the village by telling us all kind of stories about every house, every company and every person we passed.
After we were invited for an excellent four course lunch on a terrace of a beautiful renovated farm with a lovely green courtyard, we talked through the last details of the assignment. Accompanied with a glass of excellent wine we all could imagine ourselves sitting in the future marina.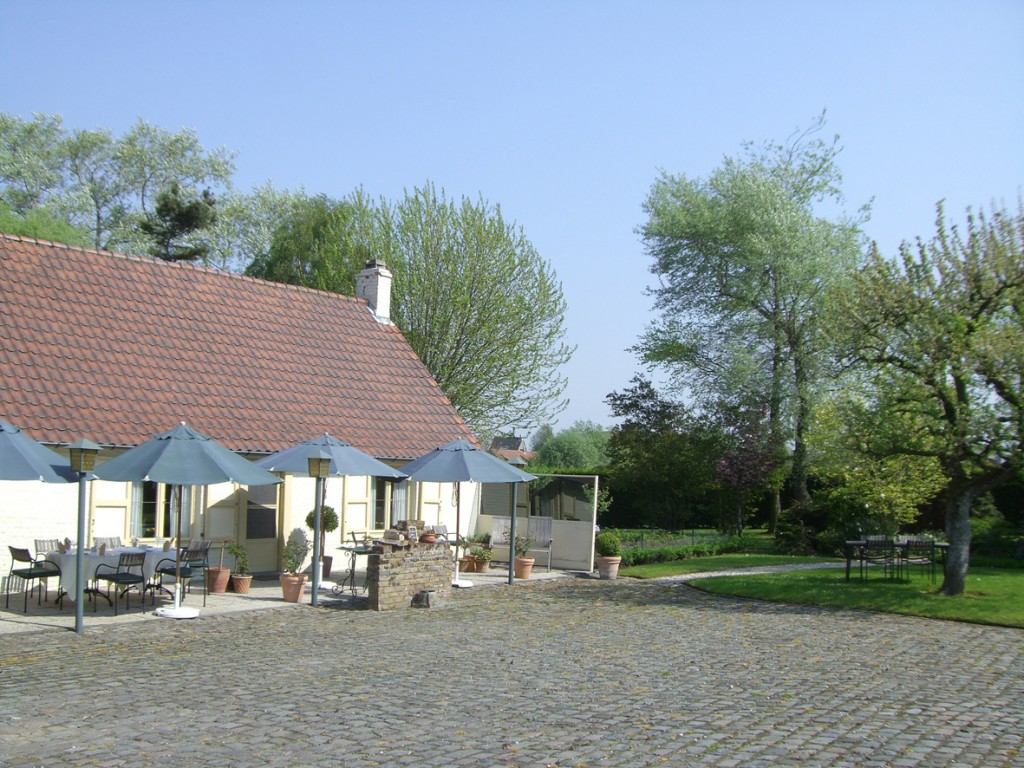 This extraordinary welcoming was an extra motivation for me to deliver the best work I could do. That is the magic influence of Belgian politeness.