Since a few months we are busy to explore the German market in order to make a first step in direction of our east neighbours. Since I started working at Stijlgroep seven months ago there are two Germans working here. So it was quite a natural development to start to research the possibilities for us. Besides that it is a wish from me to apply the gained experience in the country where I grew up. I am also convinced that we could learn from each other and complement each others knowledge. A different market, culture and issues give the opportunities to further develop our expertise. I also think that our experiences in the field of urban planning, landscape and handling with the water issue fit within the questions on the German market.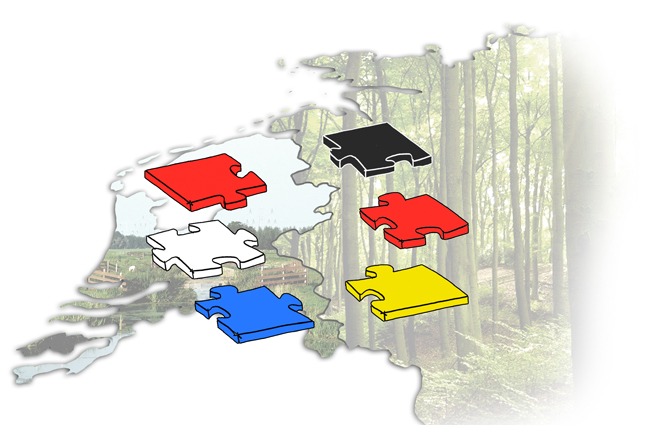 In general you can say that lots of design assignments like shrinking, reuse, urban sprawl, sustainability are the same in both countries. Therefore, the step across the border should be naturally for architects and urban planners, but that is not always the case. If you see that a drive to Düsseldorf takes almost the same time as a drive to Maastricht it seems even more natural to work together. But the German market is very locally organized and it is very important to take part in these networks. The importance of networking is very significant.
The question was how do I start? Since I never worked in Germany I don't have a professional network in Germany which I could contact. So in the last month I went to different workshops, lectures and seminars from the Ministry of Foreign Affairs in Germany to talk to people and gain contacts. This was very interesting and exciting.
Of course it will take some time to see results but I am very optimistic that in the future there will be a possibility to work together.
Maybe you are interested in working with us whether you come from Germany or not? Feel invited to contact us.