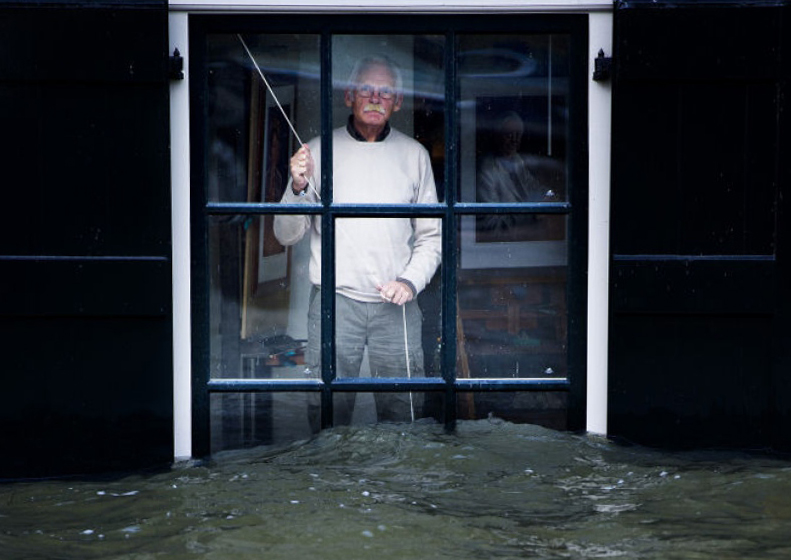 Last week a delegation from New York visited the Netherlands to exchange cartier love bracelet knowledge between The Netherlands and New York on dealing with cartier bracelet price singapore
flood-prone areas. The group consisted of the professionals and students from the Pratt Institute Center for Community and Environmental Development and representatives from local communities of the Rockaways, Red Hook and Lower East Side in New York.
Together with the Dutch Army Corps, the Eastern Scheldt as part of the Dutch Delta Works and the Maeslant storm surge barrier were visited during their 7-day trip. These projects are one of the most distinctive projects on water protection in The Netherlands and even worldwide and are of great importance for the safety of our country.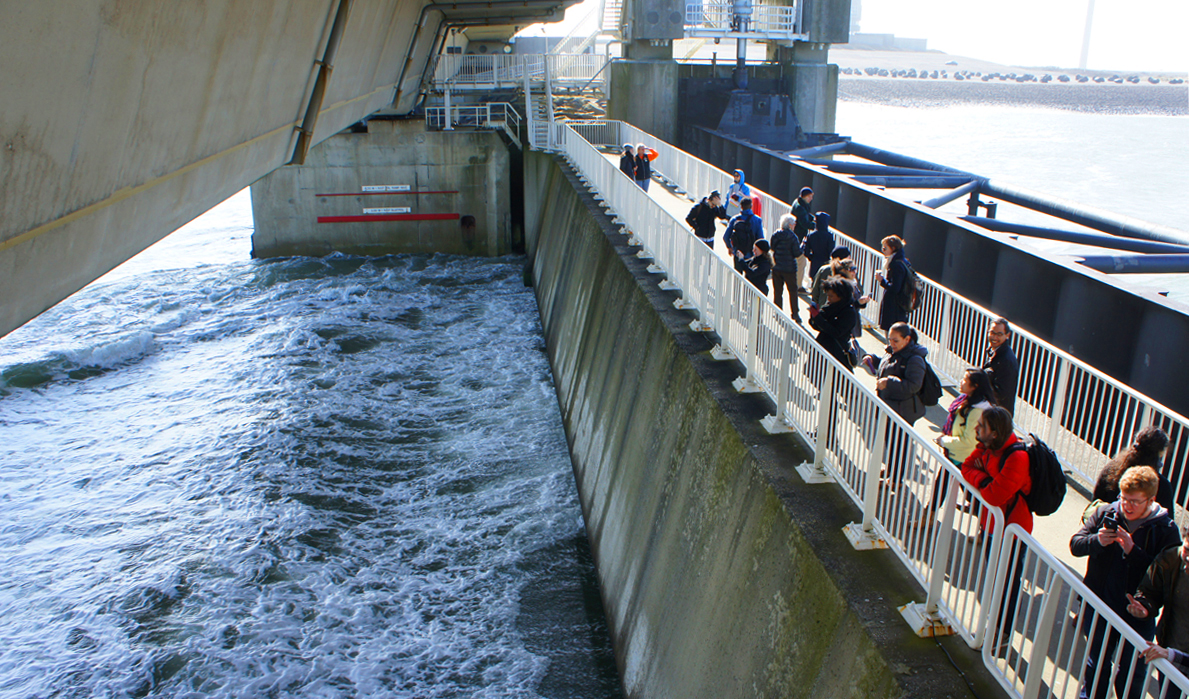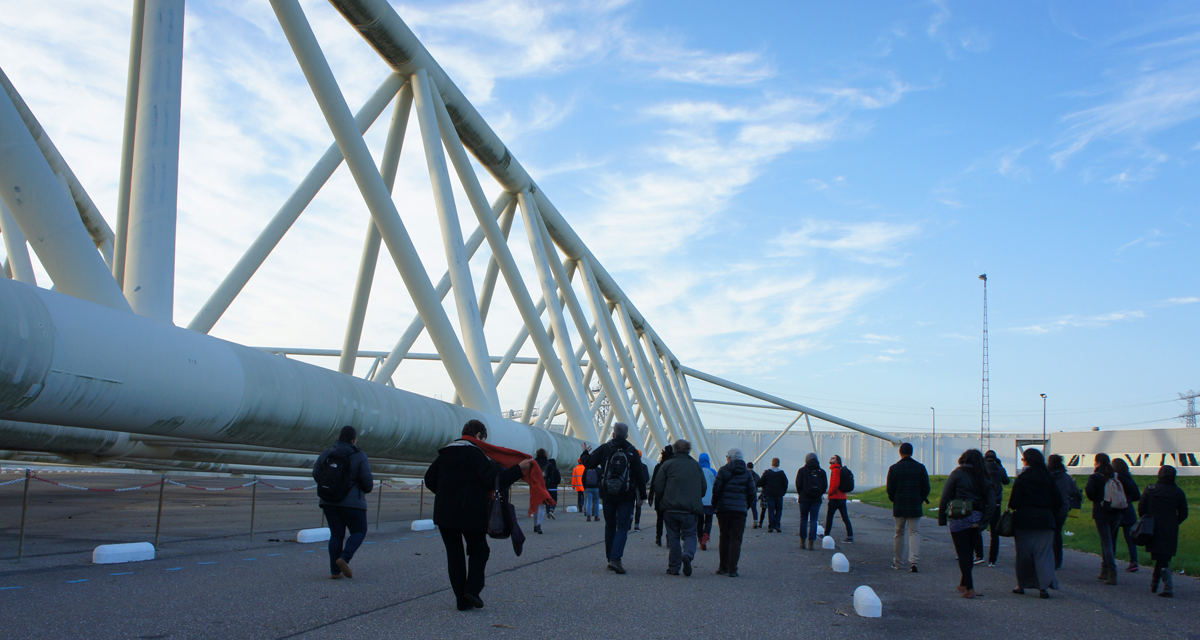 On Wednesday the group was joined by the Go Dutch Consortium, representatives from the cities of Rotterdam and Dordrecht and Arjan Braamskamp from the Economic Officer Dutch Consulate in New York. Paul van Wijk and Christian Messing from Stijlgroep landscape and urban design presented a selection of their projects for inspiration. One of the presented projects was the award-winning Plan Tide in Dordrecht. In a tidal landscape that was created by flooding a polder and generating tides, the relationship between the height of the dwellings, the normative high tide and the dykes led to an unique design with a high level of quality of life and safety.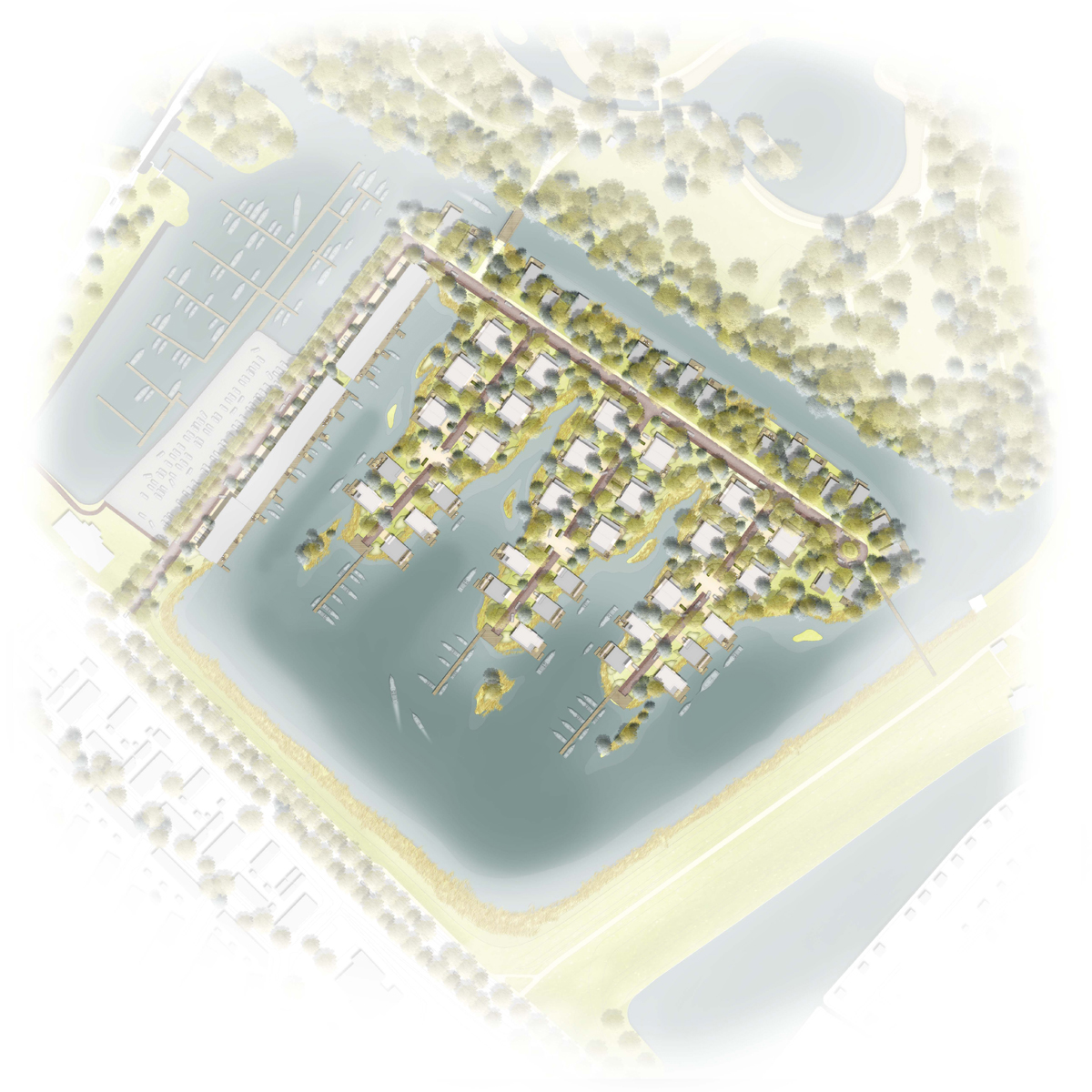 Right after this session the group visited Plan Tide, where they could see this knowledge on water realized. This was followed by a walk through the historical inner city of Dordrecht, which deals with periodic flooding because of its low altitude.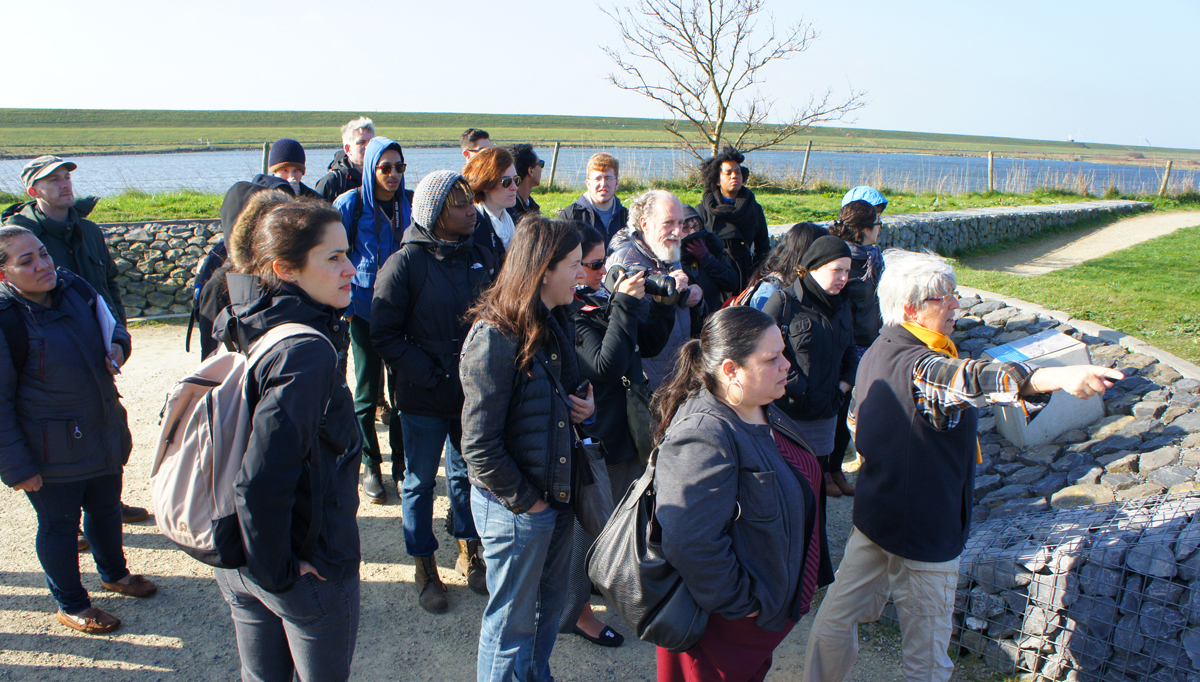 Finally, the Pratt Institute and RDM Campus cartier bracelets recently announced to have agreed on collaborating the upcoming 3 years on exchanging knowledge on the current water issues. The RDM Campus is a former harbor area in Rotterdam where new educational institutes are the engine of urban renewal for the entire area. Therefore it serves as an ideal cartier bracelet example for similar areas in the Greater New York Area. Hereby Stijlgroep landscape and urban design congratulates both institutes on this great achievement!