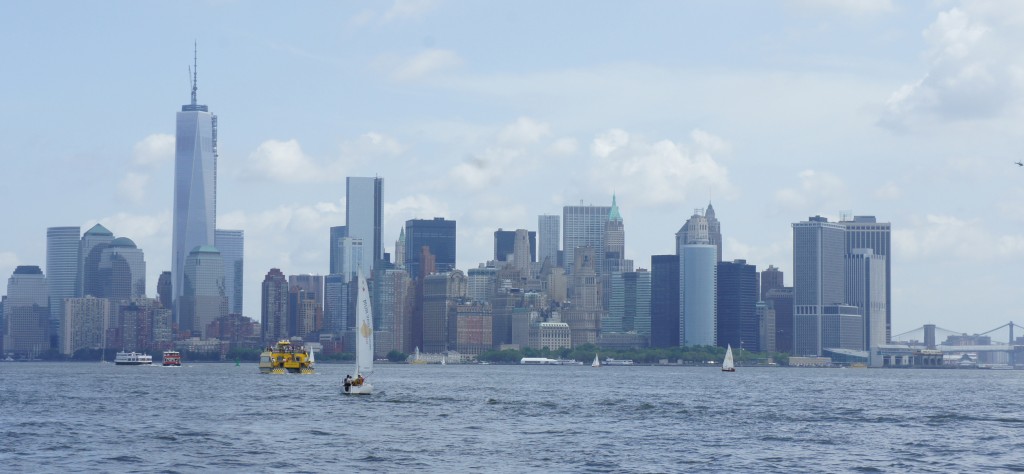 From 9th until 16th of July 2013 the Go Dutch Consortium was in New York and New Jersey. Super storm Sandy awakened the whole New York area. Flooding is a serious risk. The thread of many people killed and billions of damage for a another time is awakening awareness: The survival of whole communities is at stake.
And when it is about water the Dutch have a reputation. In this light two partners of the Go Dutch Consortium, Paul van Wijk and Hugo de Clercq, went to New York and New Jersey. They attended the Round Table Conference about the Post Sandy measurements and visited many governmental, educational and commercial organizations. General goal was to see whether the Go Dutch Consortium could be of assistance with the plans to make the area more water resilient in the future. More specific: is it possible to design thriving living communities, safe, prosperous and healthy, in connection with the water.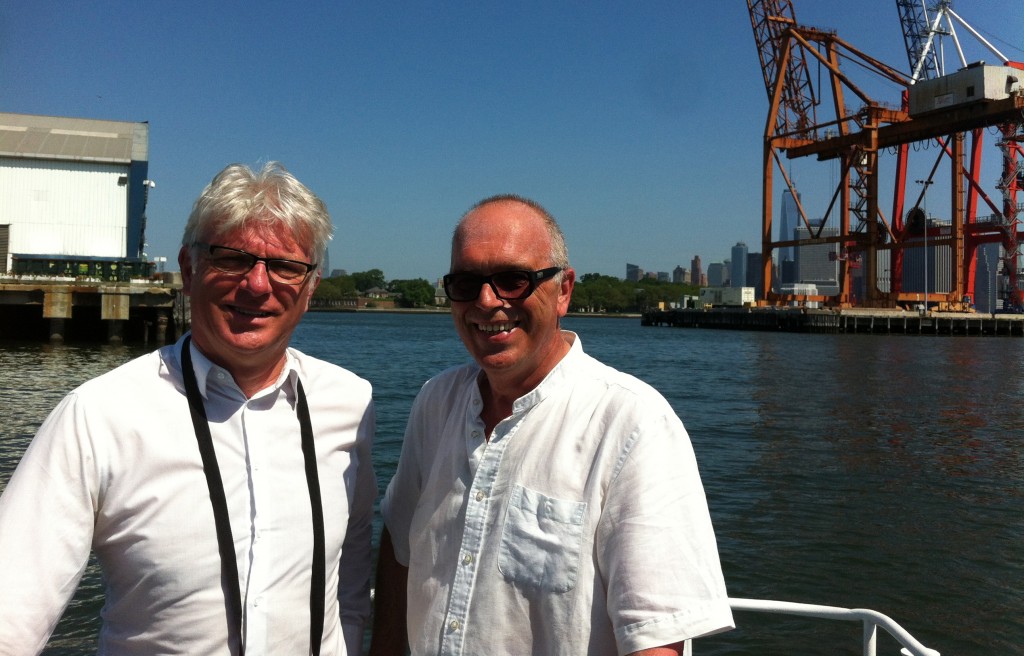 The round table Conference was held in Rockaways, part of the Jamaica Bay Area, which had severe damage after Sandy. It was a great success, visited by many people and delivered several feasible future prospects. Paul and Hugo were able to talk to many people and could lay a proper matrix for future corporation.