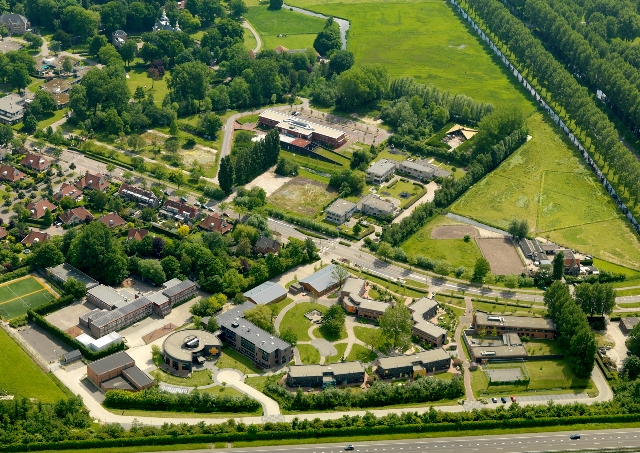 In Oegstgeest (The Netherlands) you can find the site of Curium, an academic center for child psychiatry which is a division of the LUMC (Leiden University Medical Center). Commisioned by Curium we have enhanced the original plans for the outdoor space, as designed by Dick Huygens, and also created the engineering plans.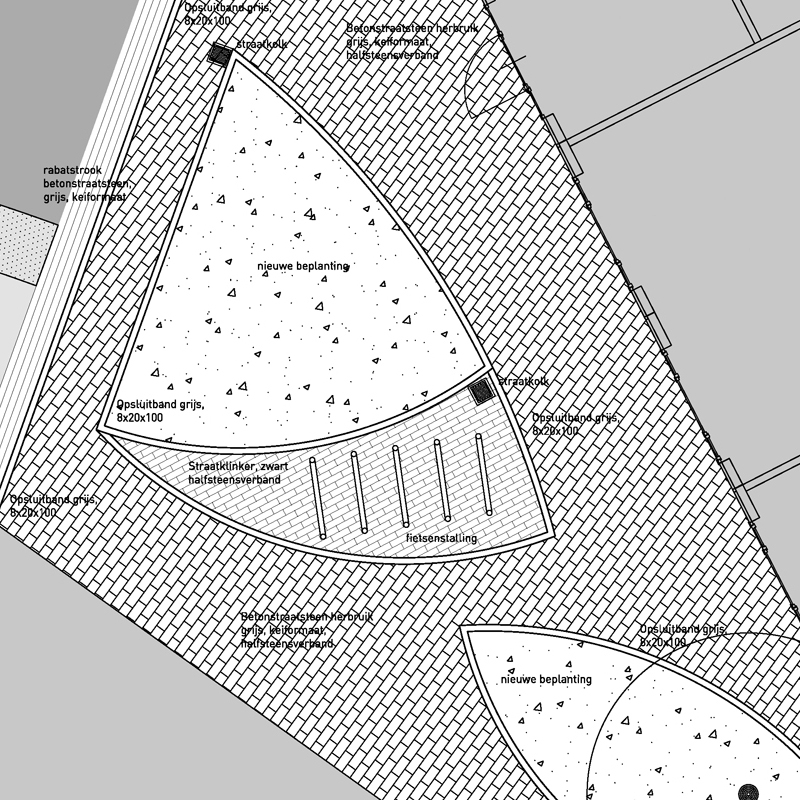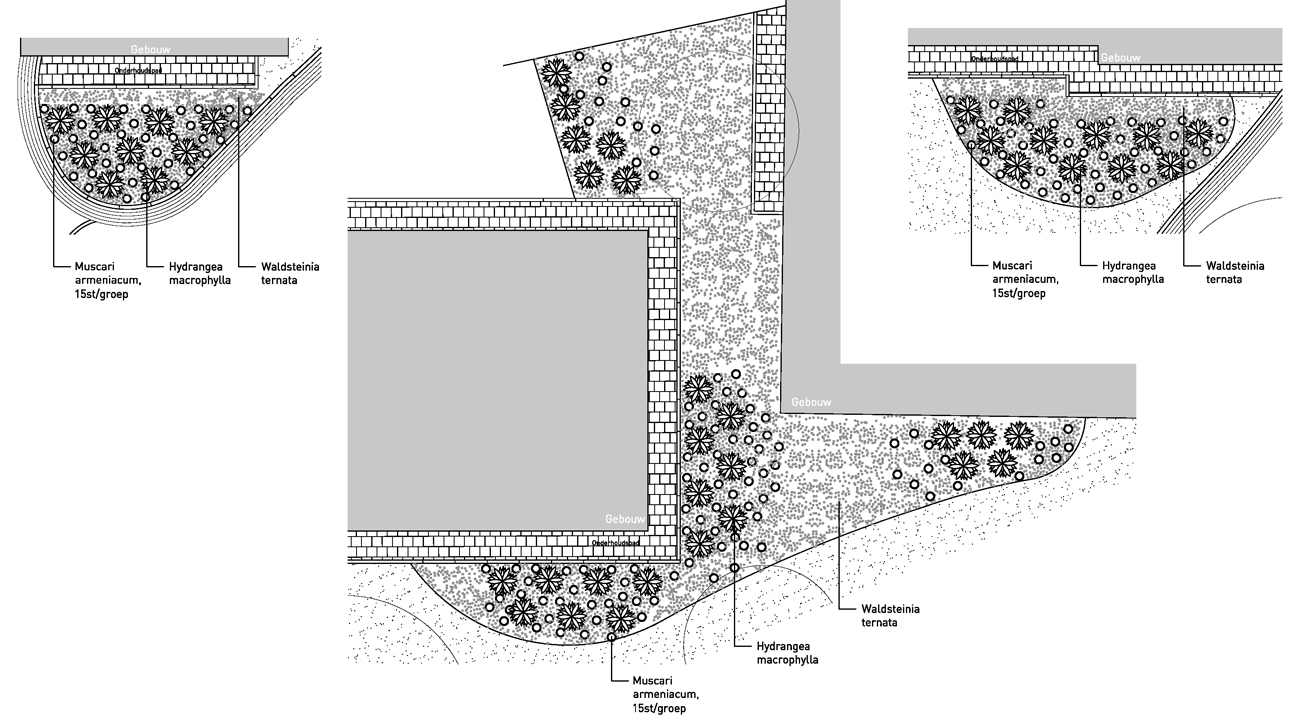 The outdoor plan is positioned between the old excisting buildings and the new units that were constructed in 2006. There are several interesting aspects present in the new plan. First there are the elements specialy designed for the enjoyment of the children such as an outdoor theater and some play devices like a slide. Secondly there are a few necessary facilities for the staff and the visitors including the parkingspace.

The pavilions are informally arranged, with a collective outdoor space where there is plenty to do for children of all ages.

In co-operation with Holland Project Group the design has been realized.