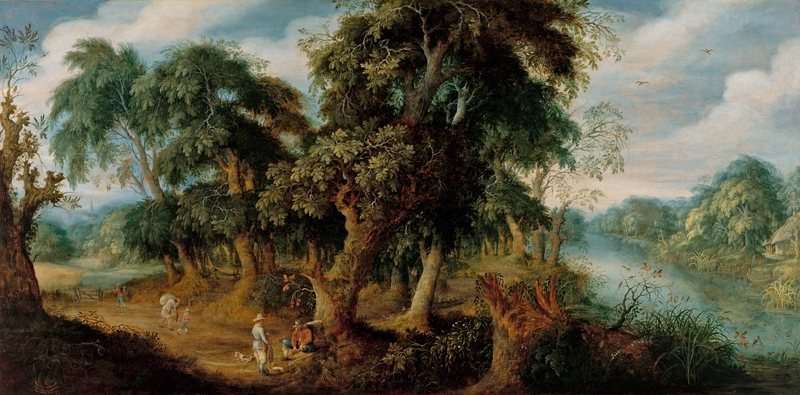 This quite catchy slogan caught our attention a couples of weeks ago when I did spend a weekend in Hannover. Not sure what to do on a grey, rainy Sunday the exhibition at the Landesmuseum Hannover with that title seemed to be the perfect possibility for a relaxed day out.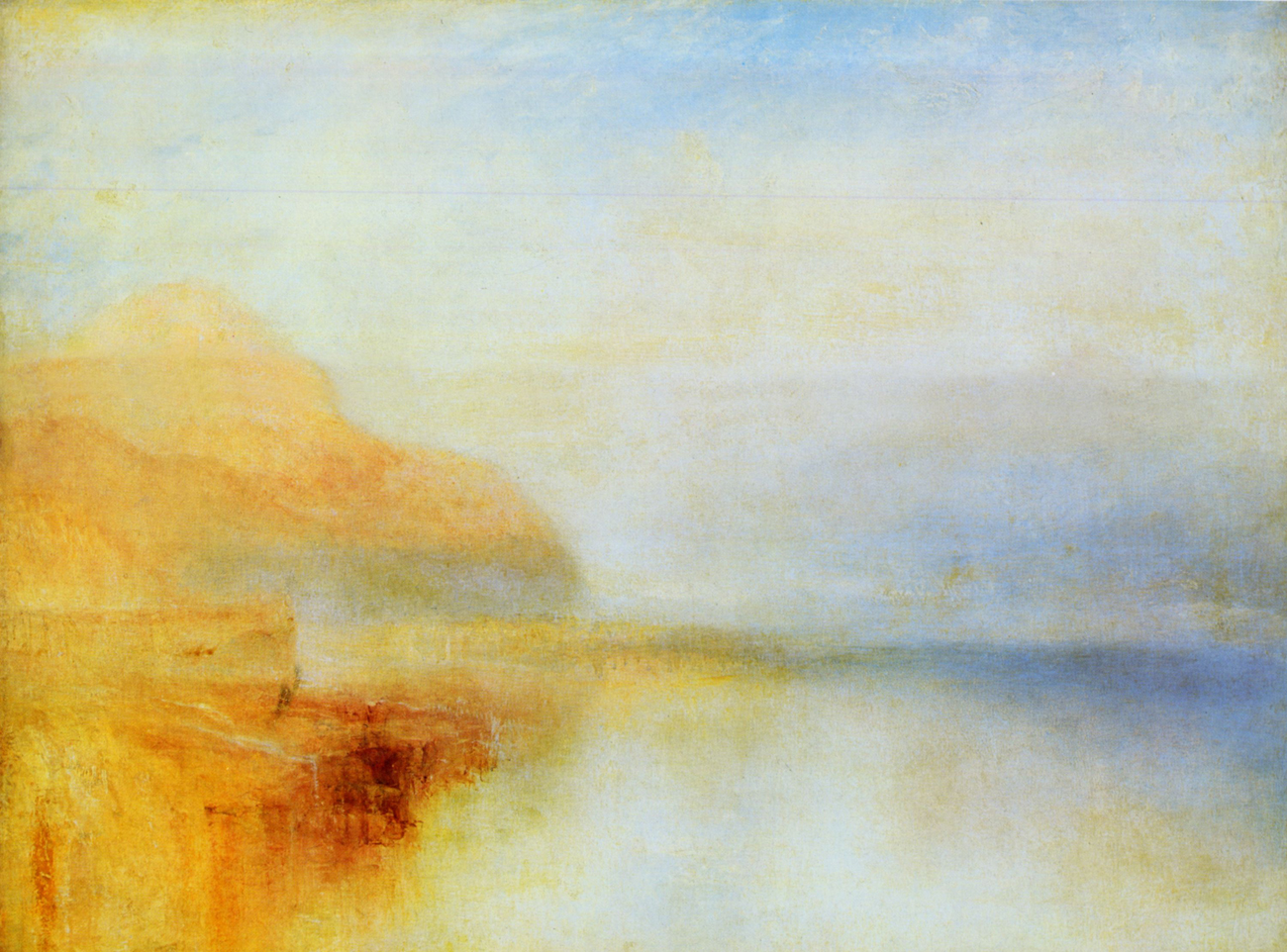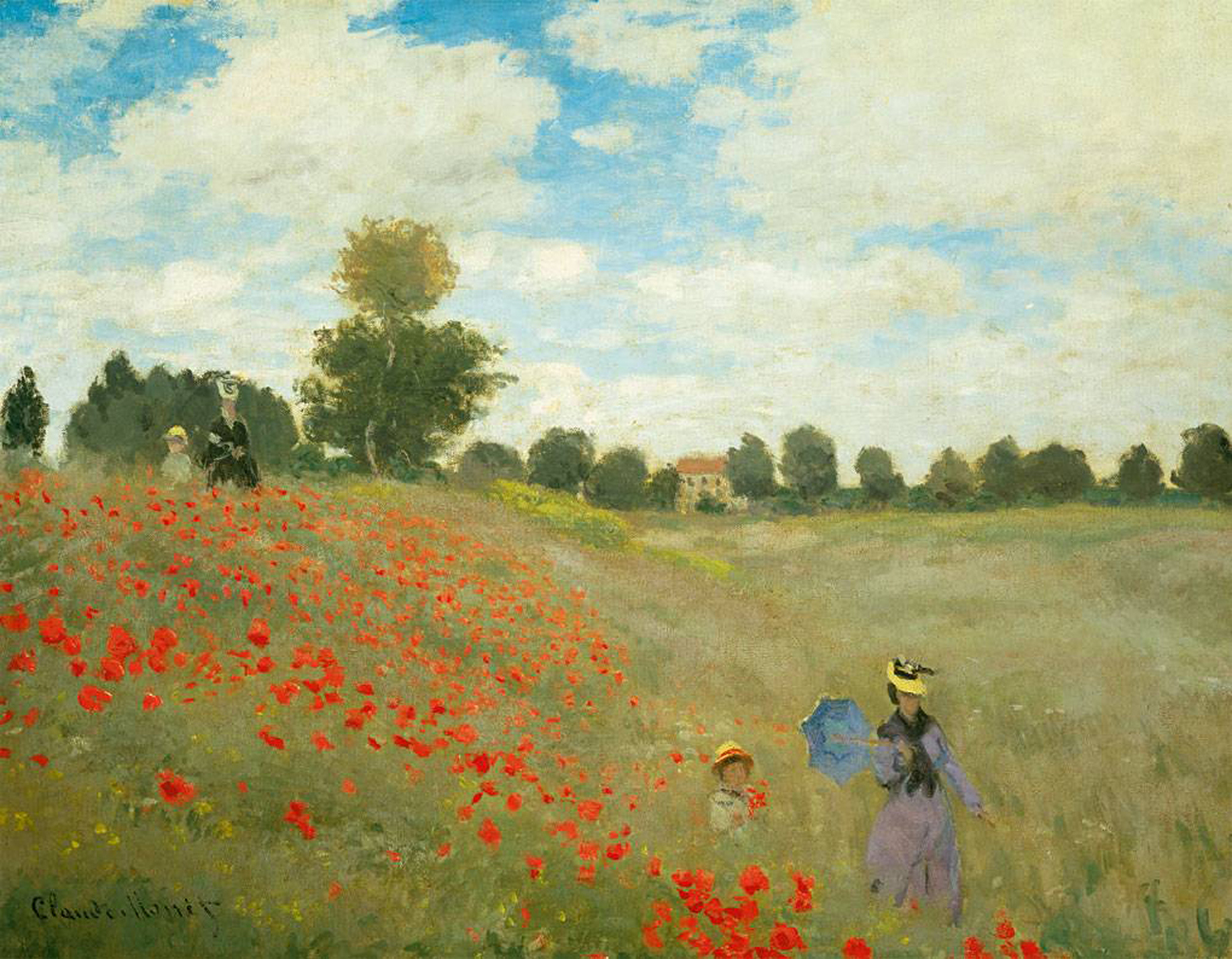 The exhibition was focused on landscape paintings which are my favourite genre of paintings; and not only because of the fact that I am a landscape architect but also because this kind of paintings is evoking such strong feelings. Indeed ever since landscape painting has been seen as a possibility to express your very most deep feelings, to channel your wishes, hopes and desires. And they are not only a "tool" for artist to express their feelings but they do offer us as viewers the possibility to let us carried away by our thoughts and to fly away to countries far away without moving the tiniest bit.
The artist Casper David Friedrich is my favourite artist when it does come down to fact of how intensive we can be drawn into the depth of a painting. With help of a foreground figure facing us with its back he created the strongest possible string between viewer and artwork. In just a few seconds we are not any longer the person who is looking at a piece of canvas, but we do identify ourselves with the person who is standing right at the edge of the cliff. Can you hear the roaring sea and the stormy wind? I do…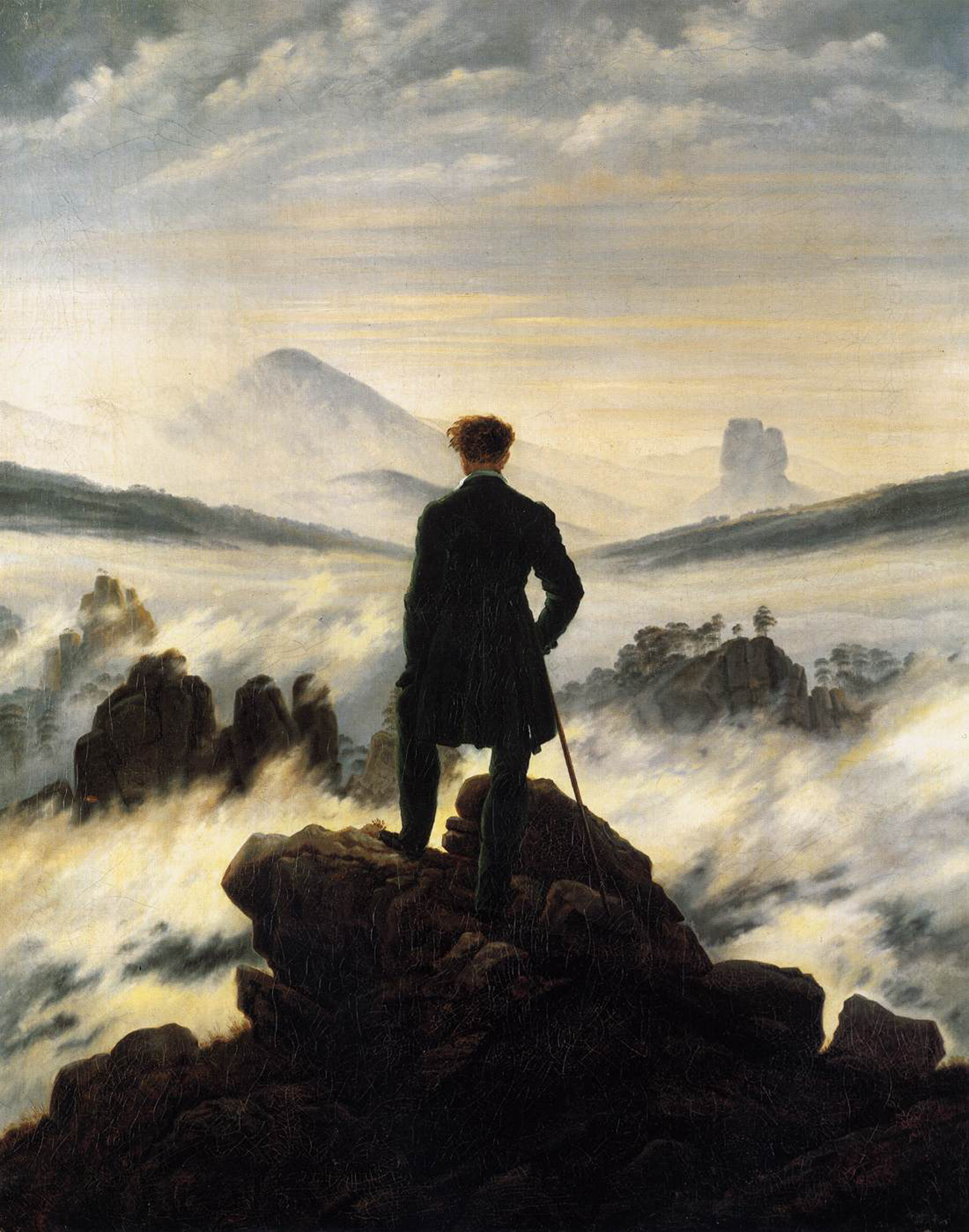 And the exhibition made me again aware of importance of the Netherlands for the landscape painting. The Netherlands has been as much pioneers for the landscape painting as for the field of landscape architecture of the 20th century… the country which inspired Brueghel and Van Gogh has once again taken a leading role: it became the breeding bed of the emancipation of landscape architecture! The numerous Dutch exhibits speak for themselves!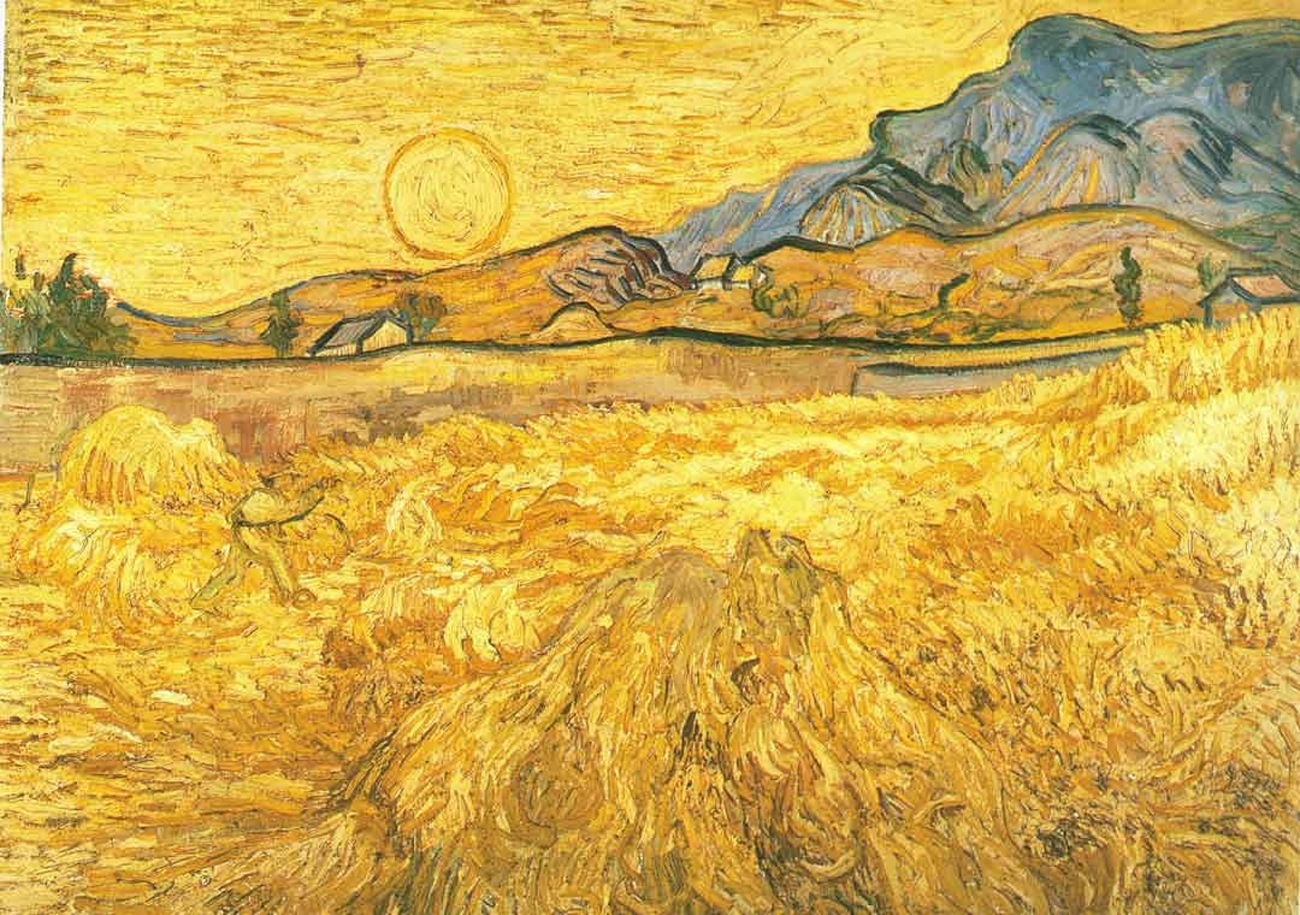 And if you do come around in Hannover you still have till end of August to visit this amazing exhibition. Anyway do you have a favourite landscape artist or painting?