After a visit to the Floriade2012 in Venlo I only can give you some reasons to visit it yourself. Often people are influenced by others whether to go or not. Well if you are gonna discuss something like the Floriade2012 you are have to discuss personal taste! And as we all know there is a nice saying: Des gôuts et des couleurs on ne discute pas! I can only point out a few things of all the creativity there is on the site. I agree that not everything was what I expected it to be…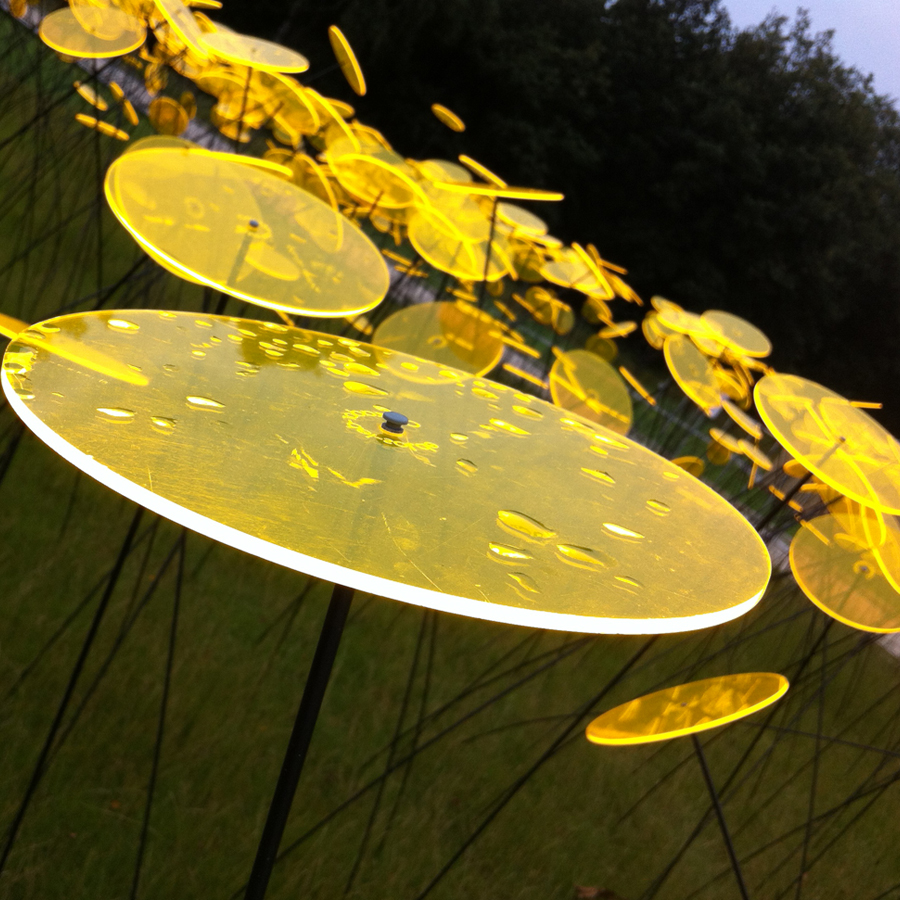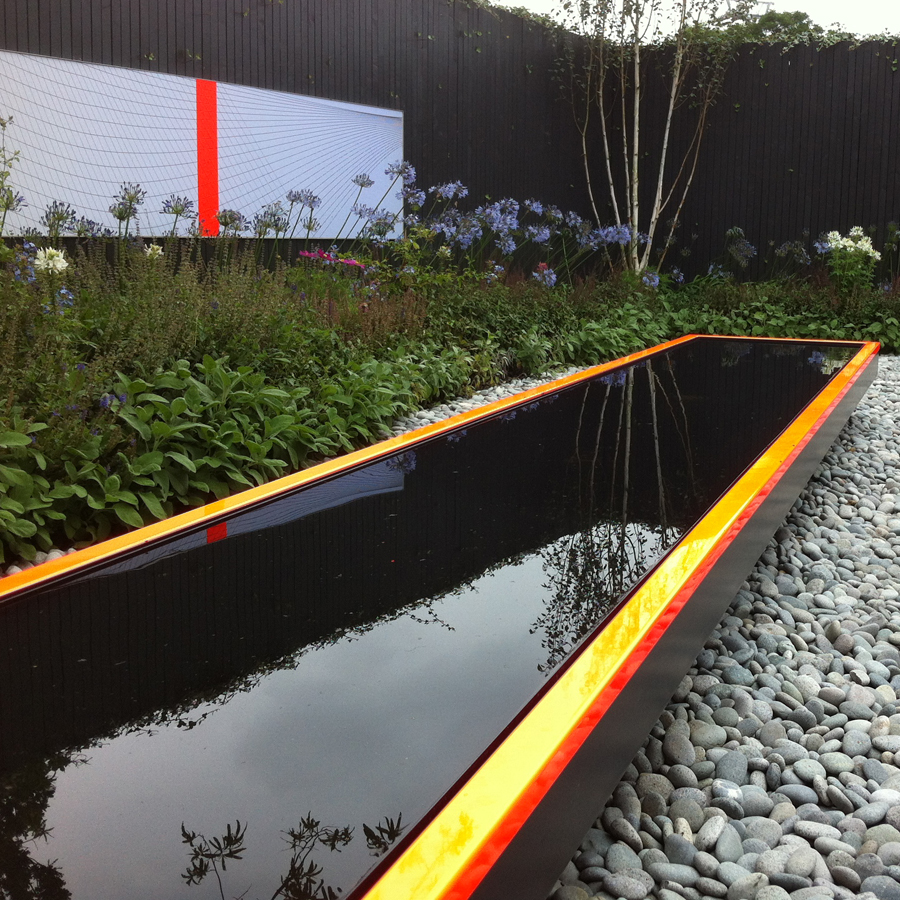 If I think back after 2 months and try to capture my experience in one word, I would say: color. It 's a little bit to narrow, I know but it 's a matter of feeling.


You can visit beautiful pavilions and some interesting exhibitions, for instance My Green World, the place where the Dutch government tells you more about the durable Netherlands. This building is the image of a bean that pops open and sprouts into the fertile earth. Or visit the Vivara, which brings you closer to nature but where you can also buy nice bird boxes . Not to forget some other attractions: the colorful Spanish pavilion, the modern design of the Belgian contribution and the exhibition Nederland Bloeit, where you can taste and learn about the Dutch agriculture and horticulture!


In a short way of speaking, I just can recommend to everybody who loves architecture, nature, design, art, education or just wants to have a day off with the family: Visit the Floriade2012 in Venlo!