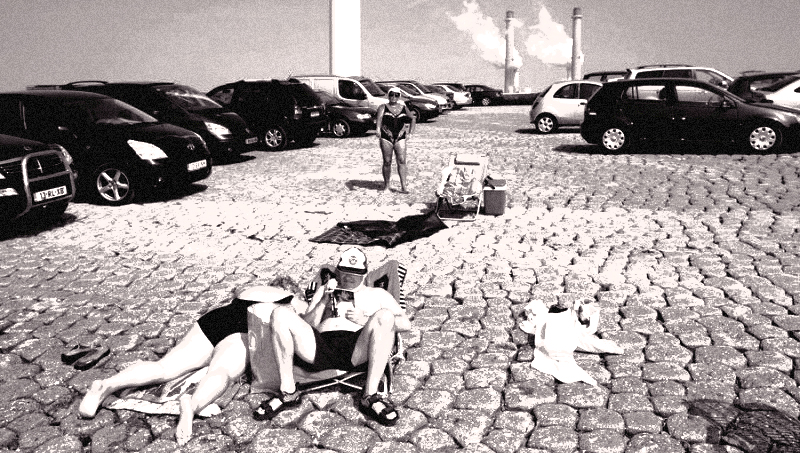 As it was

The opening of de newest beach in the Netherlands is already more then 2 months ago and the beach has been opened to the public since then. Although we have a typical Dutch summer this year, which means quite a lot of rain, the beach has been turned into a crowded place more then once. So, good news! In the first place because this was the goal of the entire plan, and secondly because it's an indication that people enjoy and like the way the new beach has been designed. Surfing the internet shows that this assumption is correct according to all the positive reactions and opinions posted on blogs and on different websites.
These positive reactions in itself can be seen as a complement towards the instigators and stakeholders of the plan like: Port of Rotterdam, artist Jan Konings, the lifeguards, the kitesurfers and Stijlgroep.
As designing party we are glad that our visions has worked out the way we wanted and that the public is enjoying the beach whenever possible.
Let's hope for warm sunny days and maybe we see each other at this stunning beach!
Enjoy your holiday!