Now it is the most beautiful time of the year: sunny bright days and nights staying warm. Thinking of summer almost suddenly the image of an endless beach comes up in my mind, but a summer in the city can offer many great opportunities as well… and indeed I enjoy weekends in the city very much: the busy streets at weekends, the squares filled with people resting in the sun, the relaxed atmosphere. When I am sitting on a bench of the new designed Binnenwegplein for example I watch the busy buzz: for a few moments the world seems to stand still in front of my inner eye and invites to be absorbed with all senses.
But there are some hidden spots, almost liked kept secret; spots being aside of the business of the city which made me every time forget about the fact still being in the city.
And these are two of my favourite places here in Rotterdam.
The old brewery Pelgrim Brouwerij in Delftshaven: located on a canal the old brewery invites you on a sunny day to enjoy an delicious beer in the sun… the windmill in the background makes this also a unique spot for a day out in Rotterdam with friends staying as visitors for the first time in Rotterdam, and if your friends fancy a good double or even triple, then this is a must do for sure!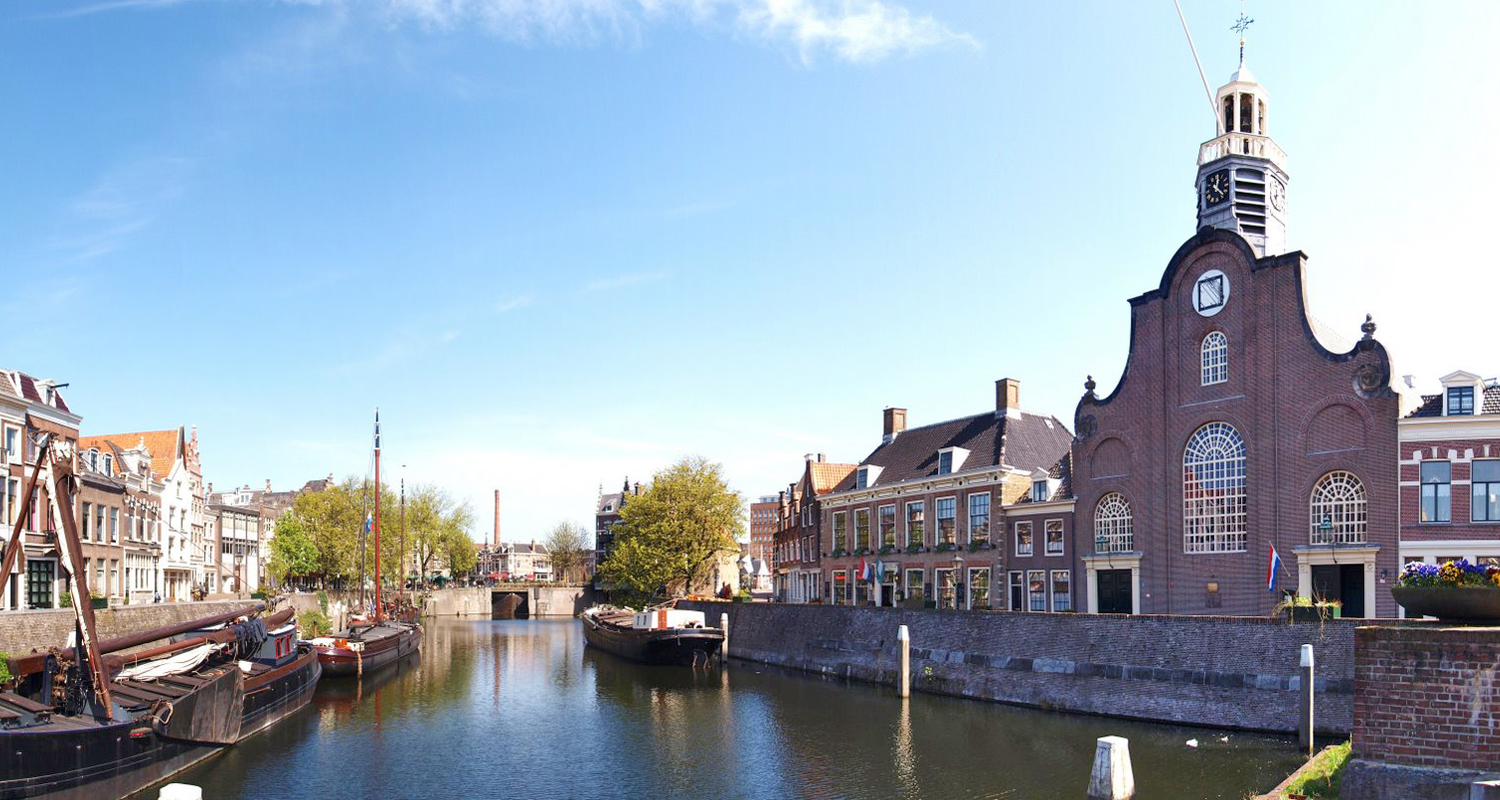 Another spot is a lovely, cosy garden near to the Euromastpark. Through a wrought iron gate you enter this hidden spot and will be surprised by the beauty of this garden. I won't give you any more details then that…so the next time you are around have a look yourself and maybe you find this small lost paradise yourself, who knows.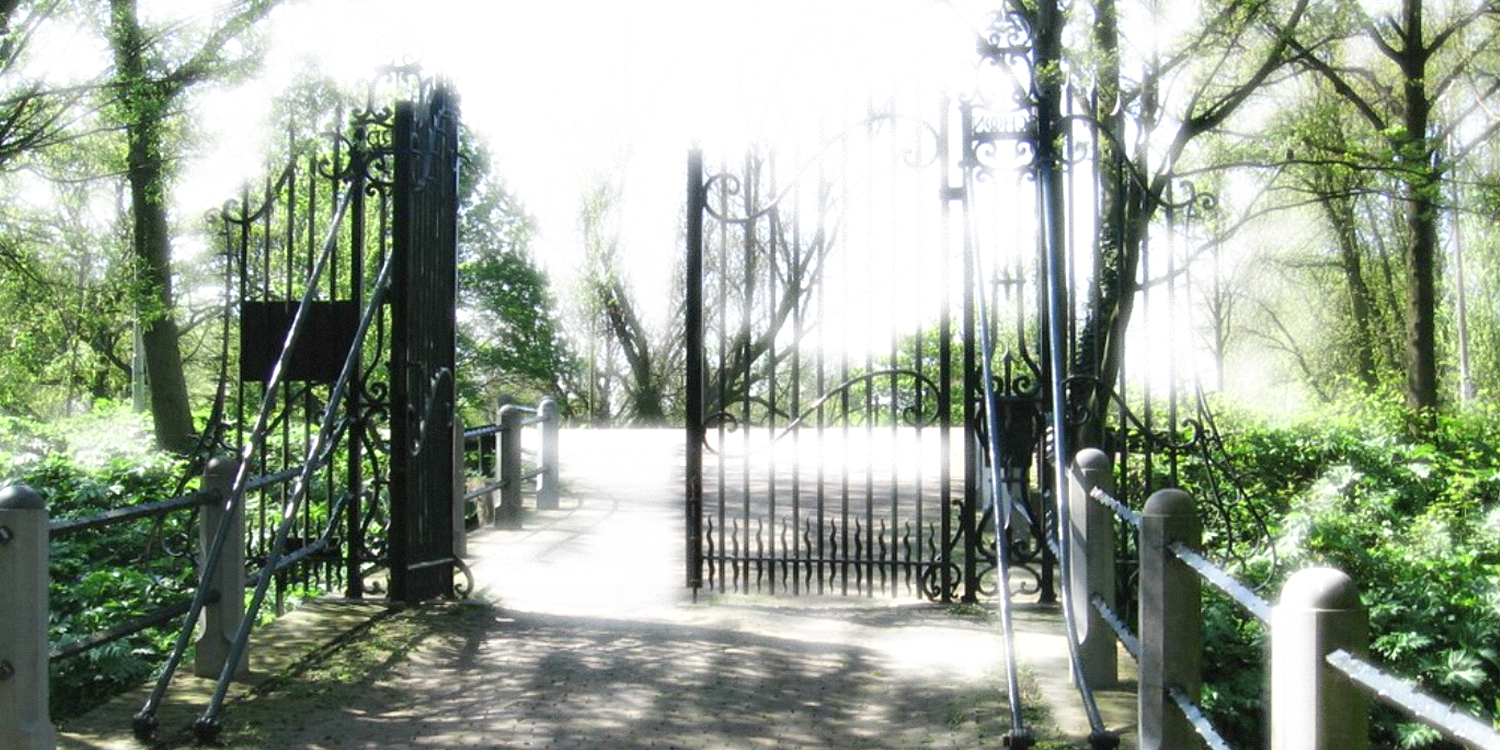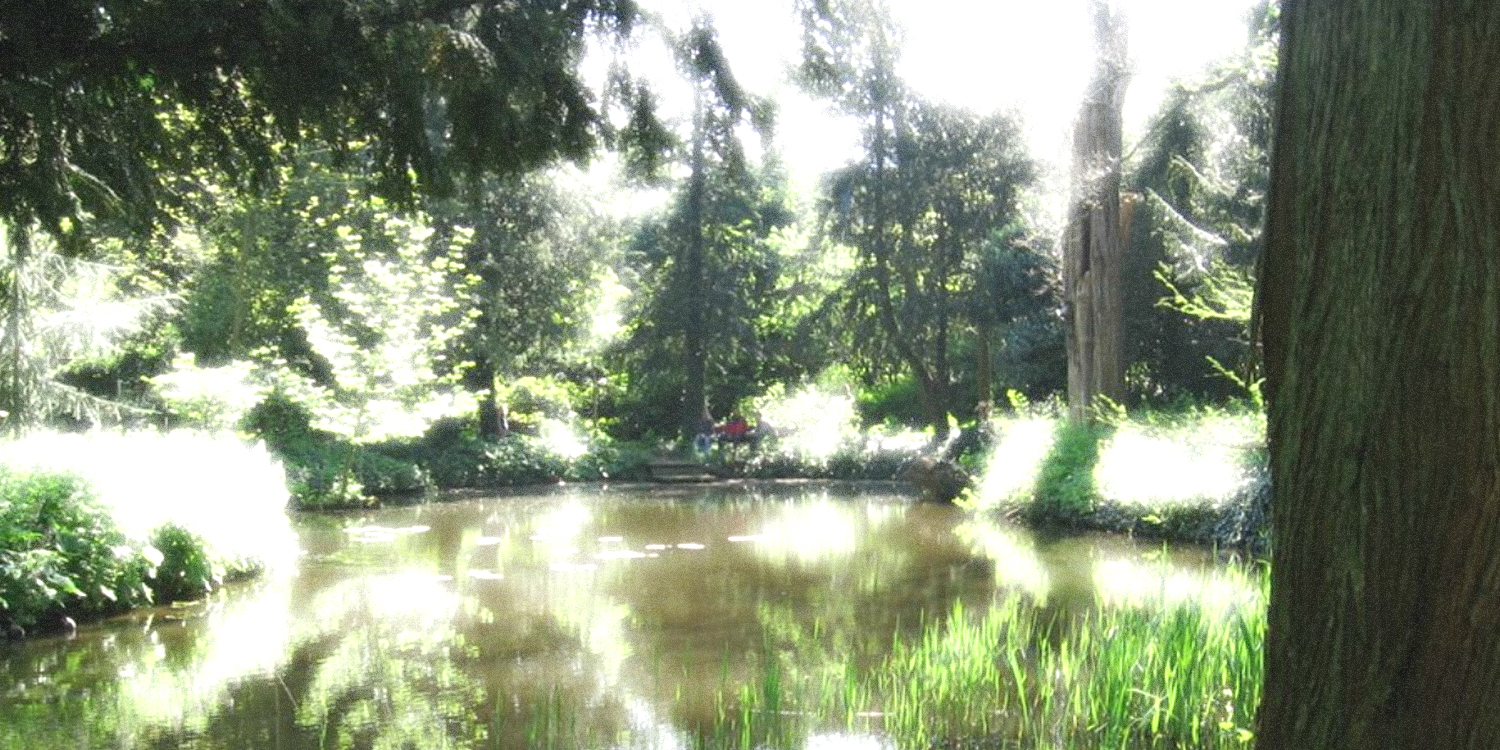 And what's your favourite place/spot in Rotterdam? Where are you hanging around on a nice sunny day?