Feijenoord (Rotterdam/ The Netherlands): a lively neighbourhood

Abandoned, neglected unused
dreary, bleak and gray
or
overgrown, impenetrable, inaccessible
A lot of urban brown fields present themselves that way
but in truth are those spots the hidden treasures of a city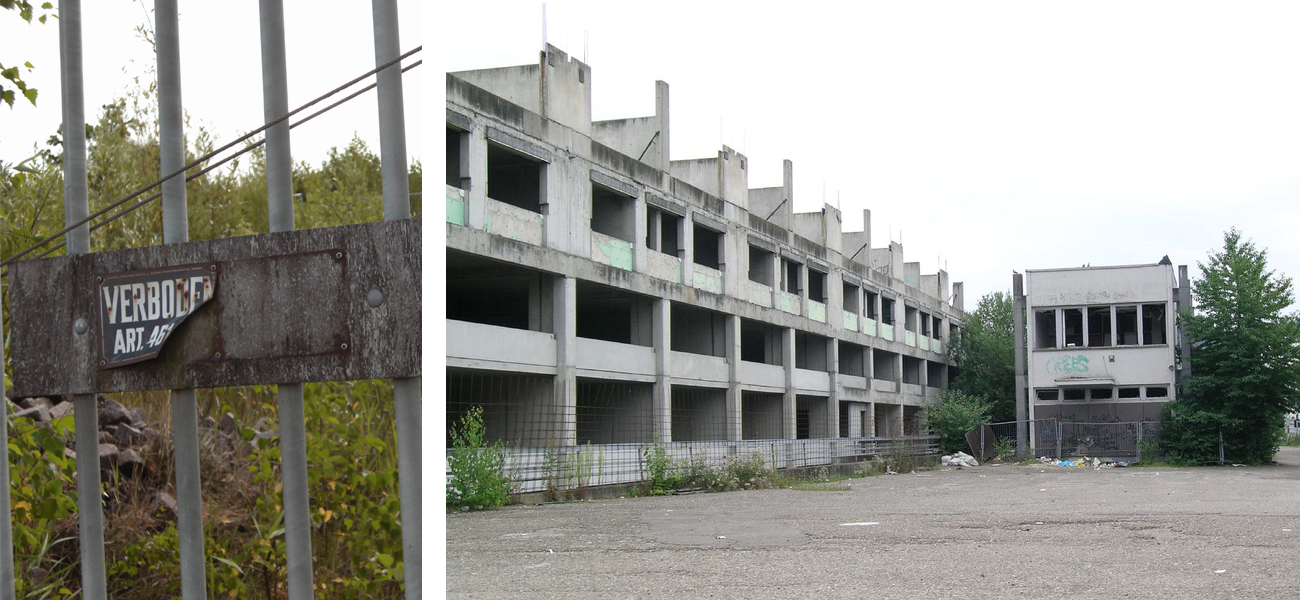 Places
which are waiting to be conquered, explored and researched
Places
which are a small green oasis between the bare walls of buildings
Places
which are waiting to be used again
interim use
participation and engagement of the residents
are the key to unlock the potentials of this spots
In Germany this is already common practice for many years
in the Netherlands this is becoming more popular
In Feijenoord / Rotterdan many of those actions can be seen,
residents starting to make those spots thieir own for the time being
A short stroll through the neighbourhood
reveals the secret and less secret spots
Crime Scene 1: Oord (a less secret place)
A large broad lawn
conquered piece by piece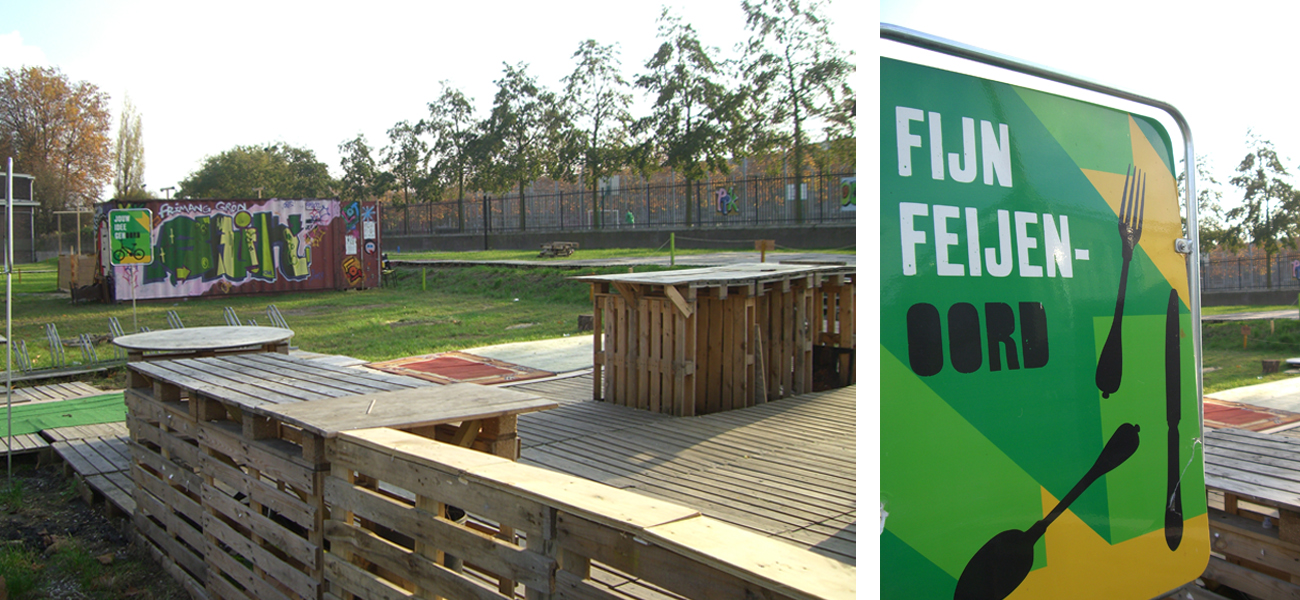 Old wooden pallets are cleverly staged
connecting, bridging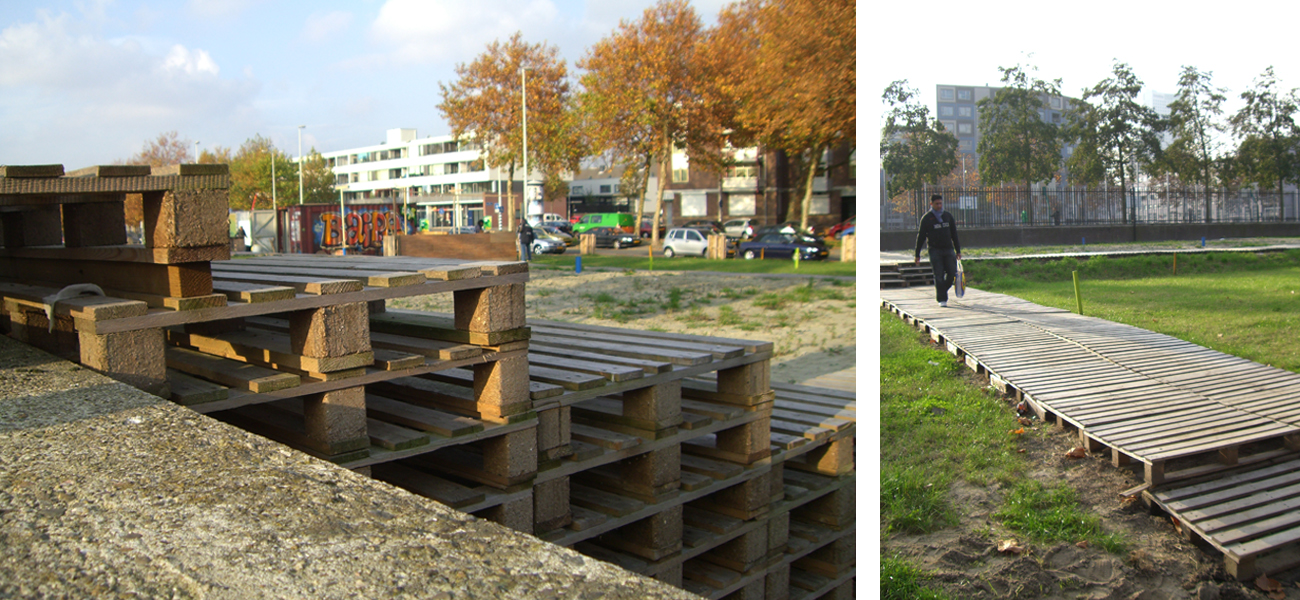 Wooden poles and house numbers marking the land plots
some are already occupied while others are still available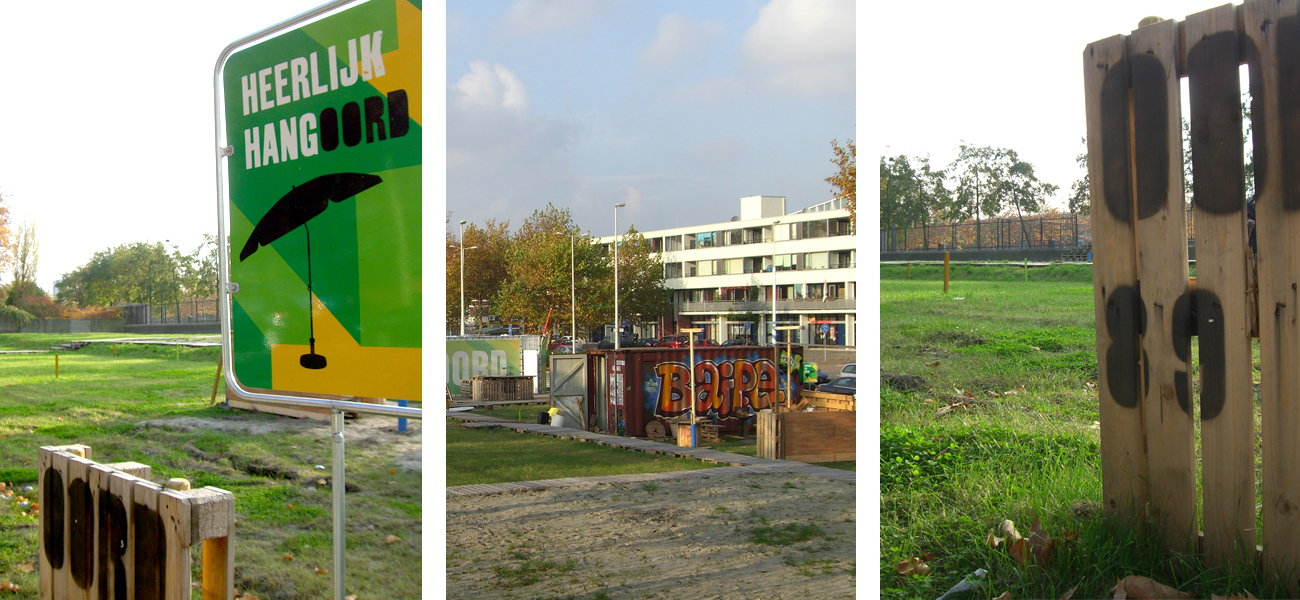 During one of the many parties OORD is getting crowded very quickly
hustle and bustle, cheerful laughter and delicious BBQ smell are spreading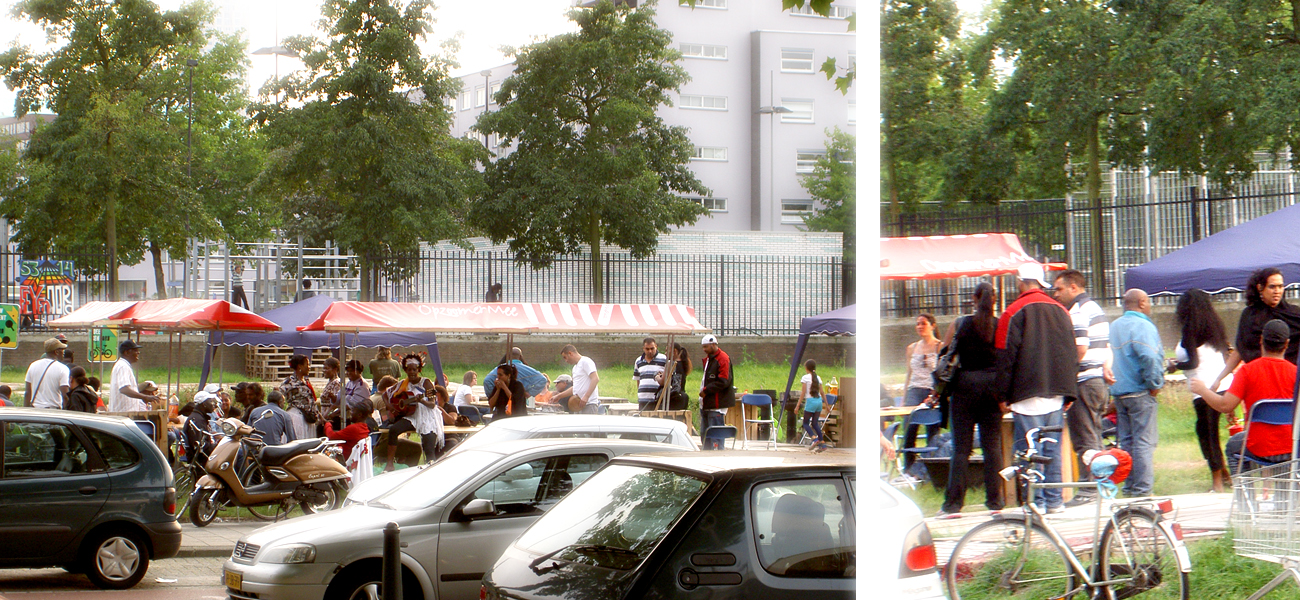 Scene 2: Oranjeboomstraat 69 (a secret place)
Concealed, hidden
only the bright orange color draws attention
on the green oasis that is hidden here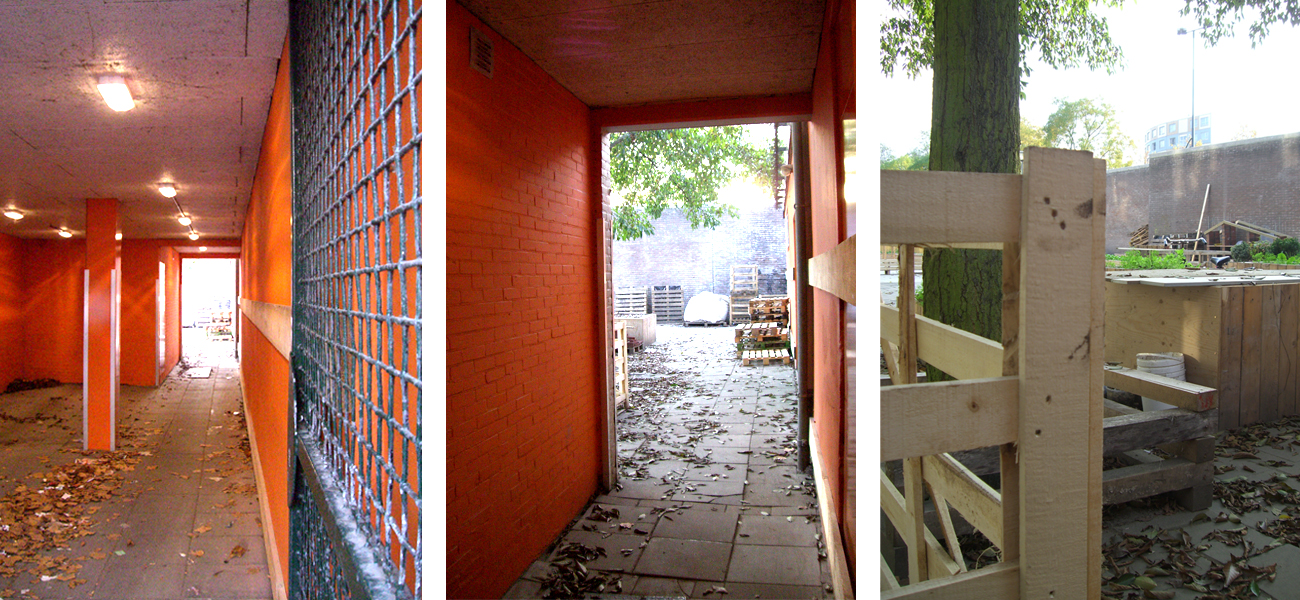 Large planting beds fill the entire courtyard
and disseminate an almost cheerful and carefree atmosphere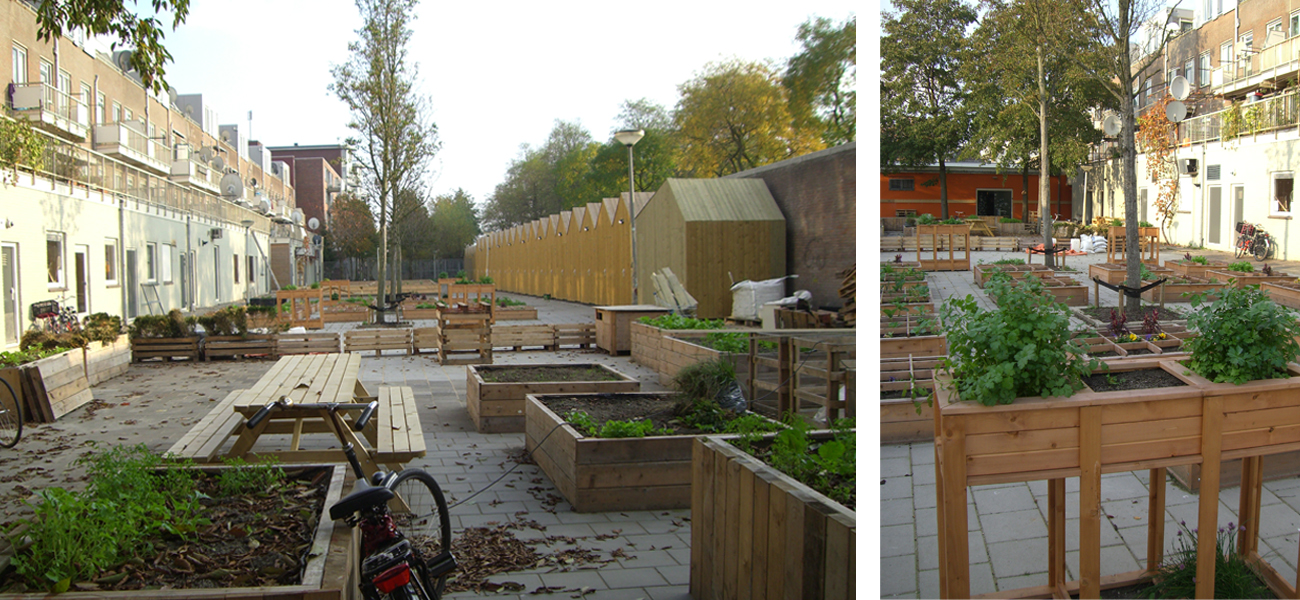 With simple materials but with much love
are all the elements been self-built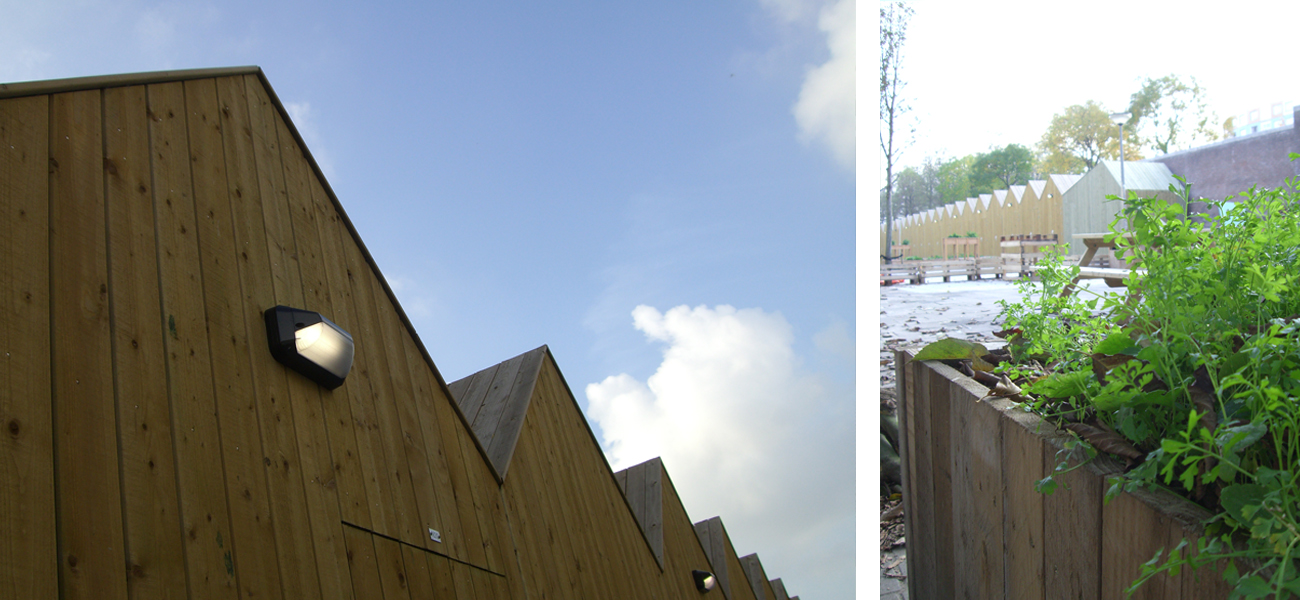 Coriander, mint and many other herbs
waiting to be cocked in the kitchen of YOUatelier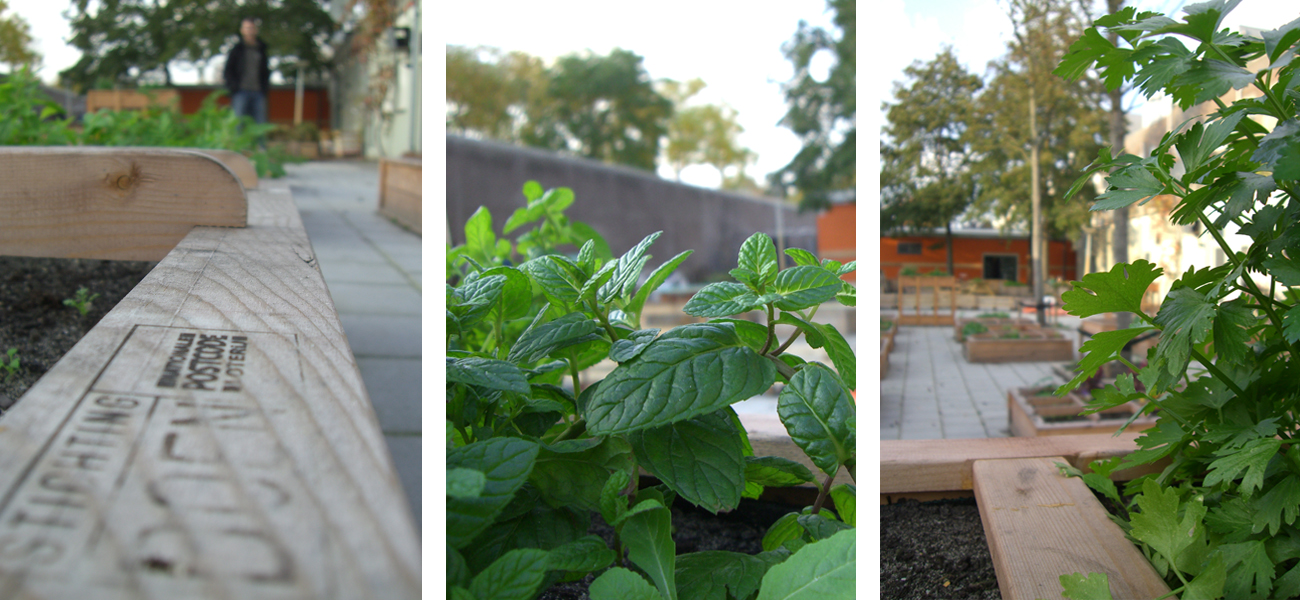 And both places are just a small part of a much bigger plan,
there is still much to discover!
I am thrilled who individuals/ groups become "detonaters".
"Don't wait, act yourself!" is not an empty promise here in Feijenoord.
Feijenoord is alive!
And No Man's Land is becoming Every Mans Land!