The National garden show (NGS) 2011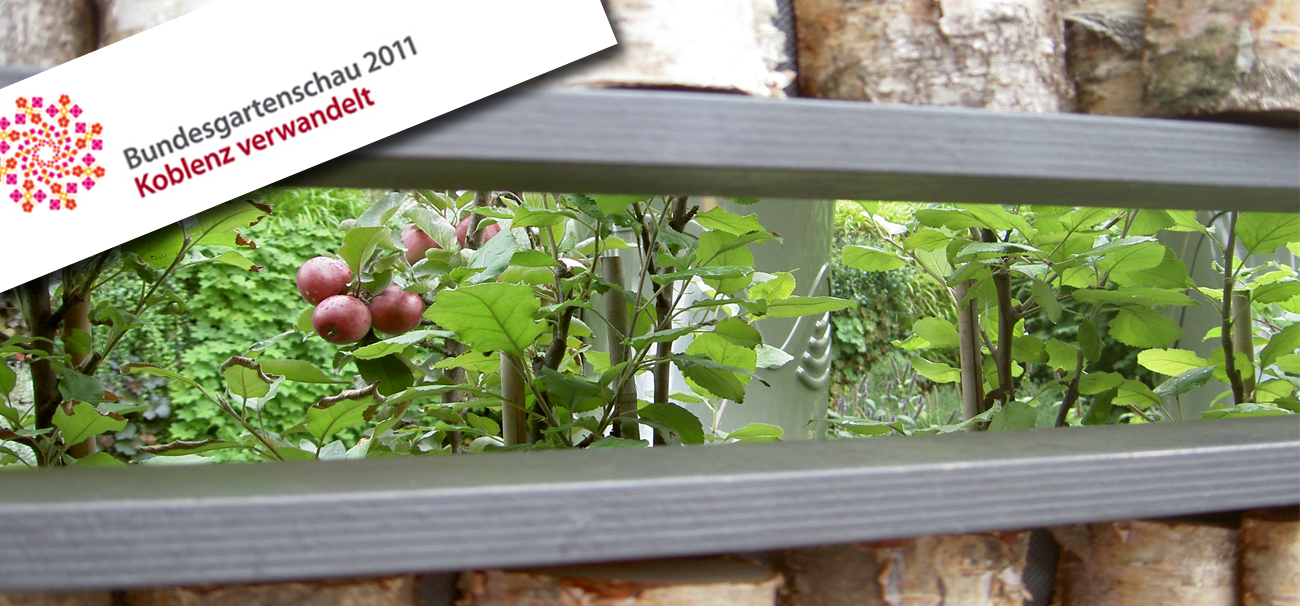 The National Garden Show is the biggest event in the world of garden and landscape design in Germany since 1951 and attracts millions of visitors each time.
After Munich (2005), Gera/ Ronneburg (2007) and Schwerin (2009) Koblenz is the hosting city of the big event being held ever second year.

Since its beginnings the garden show has changed quite a lot. What started as an exhibition has changed into a show event which has influence on the urban design and public realm of whole cities. In every competition which is been announced for the next following NGS the proposals has not only to provide a design for the site during the exhibition but also a developing scheme for the reuse afterwards.
Since family of mine is living in Koblenz I was following the process on a regular base and every time I came there new parts/ phases has been completed. Still I was very much surprised when I saw the whole scheme for the first time in its totality a couple of weeks ago. And I can tell you: I very much loved it!
The last National Garden Show I have visited was in Munich. Sure there have been some really amazing installations, still it was "peanuts" comparing withKoblenz- at least in my opinion.
The unique setting of the show on two spots, the location next to the Rhine and Moselle makes this a garden show worth sitting numerous hours in the train (and enduring delays with patient).
The designers created a modern landscape and urban realm which does respect the history of the location. The monument  Deutsches Eck, the Castle and the fortress Ehrenbreitstein have been integrated very refined within the whole scheme and they actually form the central heart of the three exhibition areas.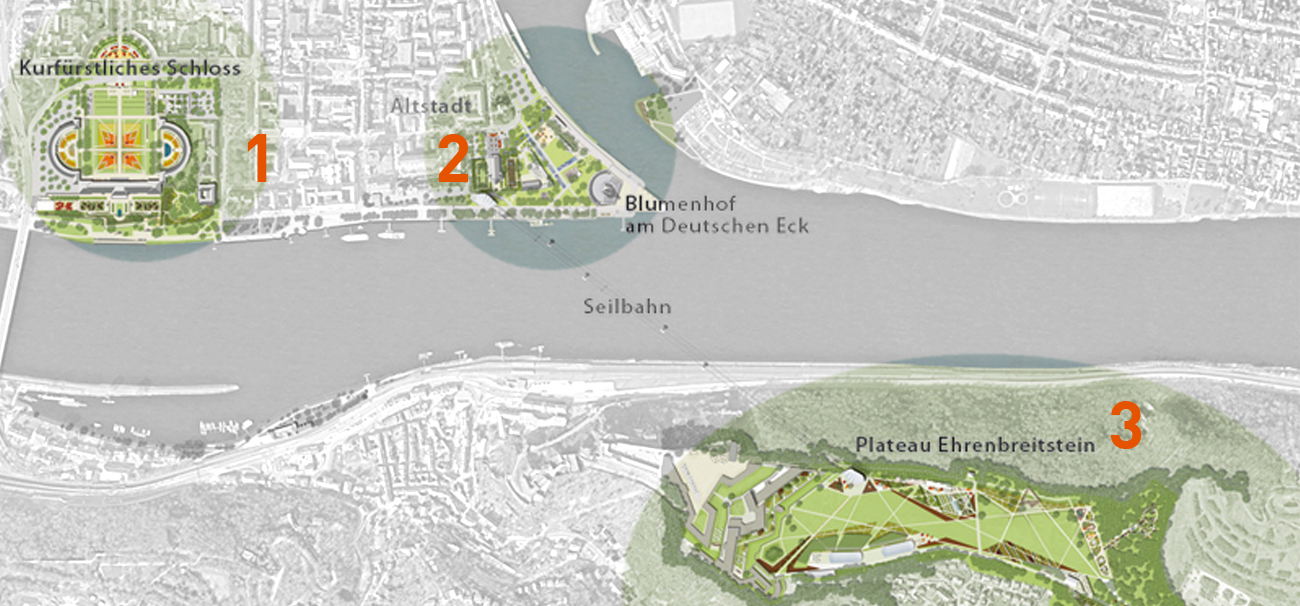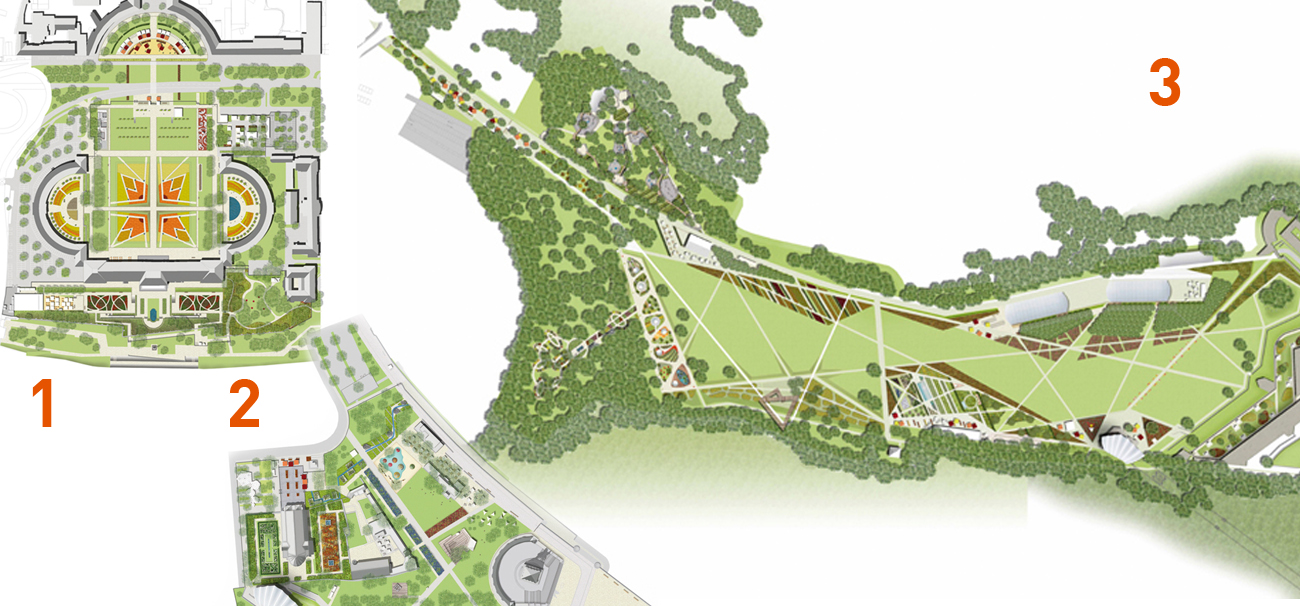 The fortress itself is the main attraction of the show. A cable car took us from the city right across the Rhine uphill to the castle; and if you are not afraid of heights this small journey makes it already a unique day out; I enjoyed it very much! And the view from out the cable car is just stunning! Just see for yourself.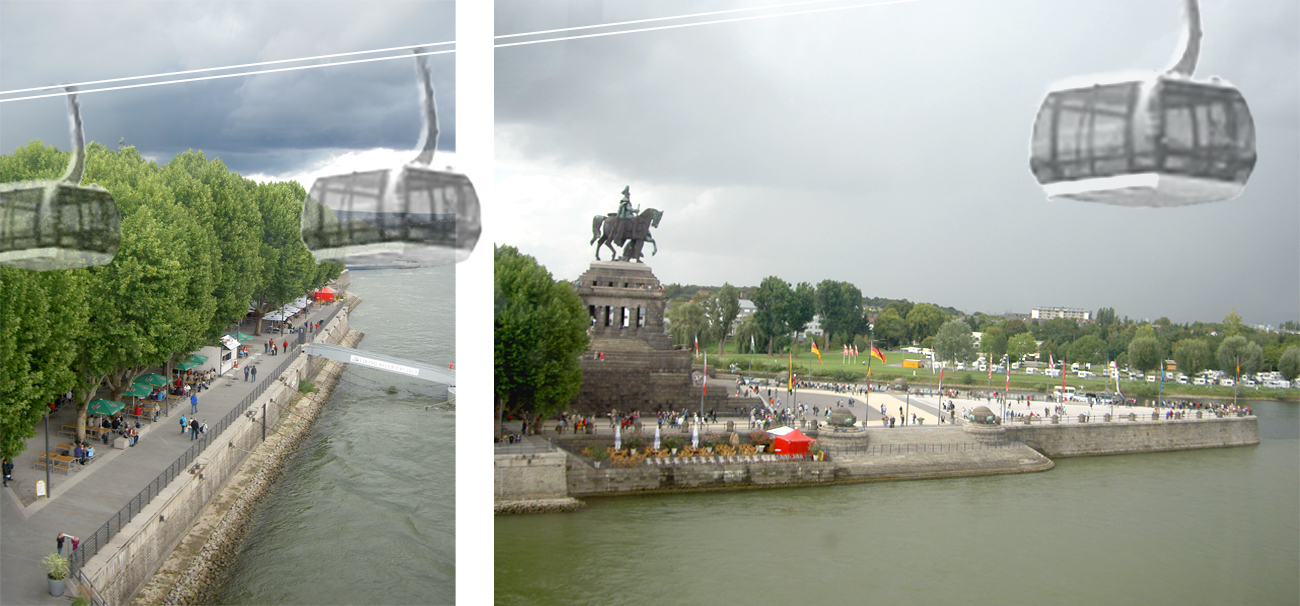 After the National Garden Show the instillations will disappear bit by bit but the great boulevard along the rivers will stay. Besides that the whole castle has been renovated for the purpose of the garden show and is ready to last for the following hundreds of years…
An impression of the gardens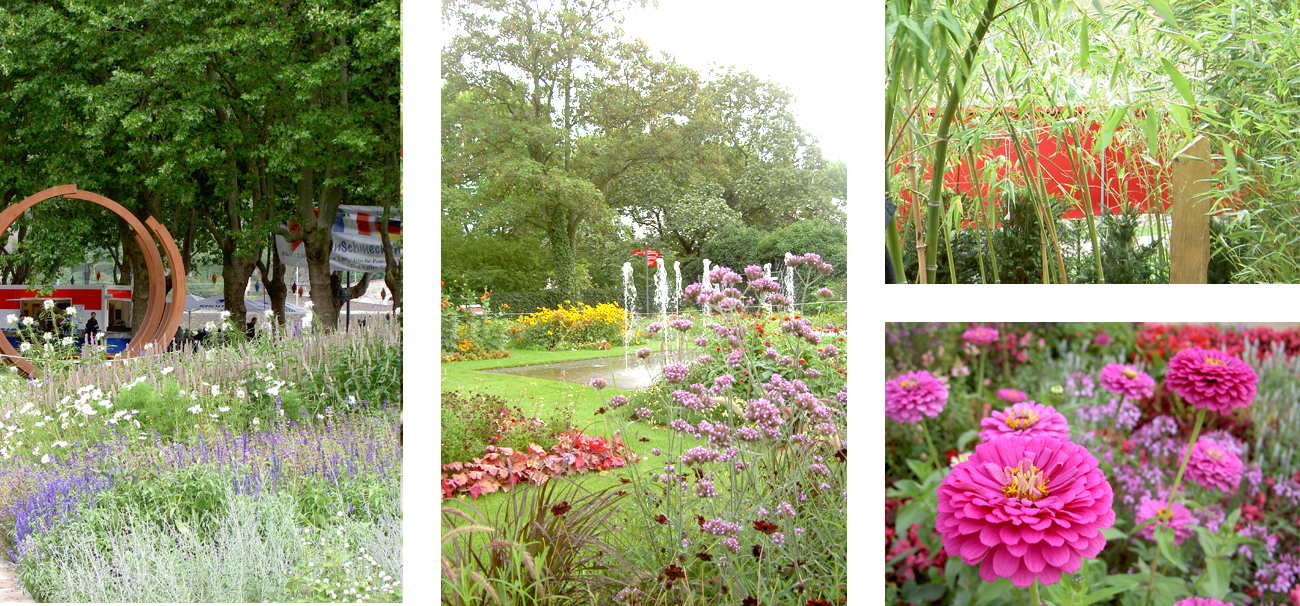 A homage to the German Dutch friendship!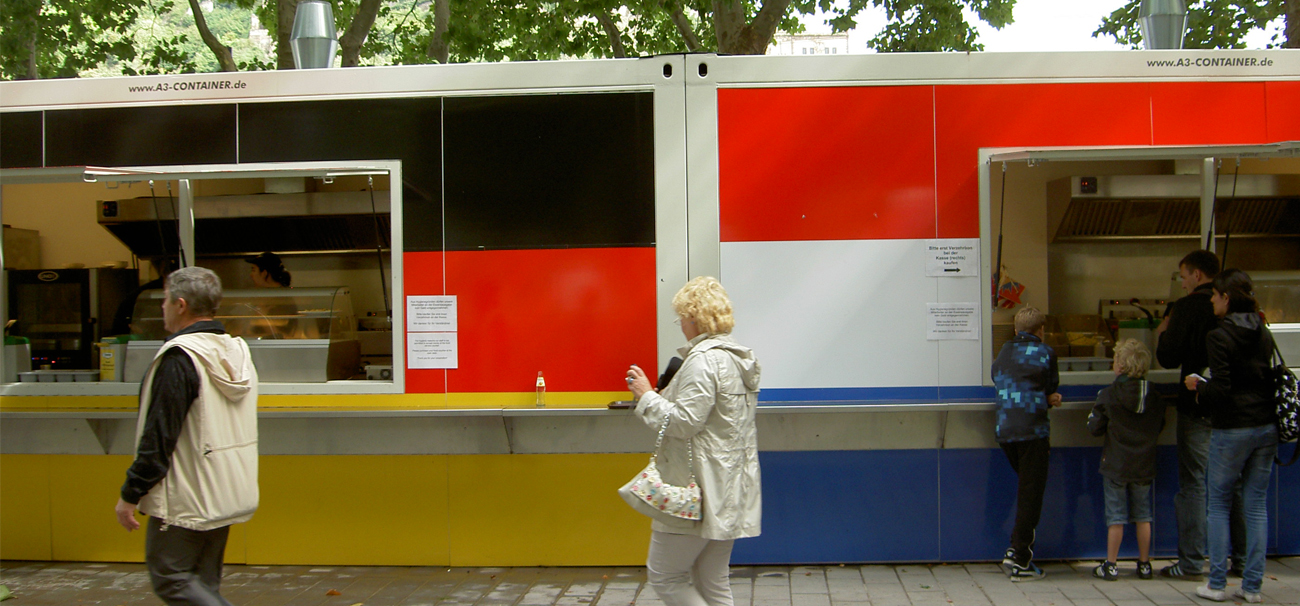 Indoor exhibitions with a special exibition about the historical gardens of Joseph Lenné.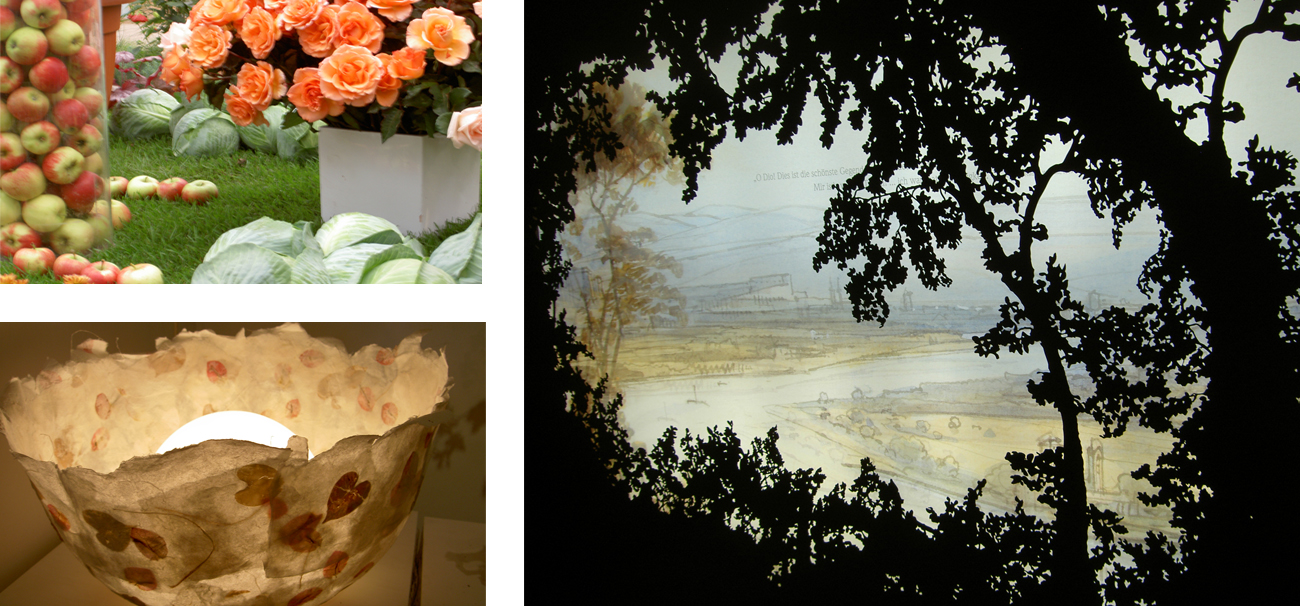 For the ones who are crazy about detailing.