The Market of Vlaardingen under construction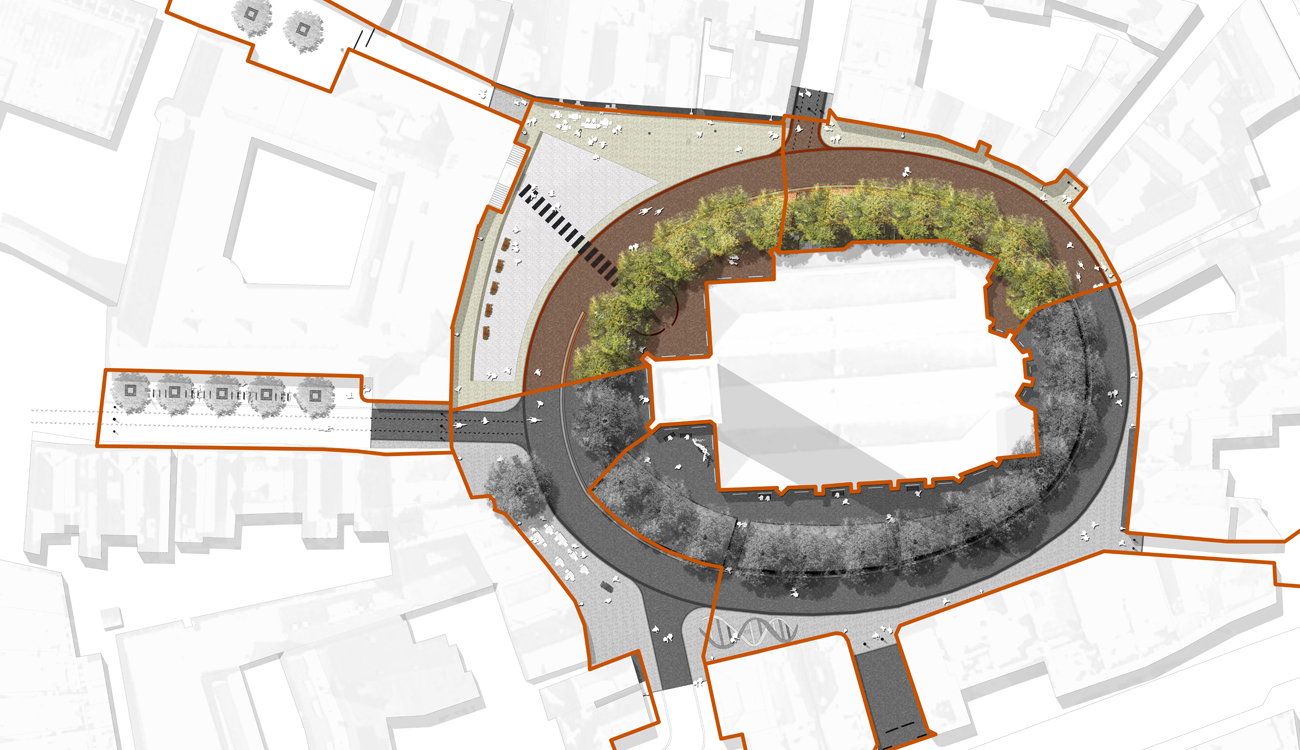 Only a couple of weeks left before the big happening. The construction works are in full swing to achieve the deadline. On the 13th of March the Market of Vlaardingen (The Netherlands) will presents itself in its new (old) clothes… On this day the Geuzen- Memorial will take place and the eyes of many will be directed to the Market.
The construction work started already before Christmas and phase two is right now under construction…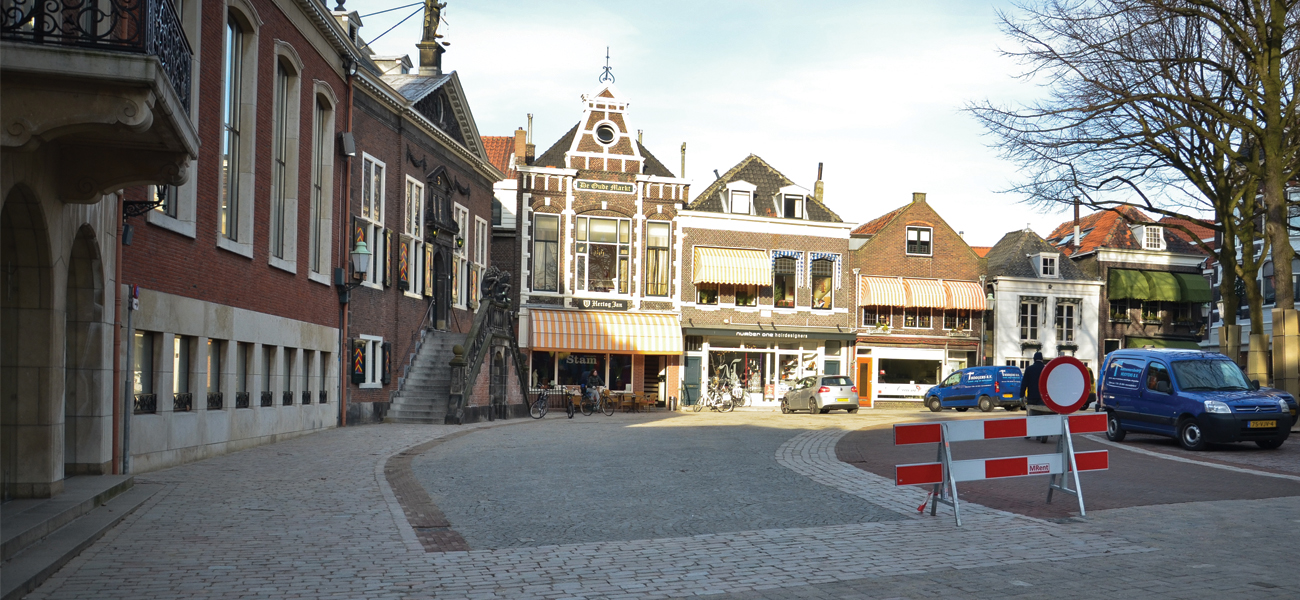 Phase 1 completed
I took the chance to arrange an onsite meeting with the project leader Arjen van den Bos of the municipality of Vlaardingen. On a pretty much sunny day we met to follow the progress of the construction work:
The first part of the granite paving has been laid, the construction base for the huge tree grids has been prepared and most parts of the site has been cleared.
The first impression made me very enthusiast and till the grand opening in March I will visit the site again for sure… because it's too hard for me to wait until then.
Surely new impression will follow, but for now a few photos should speak for themselves…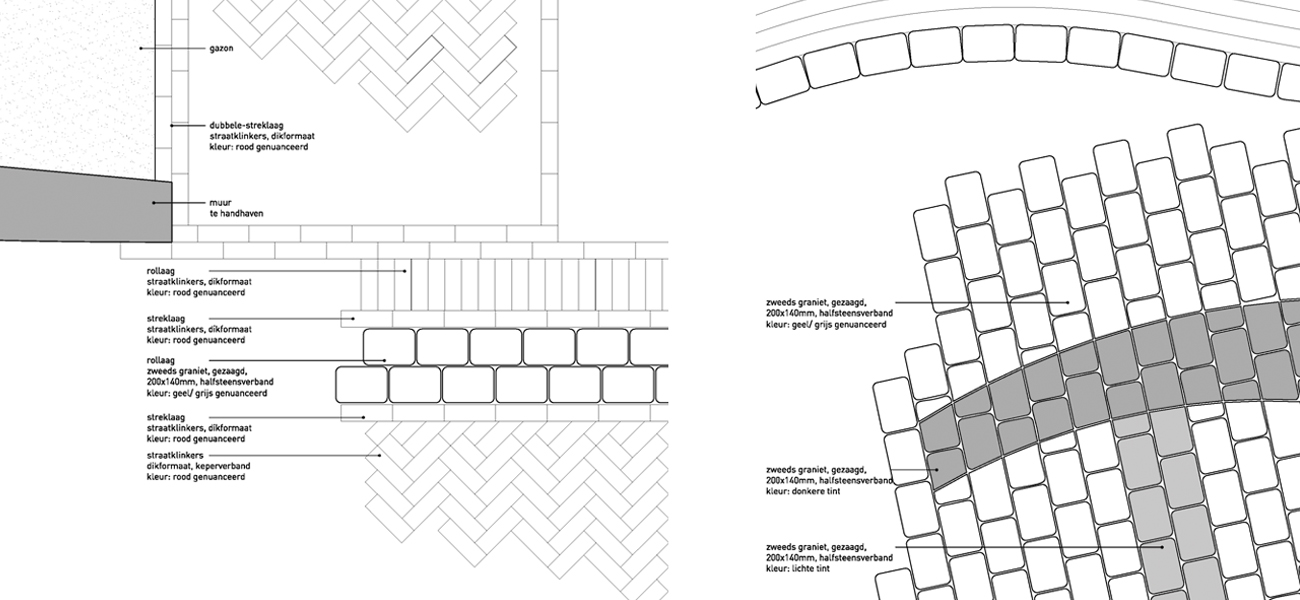 Construction details (status: definitive design)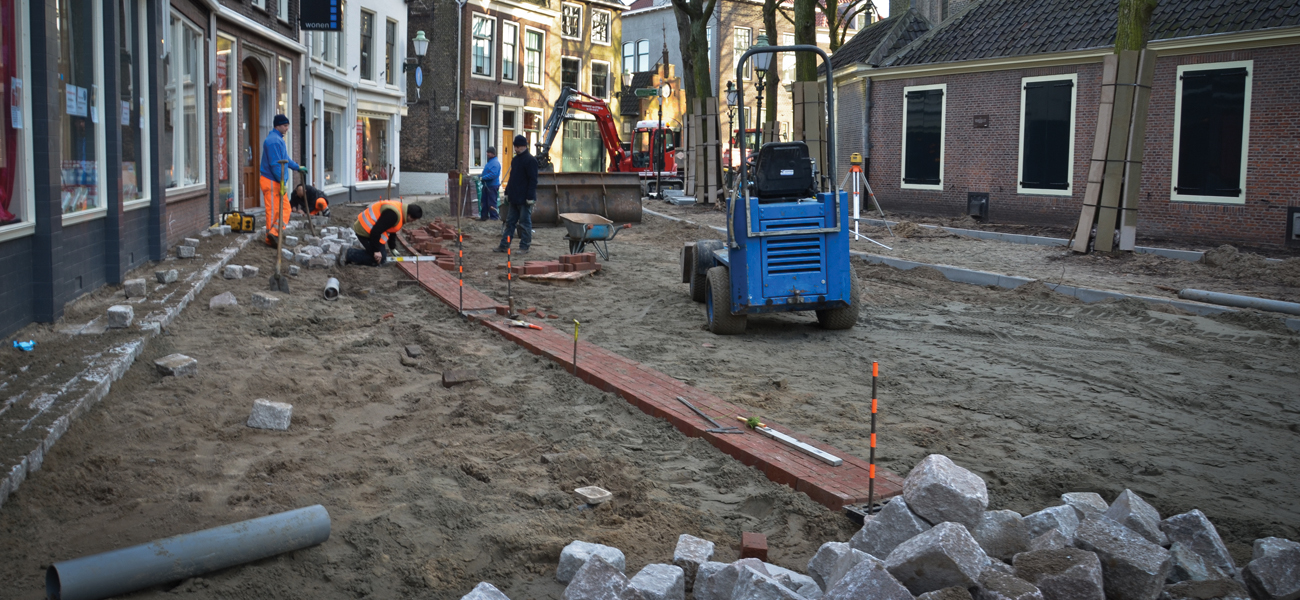 Phase 2…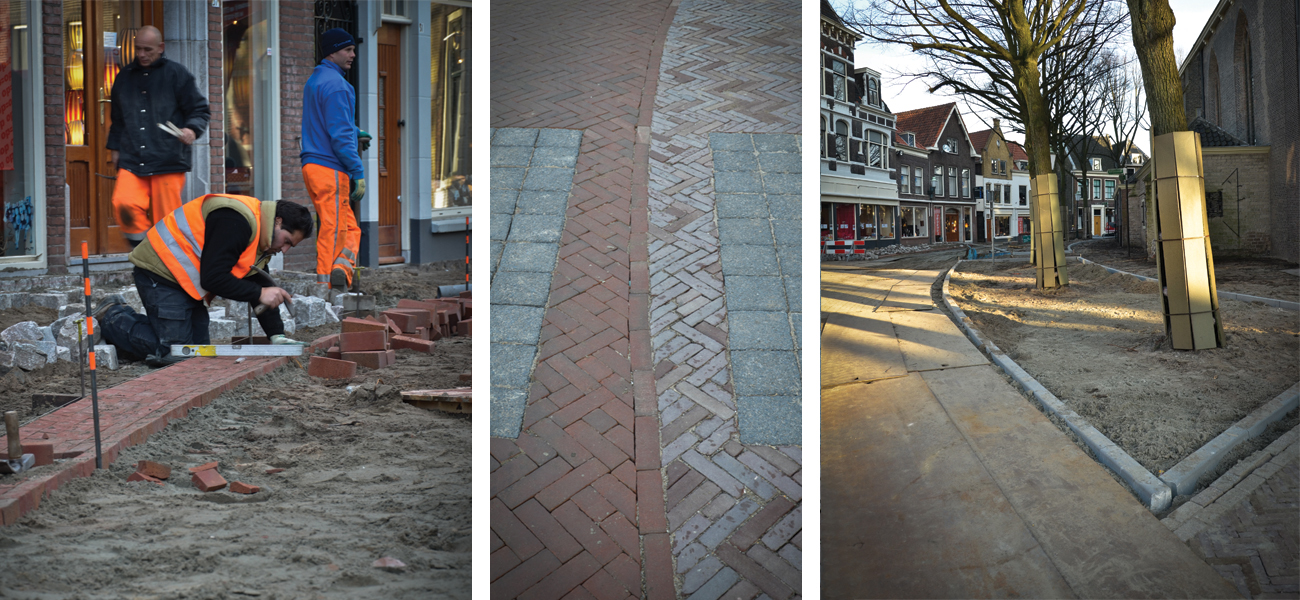 …under construction