Being a young designer means very much having the constant desire to develop your own skills further and further. And I am not only speaking of developing your own creativity, but also about the way you 'sell' your ideas: for instance how to tell a logical story on which your design is based; There are numerous possibilities and communications tools, which can hardly be explored enough at your workplace: you are sitting every day in front of the same computer, you are working on projects with tight budgets… no time or at least too less time to explore new ways…
I was asking myself: How can I break this ban? How can I combine the wish for further development and still working at the same environment/office?
The Academy for Bouwkunst was for me the answer to those questions. Right now I have finished my first year of studying urban design and planning. I have exchanged one working day for getting lessons, being involved in exciting workshops and projects. I can recommend this experience to everyone: The academy is a place to grow over your own boundaries and to get inspired by the creativity of others. You will get an amazing amount of new ideas, which will give a positive influence on your work at the office.
Within my first years I have been involved in two workshops. The first one was the transformation of the Rijnhout Square in Rotterdam under the supervision of Pasel/Künzel Architects. We were examining a new interpretation of the square out of the perspective of urban designers and in the context of the urban network. If you are interested, have a closer look here.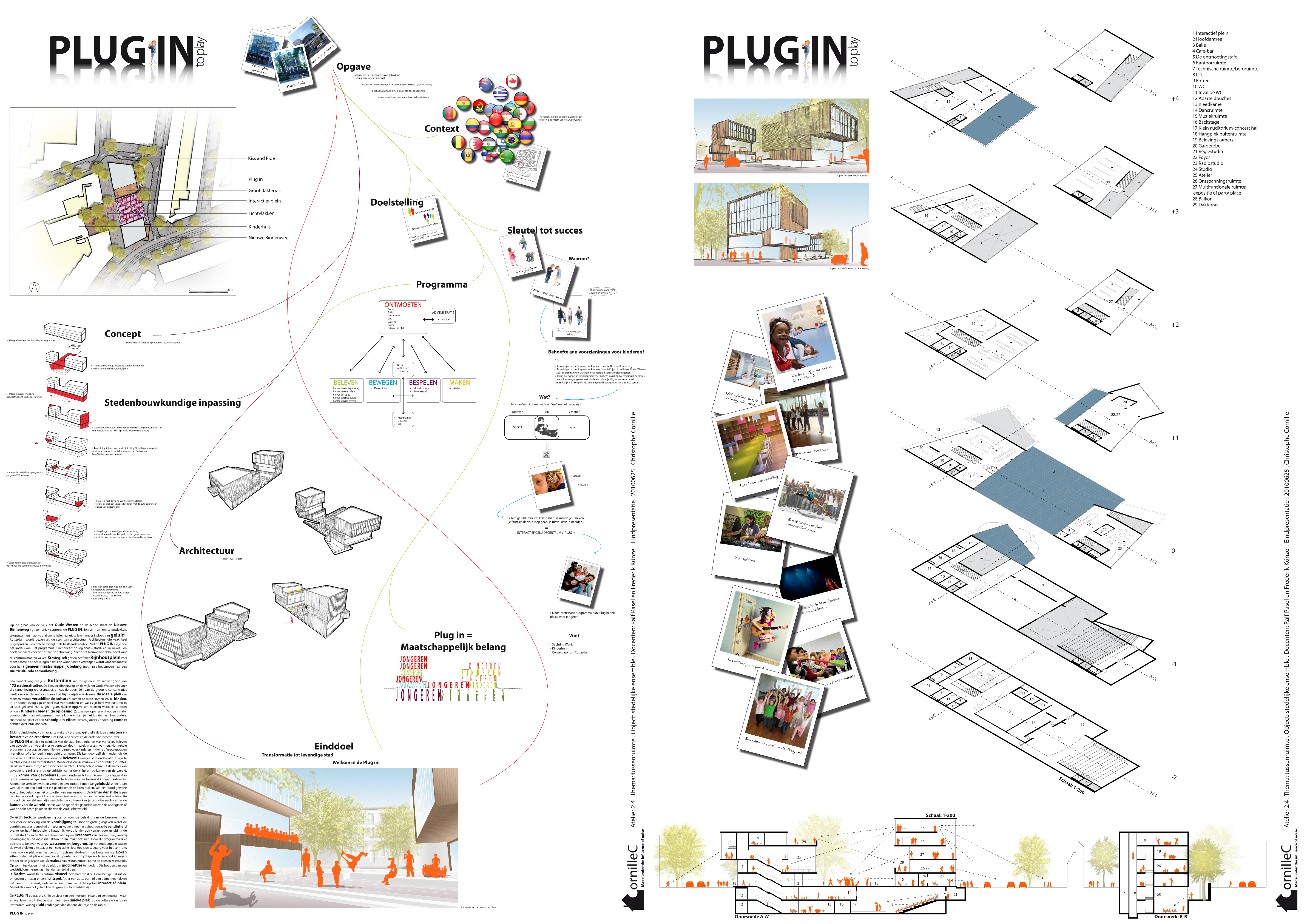 The second project was under the supervision of Orri Steinarsson (De Zwarte Hond), Martin Aarts (dS+V) and Sander Lap (LAP Landscape en Urban Design). We were asked to realize the same dwelling program in three different environments: the inner city, the polder landscape and in the landscape outside the polder. The results are three urban plans with complete different atmospheres and densities: 10-keer-wonen-dordrecht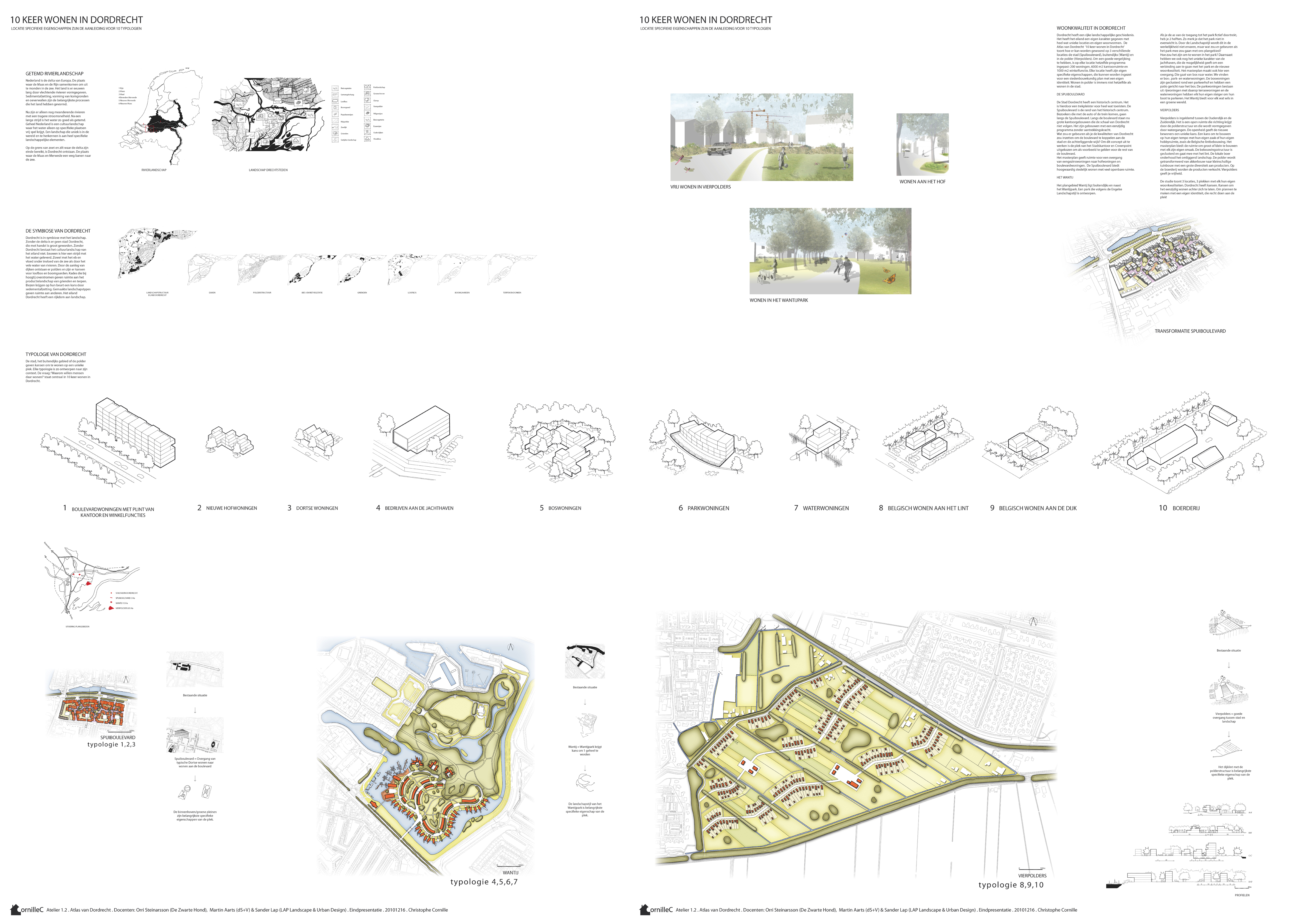 For more information about the Academy: www.avbr.nl