Landscape is leading, not only in most of our proposals but also between the students of landscape architecture in Europe. It was in 1989 when a group of students founded an European association in Portugal. They called it ELASA, European landschape architecture student association. It is an association that is organised by students and is ment only for students. Students can exchange information and they can meet each other via this association, after an online registration. The exchange of information can happen by different channels:
Digital: there is a site (www.elasa.org) including a mailinglist where you can register yourself to keep in touch with the other students, there is a forum (www.forum.elasa.org) and they have a facebook page as well!
Via meetings: there are two minimeetings every year, both during springtime (one in the beginning and one at the end of the springperiod). They have both a duration around five days. Next to that, during the summertime there is an annual meeting, which lasts for around 10-12 days. Every meeting has an specific topic.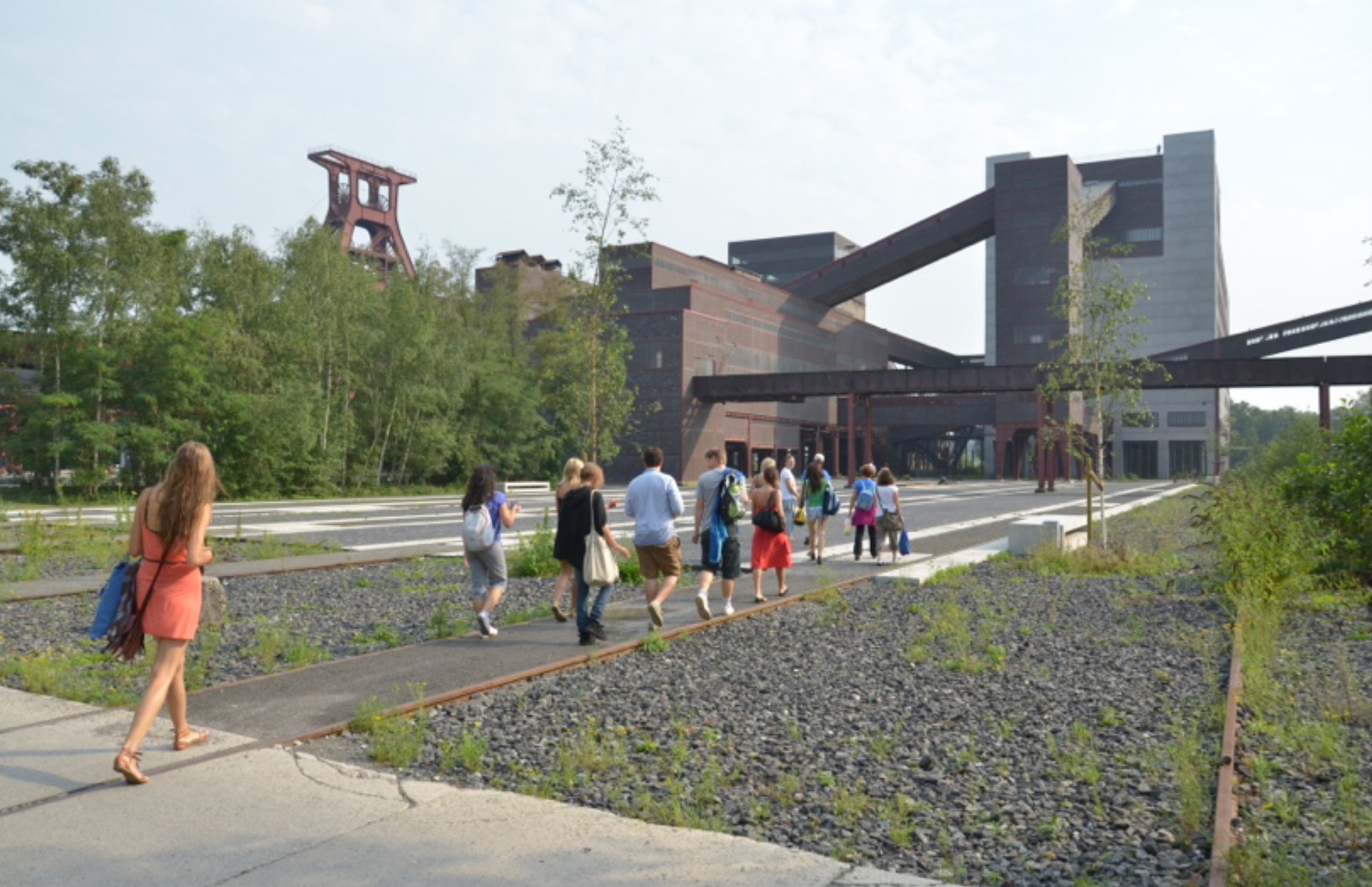 The students can exchange their experiences and information with each other during such a meeting. There are a whole range of activities such as workshops, sports and games, parties and a lot of trips in accordance with the chosen topic of the meeting. Besides this, there are some lectures from professors or professionals.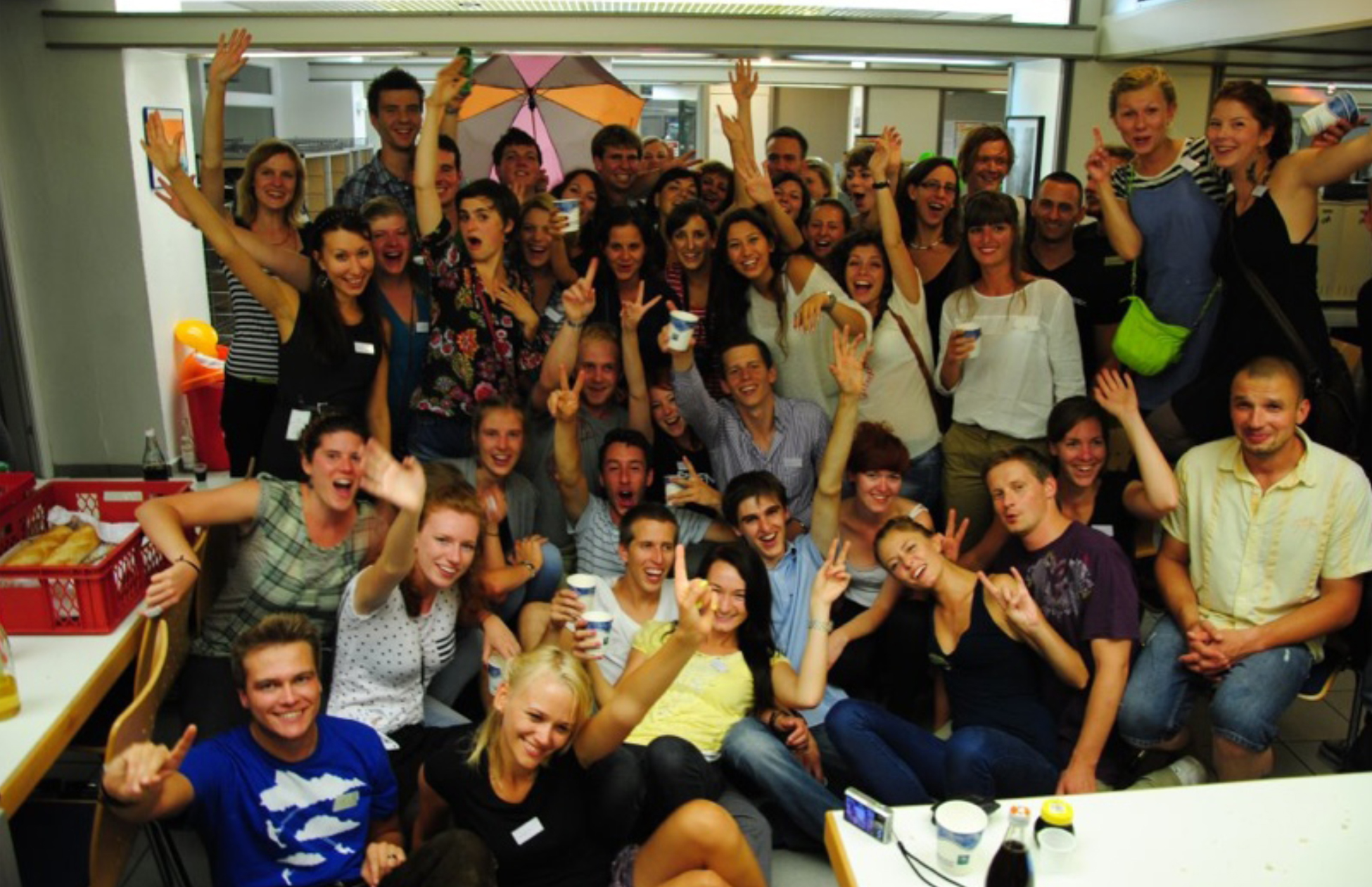 The annual meeting in the summer of 2011 was organised in Germany and the topic was 'Energetic landscapes'. Next summer it's going to be organised in my country, Belgium. In this way, the landscape is leading because it brings the students from all over Europe together.