In 2005 Stijlgroep made a masterplan for the center of Bodegraven. The masterplan aims to upgrade the public space by unity and cohesion. To make a hierarchy so that the downtown streets and residential streets have another character. The Brugstraat, van Tolstraat, Wilhelminastraat and Overtocht have already been realized. Upgrading the Willemsplein is the next stage in the masterplan.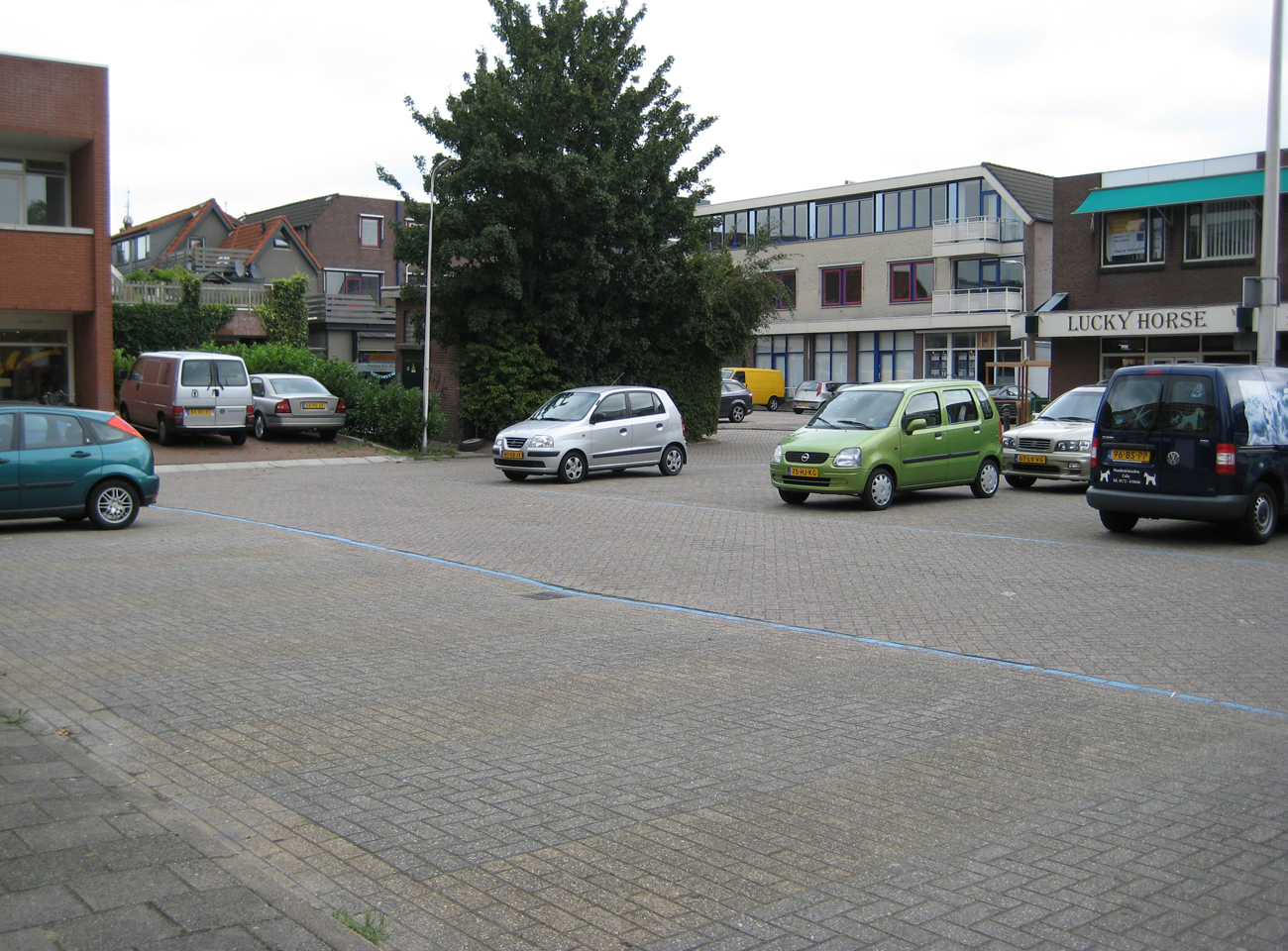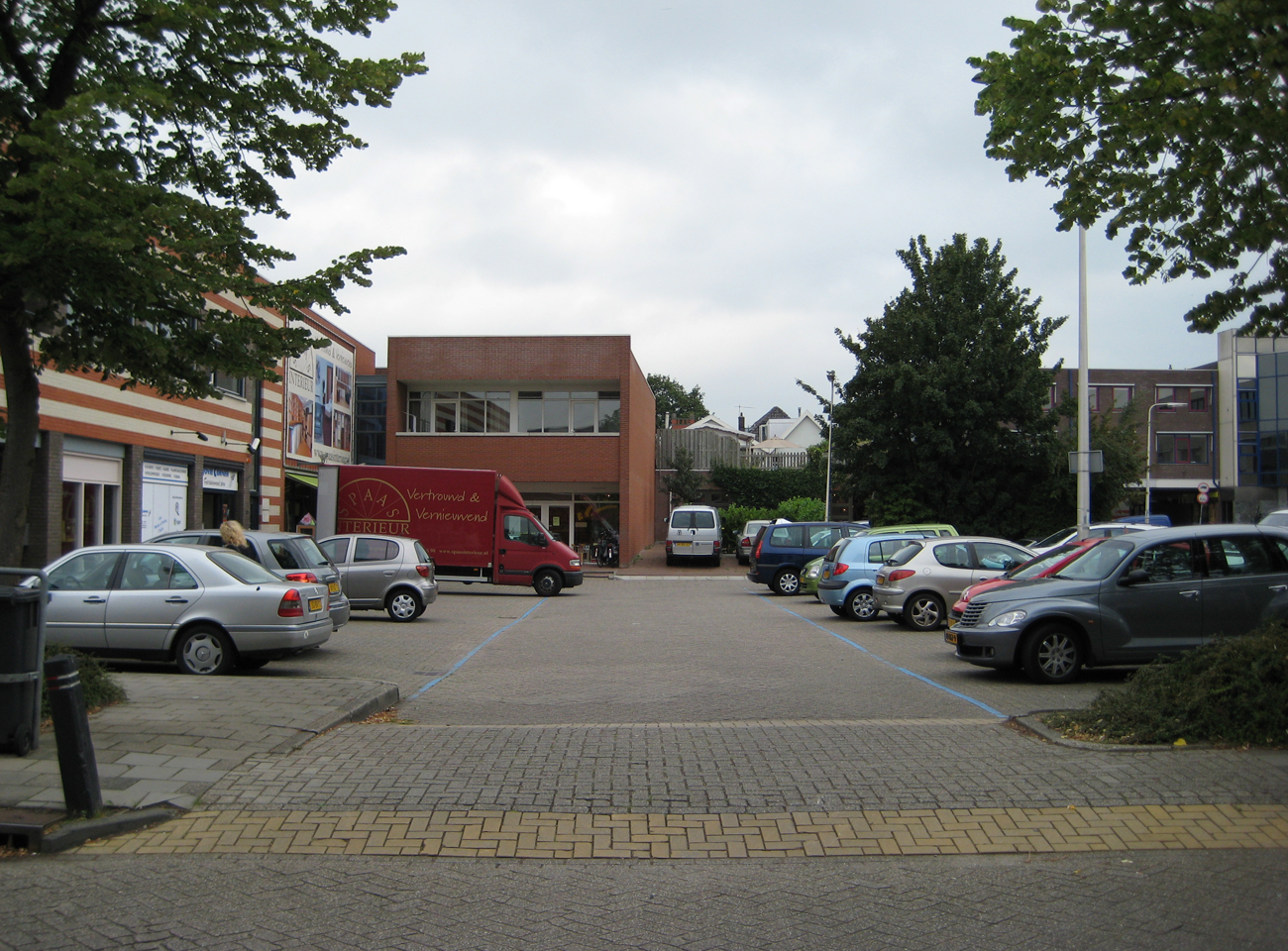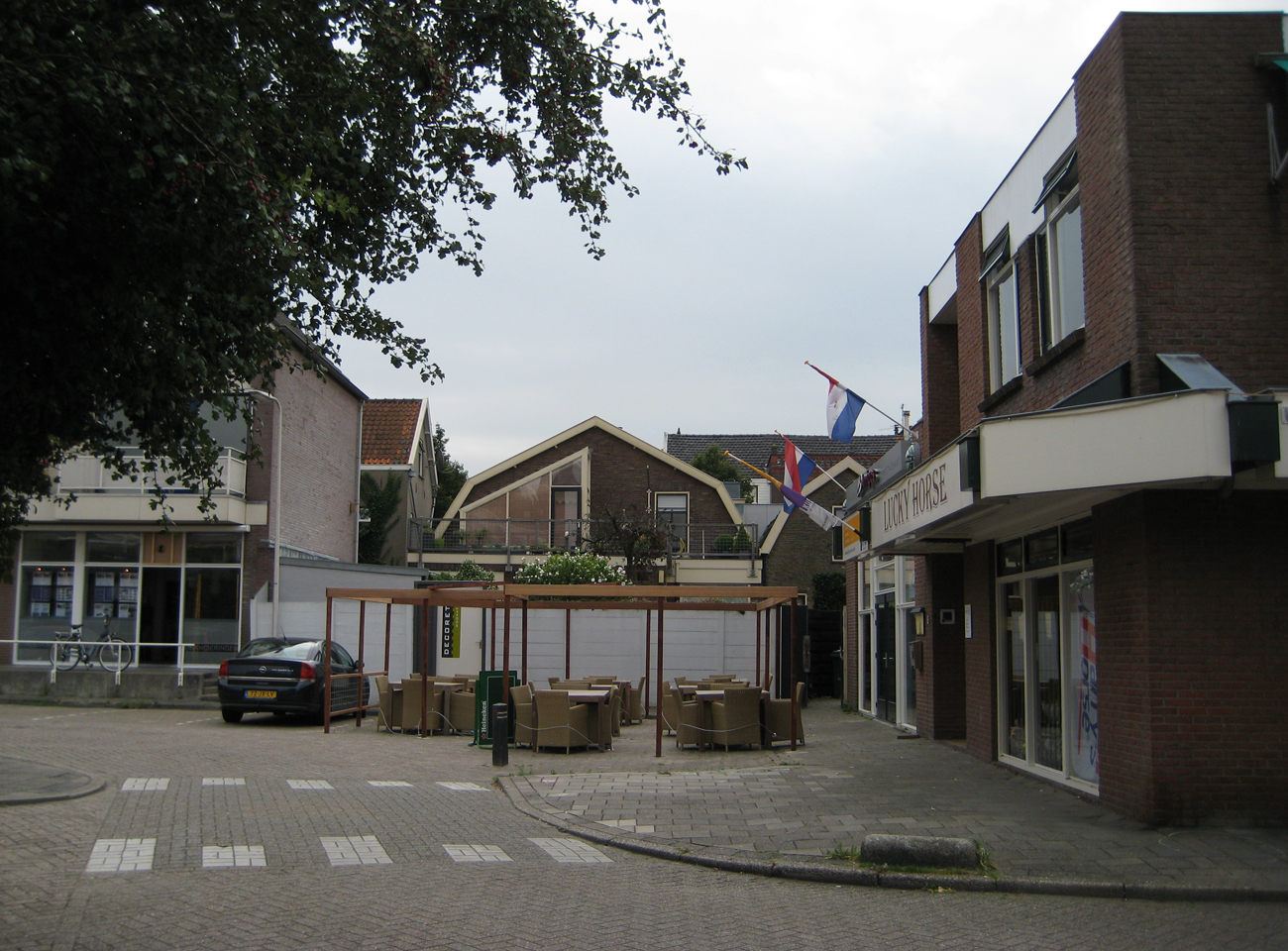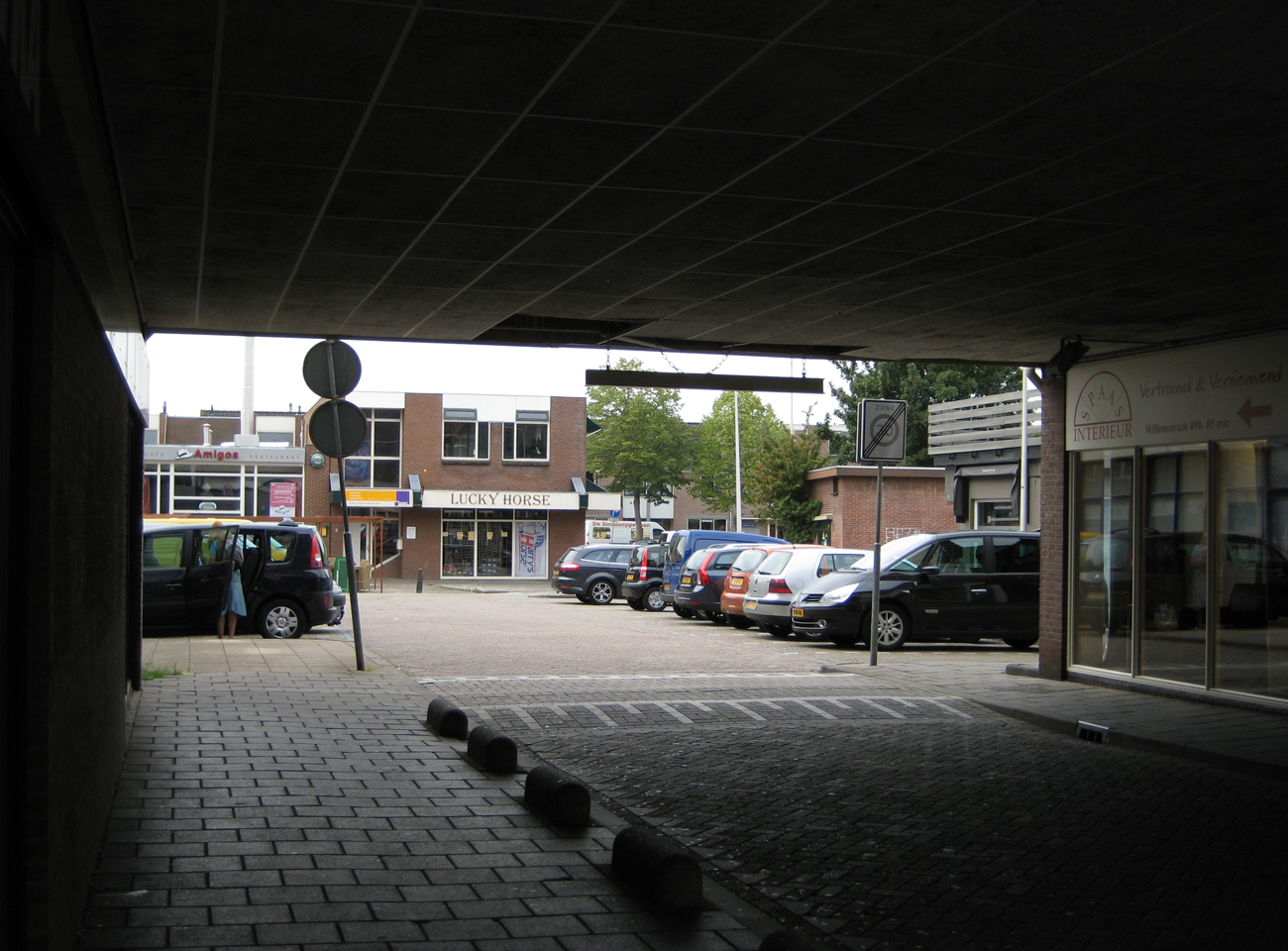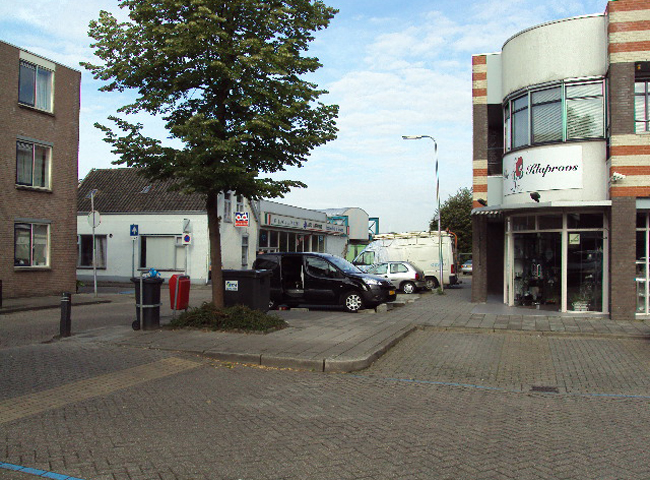 The square is in the middle of the center. It is important for the dense network in the city, because it is a important connection between the van Tolstraat and the Willemstraat. This is visualised by walkingstrips. On the square there is parkingspace and seating areas. The right choice of materials and elements in public spaces are important. After all, it provides the atmosphere. The choice here is baked paving which seeks consistency with the surrounding streets and gneiss supplied by Michel Oprey & Beisterveld at the heart of the square. It gives the centre a warm look.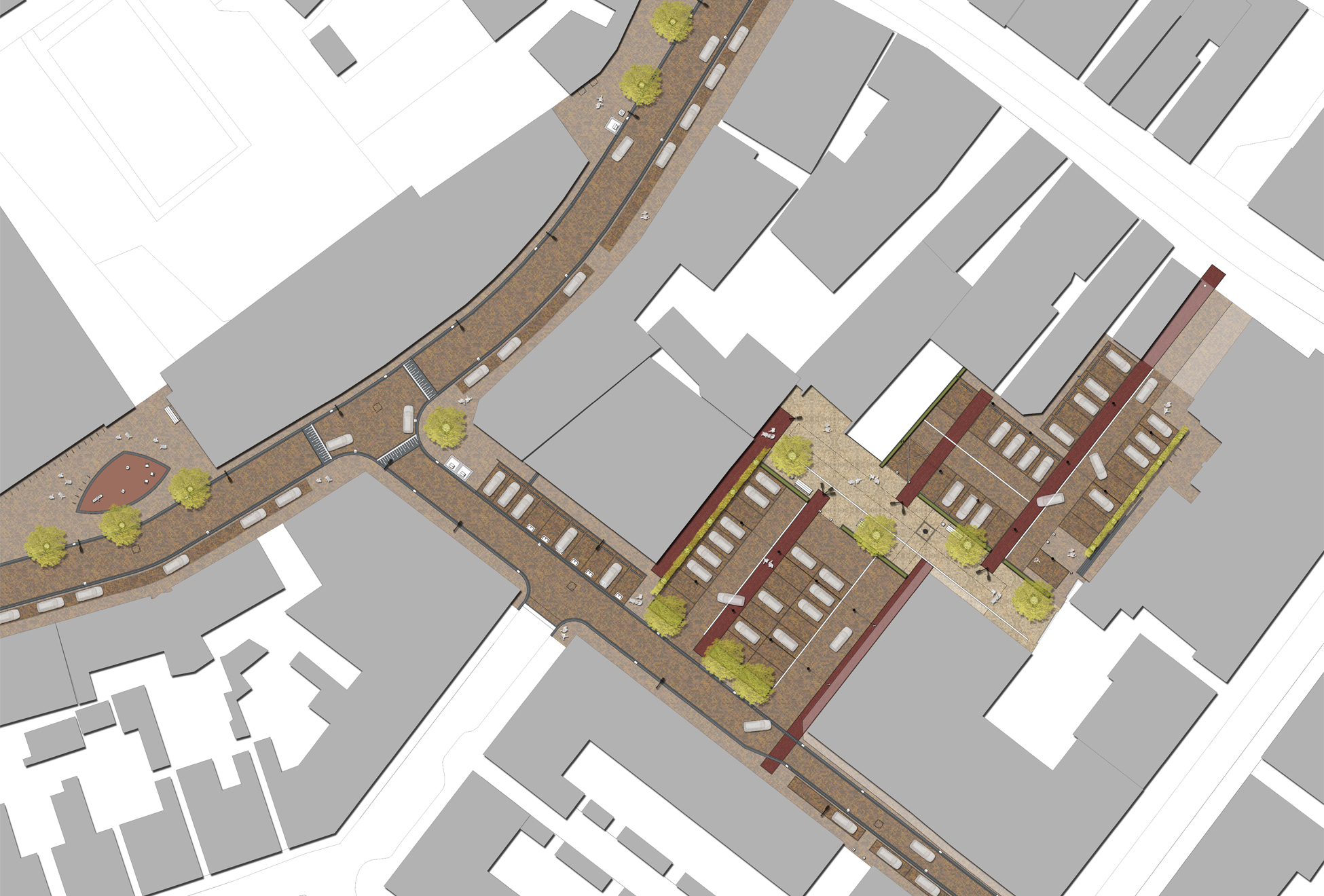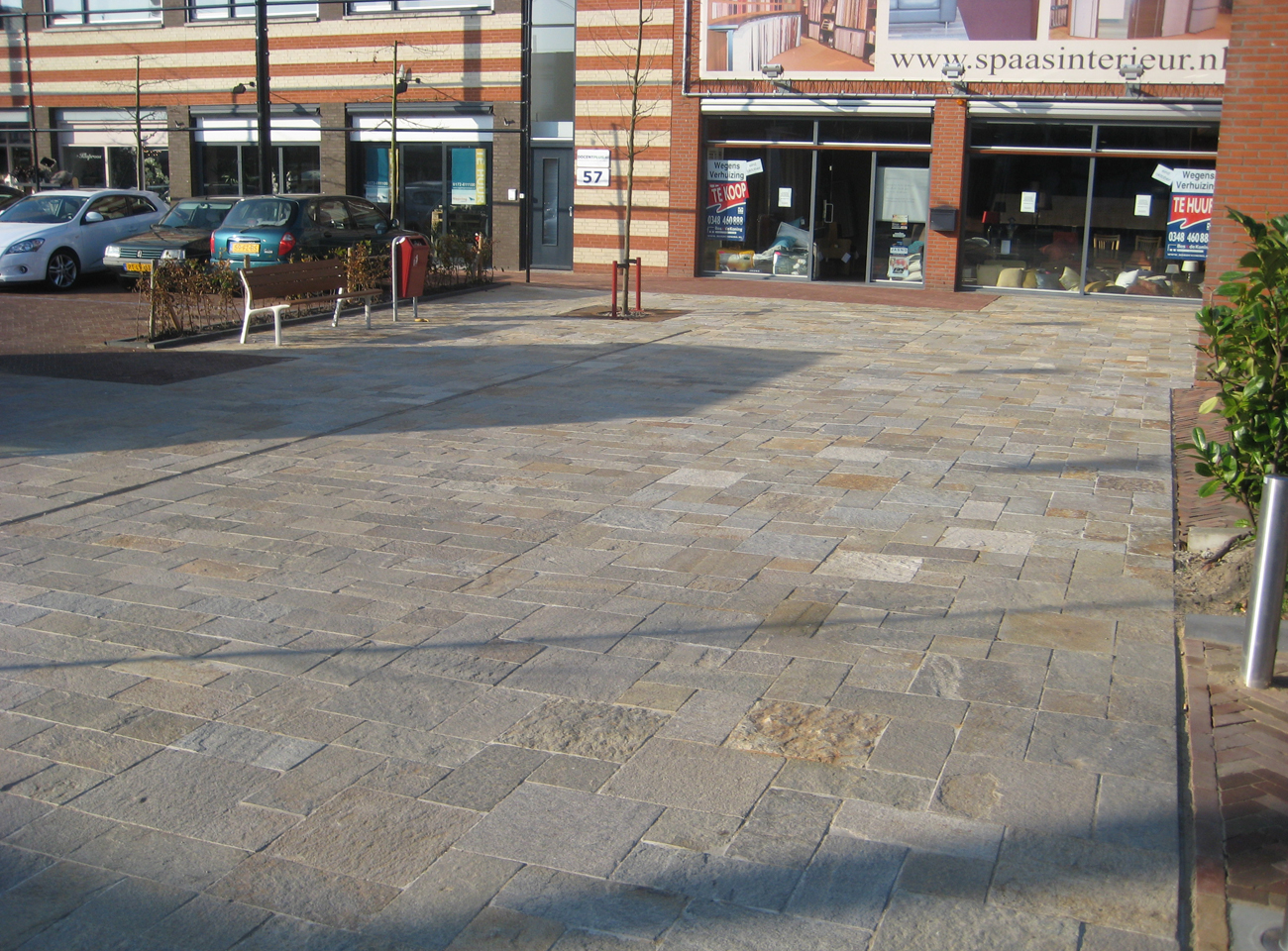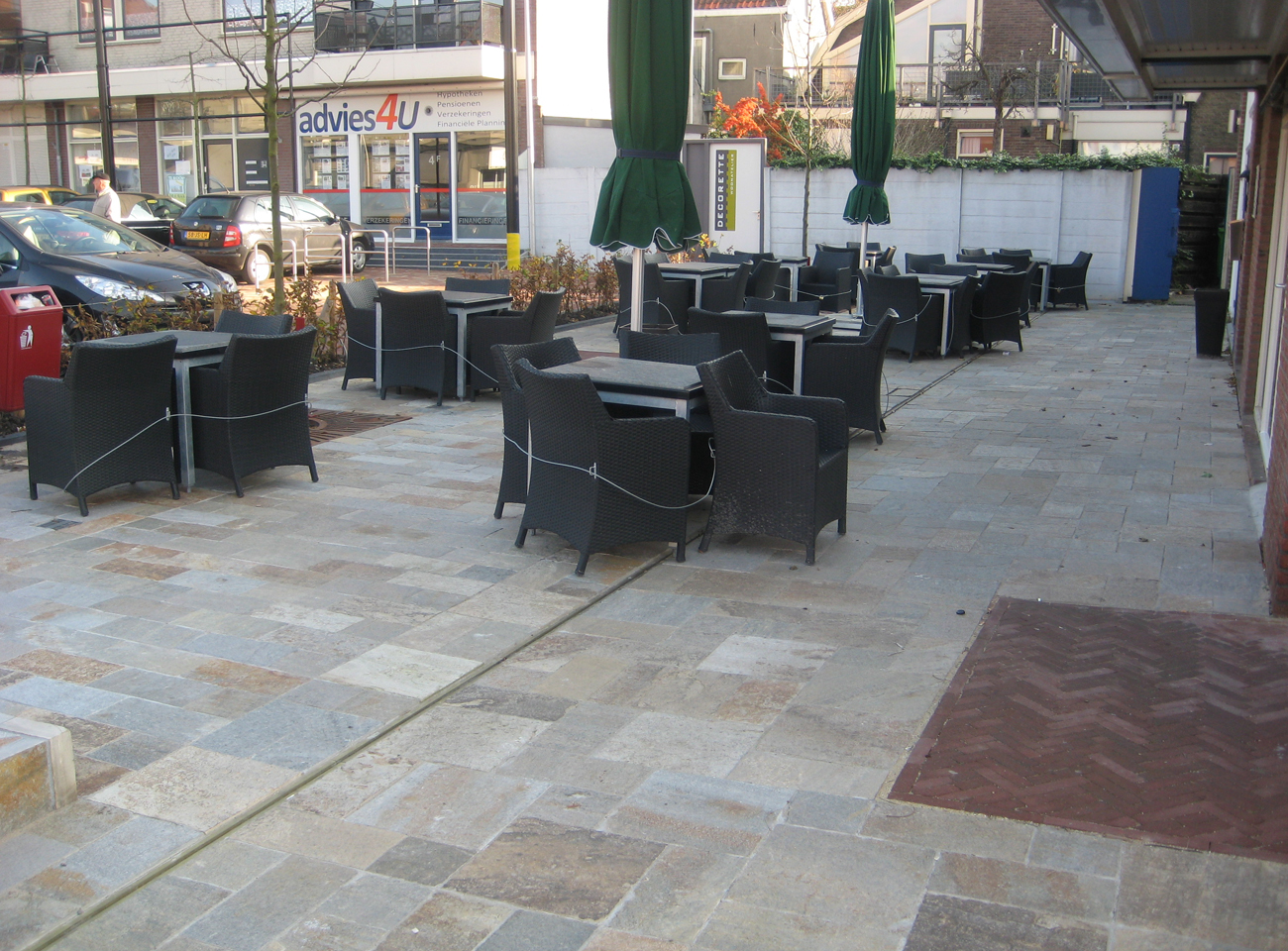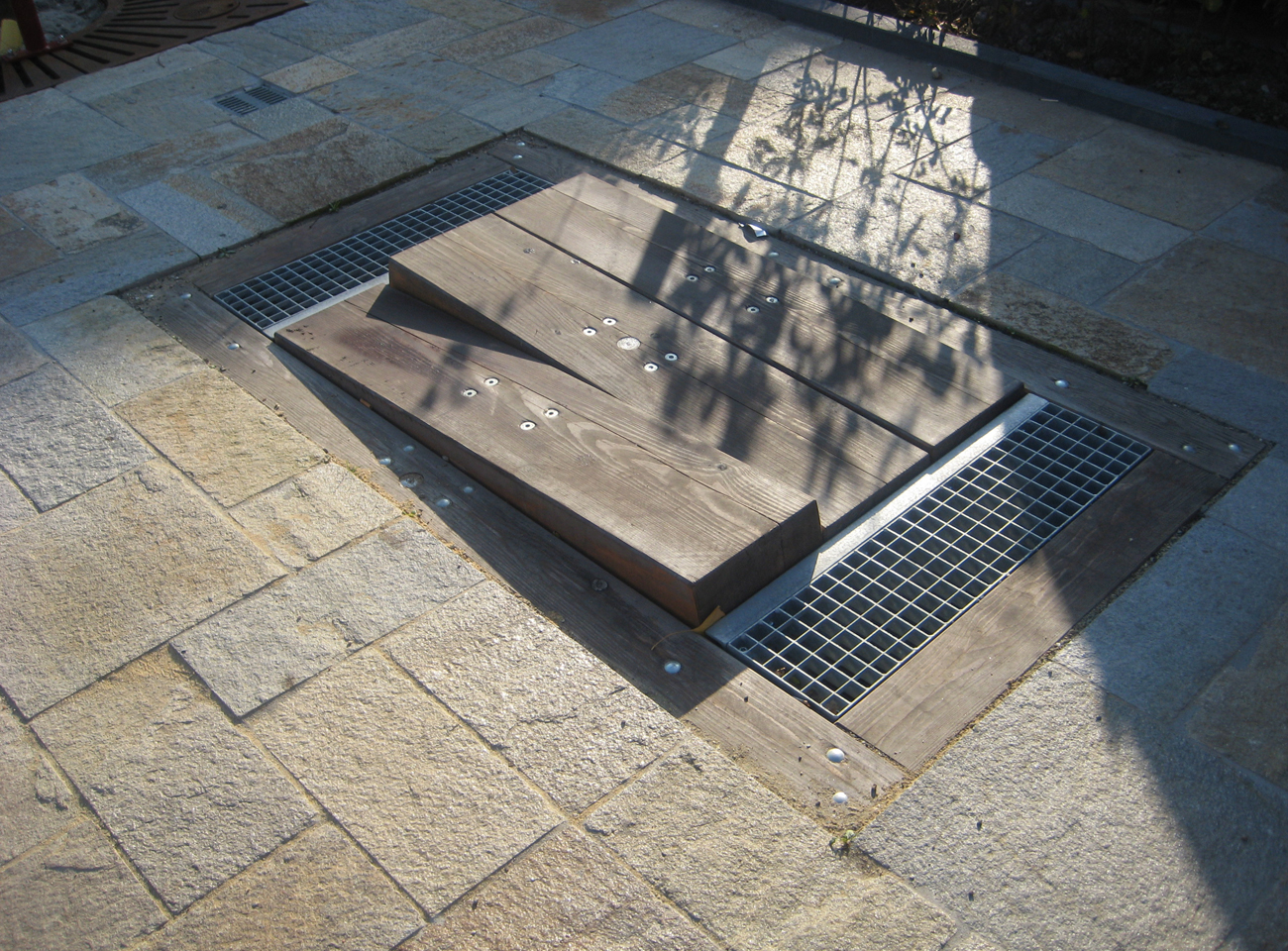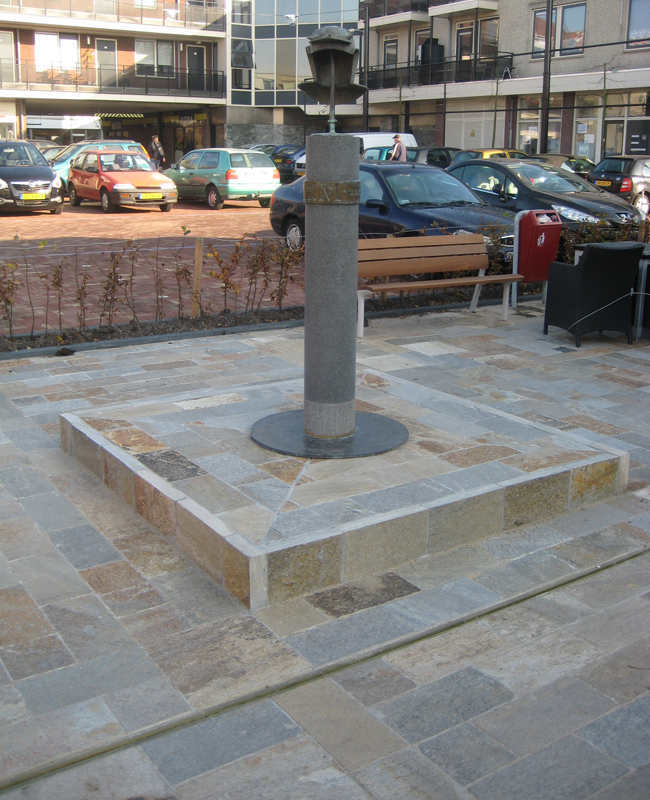 With Willemsplein Stijlgroep proves its ability to transform places which do not fit into the surroundings into good public spaces. Places where quality is combined with functionality.
Special thanks to Michel Oprey & Beisterveld for the pictures.