In the weekend of 14th and 15th of September 2013 there is a new edition of the heritage days.
The theme this year is 'Macht & Pracht' and has been opened by minister Jet Bussemaker on Thursday 12th of September in the Domkerk in Utrecht.
We can give you already a sneak preview of something you can visit this weekend: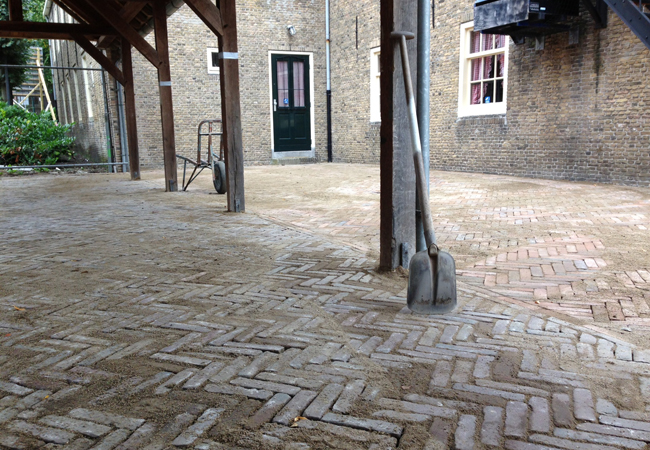 In Vlaardingen you can go and see the Touwbaan, a design of Stijlgroep that has almost been realised (so even as we speak the workers are busy) and it will be ready for the heritage days.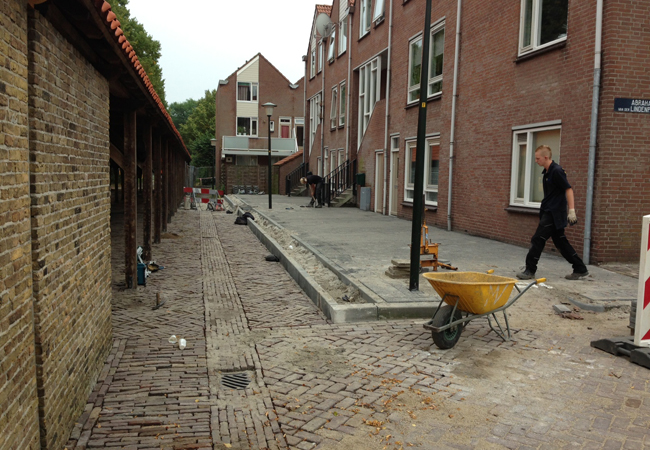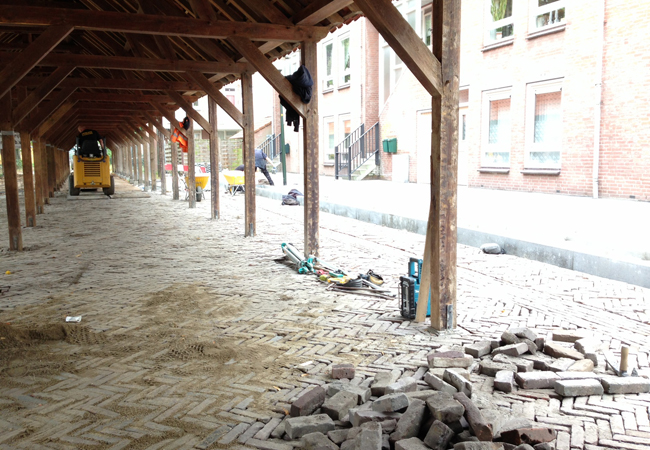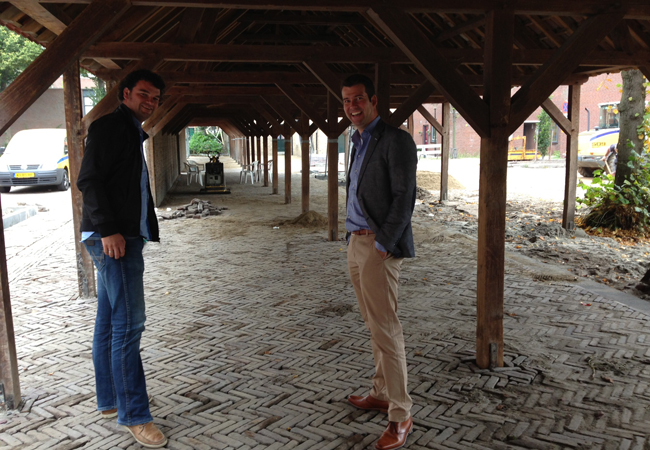 At the site of the council of Vlaardingen you can find what there is to see this weekend.