After the successful design plan of the reconstruction of the Markt, the historic surroundings of the Big Church and the Cityhall in the ancient heart, the first phase of another project in Vlaardingen is started.
Vlaardingen Westwijk has in the centre a shopping area. It's in need of better quality of urban space, a new parking and reorganization of stores. The plan is made together with Urbis and the municipality of Vlaardingen.
A new supermarket of the Aldi is already open and the new pavement of the parking is constructed. It's the first step for a whole new urban space. We will post more pictures as the project evolves.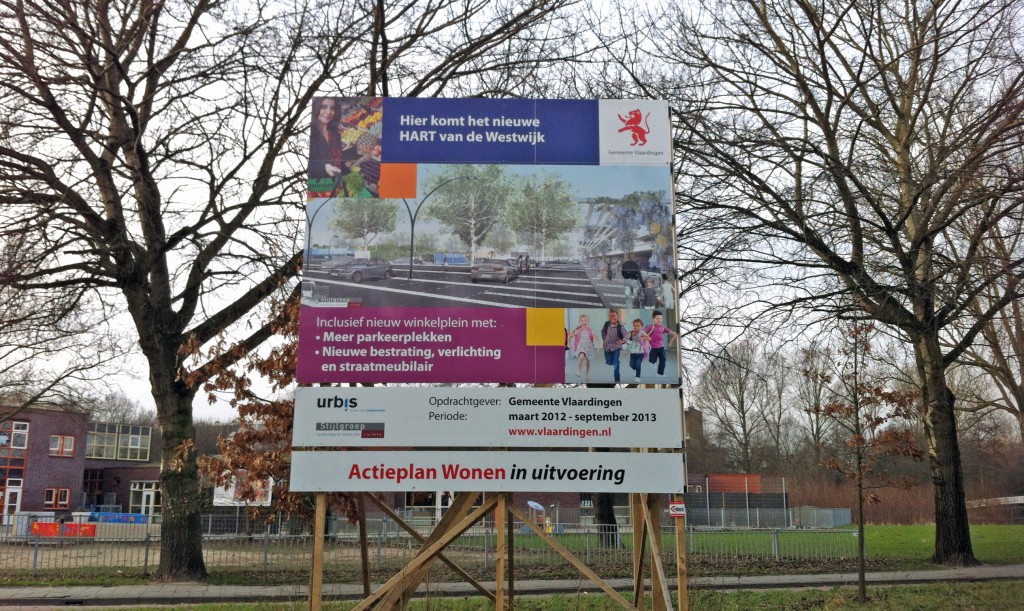 watch film Pirates of the Caribbean: Dead Men Tell No Tales now