One year ago there was an article in De Metro about the make-over of the Binnenwegplein in Rotterdam.
Now the square is almost finished. Beautifull big seating elements and Rotterdamse Stijl are giving the square a fresh new look. On a sunny day like last sunday it becomes a lively square. Whether people are eating verse patat in the sun or meating with friends, everybody is enjoying this square now. A square which is no longer an empty space be only crossed by people but a place with human scale.


This square is a good example of improving the public space through minor interventions and combining green in the city with functional elements. By using wide curbs spots arise where people in Rotterdam can relax.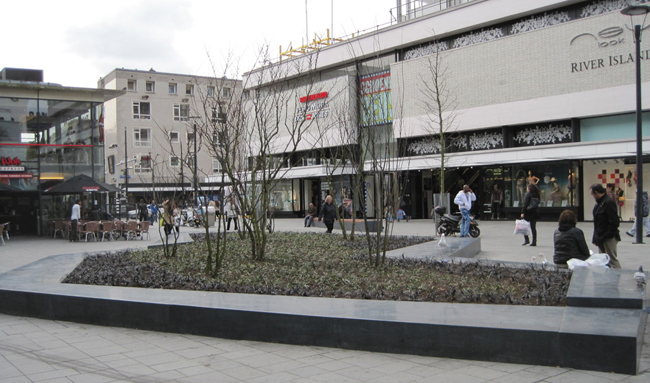 The Rotterdam council can be proud of the interventions they have made.
Read more about this topic.